Three Arrows Capital Files for Chapter 15 Bankruptcy in the US
The embattled cryptocurrency hedge fund, Three Arrows Capital (3AC) has filed for Chapter 15 bankruptcy in the United States of America as it looks to preserve its assets in the country.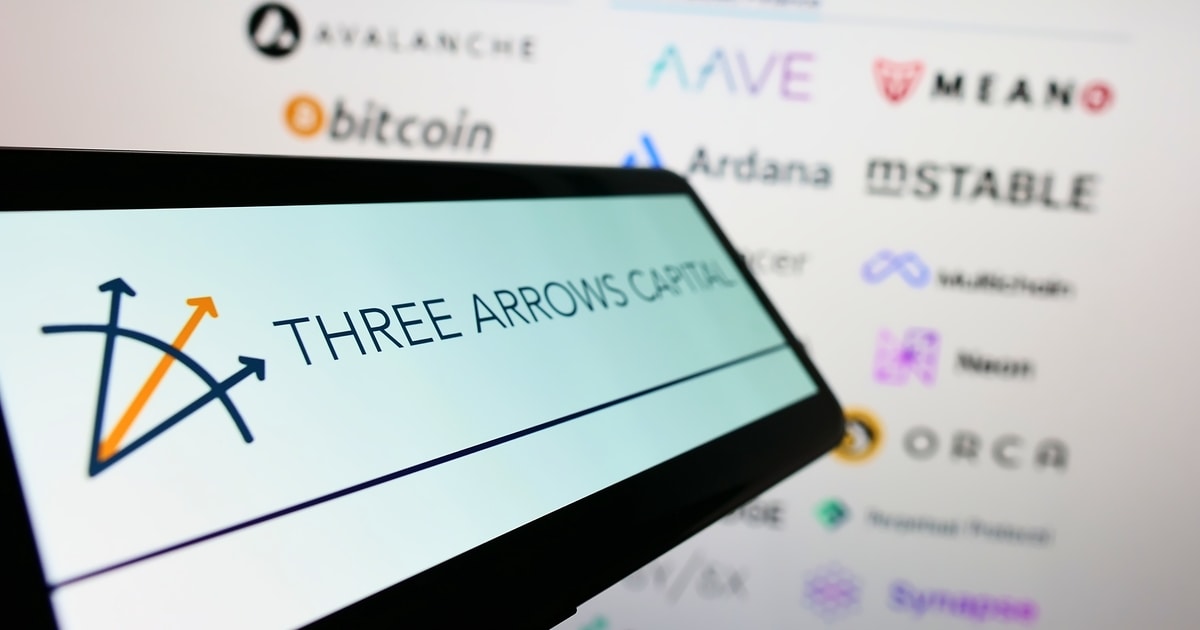 According to the filing lodged with the U.S. Bankruptcy Court for the Southern District of New York (Manhattan), creditors will not be able to seize the firm's assets in the US with this move.
A court in the British Virgin Islands ordered the liquidation of Three Arrows Capital last week as the company was unable to meet its obligation to creditors such as BlockFi, and Voyager Capital.
The woes of Three Arrows Capital were ignited by the collapse of LUNA-UST which the company has a significant amount of exposure.
The entire event of the two tokens fueled a market onslaught that many projects are yet to recover from today. The ongoing liquidation of 3AC is being handled by Teneo Restructuring, and without legal protection such as the Chapter 15 Bankruptcy that 3AC is filing, the firm might enlist the company's assets around the world as this is the process it started its functions with according to sources close to the matter.
The bankruptcy case is tagged Three Arrows Capital Ltd and Russell Crumpler, 22-10920, and the company is being represented by the law firm Latham & Watkins.
Three Arrows Capital was one of the first and most celebrated crypto hedge funds that were founded by Credit Suisse traders, Su Zhu and Kyle Davies. At its peak this year, the firm had about $10 billion in Assets Under Management (AUM) in March according to data from Nansen. In the wake of its challenges, Voyager Digital has issued a notice of default to the company, claiming 3AC has not been able to repay a loan worth $650 million.
It is unclear if 3AC and its founders will be subjected to any legal reprimand from authorities as to the Monetary Authority of Singapore (MAS) accused the firm of sharing false information while it was operating in the country.
Image source: Shutterstock
MAS Faults Three Arrows Capital for Sharing False Information
Read More