To Shift Its Collection To Polygon, NFT Received $3M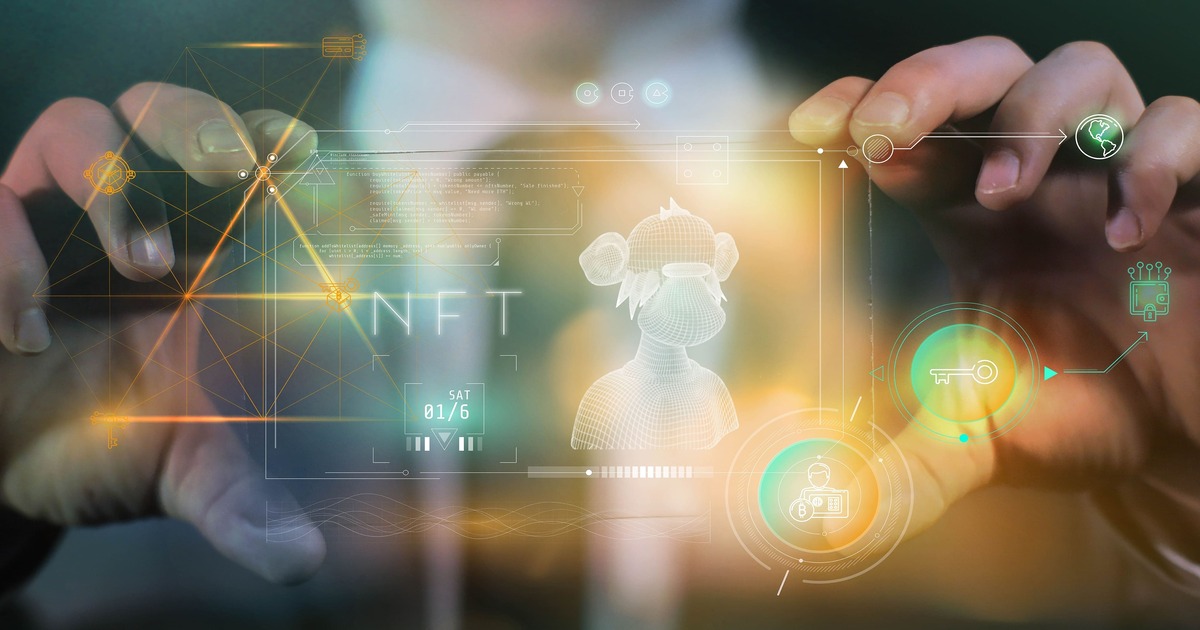 The company issued a statement on January 6 indicating that the group responsible for y00ts and DeGods was compensated with $3 million in order to migrate their collections off of Solana and onto Polygon. The statement was made public by the company.

The comment was initially made on Discord by Frank III, who is also the founder of the two campaigns, and was afterwards copied and pasted onto Twitter.

Prior to this, on December 27th, the creators had already stated that they would be relocating the projects to Polygon.

The fact that the Solana network was already under strain as a result of the effects caused by the failure of the FTX exchange caused this occurrence to be generally considered as a possible death blow to the Solana network. There was no evidence to suggest that the y00ts crew had been compensated in any way for making the move at the precise moment that it was carried out.

In this most recent statement from Frank III, the creator of y00ts and DeGods claims that the team was given even bigger amounts than it earned from the Polygon contract but chose to partner with Polygon nevertheless since it would be the appropriate venue for the projects.

Frank III also mentioned that he won't be utilizing the money to purchase a fancy automobile of any kind in his statement.To put it another way, the members of the group will in no way use the funds for anything related to their own individual need.

Instead, he asserts that the money will be utilized to hire extra personnel who will be accountable for the business growth, graphic design, content generation, and events planning. According to him, this would make it easier for the projects to acquire recognition from a wider audience.

In the meanwhile, it would appear that Solana may have recovered from the loss of trading activity that was caused by the departure of y00ts and DeGods, at least for the time being, due to the fact that meme currencies like as Bonk are bringing trading activity back into the platform.
Read More