Top Executives Quit as Babel Finance Sees Financial Woes
Troubled crypto lending firm Babel Finance is continuing to face further woes as multiple top employees are leaving the company.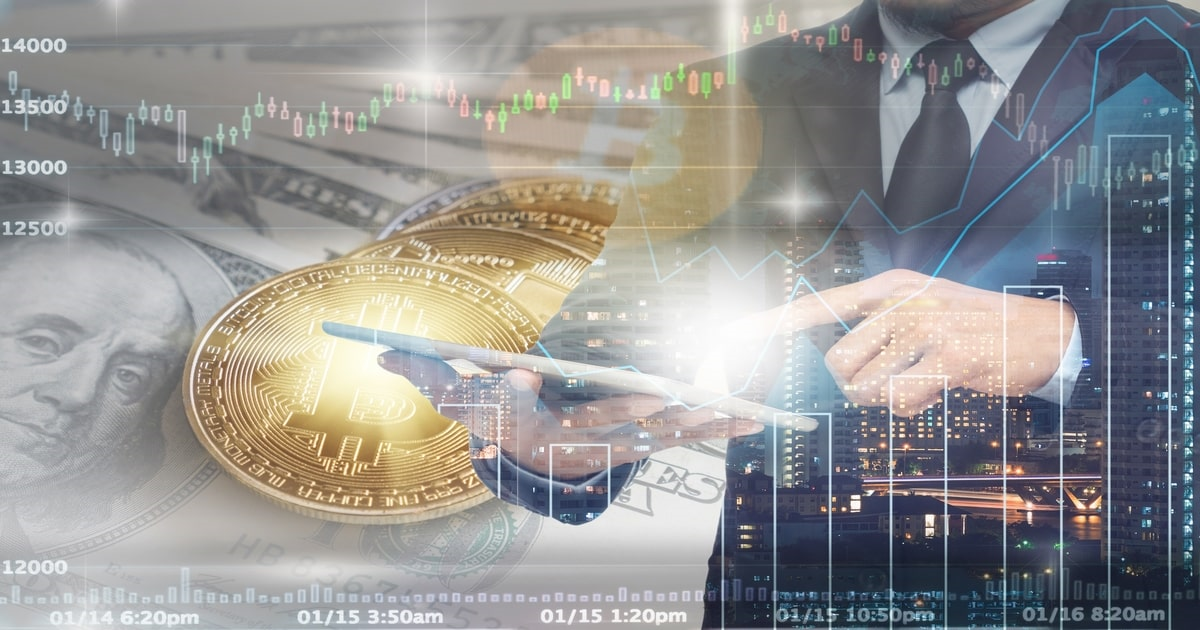 According to the latest report, one of the prominent employees, Yulong Liu, head of global partnerships at Babel Finance, is set to leave the company by the end of this month or early next month.
As head of partnerships, Liu has been in charge of representing Babel at public events and focuses on acquiring new partners for the company, including depositors and borrowers. The executive worked for the firm for almost three years.
Liu recently updated his LinkedIn account to state that he left working for Babel this month and shortly after deleted his profile.
Besides Liu, other employees are also reported leaving the firm. Many other workers from the partnerships team have also quit. For instance, Sean Yang, the director of global partnerships; Xavier Xiang, another director of global partnerships; and Yuchen Jiang, who worked in an unspecified partnership function, are identified to have left Babel amid the company's troubles.
Furthermore, employees working on the PR and communications team, including Yiwei Wang, the firm's global PR lead, and Jacynth Wang, the director of communications, among others, are also identified to have resigned.
Crypto Lending firms on Spotlight
On 17th June, Babel Finance became part of the breaking news across the world after the firm halted withdrawals and redemptions of crypto assets due to liquidity pressures.
The current extreme difficult market conditions have left Babel and other related financial institutions experiencing conductive risk events.
Three days later, Babel updated information with regards to its financial situation. The firm stated it reached an agreement with counterparties on the repayment of some debts to ease short-term liquidity.
Crypto lending firms normally collect crypto deposits from retail customers and reinvest them with the expectation of generating double-digit returns and attracting tens of billions of dollars in assets.
However, many of these firms have been unable to redeem their clients' assets during the recent market downturn.
Last week, rival crypto staking and yield generation platform Finblox, based in Hong Kong, restricted customers to make a withdrawal of $1,500 once per month and suspended rewards. The firm made the move after it was exposed to the uncertainty facing crypto hedge fund Three Arrows Capital as well as the current market volatility.
Two weeks ago, prominent crypto lender Celsius Network suspended all withdrawals, swap, and transfers between accounts, as it cited "extreme" market conditions.
Crypto lending platform BlockFi and crypto hedge fund firm Three Arrows Capital are also recently identified as facing a liquidity crisis.
Image source: Shutterstock
Bailout Might Not the Best Option for Saving Poor Crypto Projects, Says CZ
Read More