Tornado Cash Used to Siphon $500k from Hacked DAO Maker - PeckShield
Blockchain Security Company PeckShield and Crypto Security Specialist, CertiK have announced that a hacker laundered $500,000 DAI stablecoins via Tornado Cash.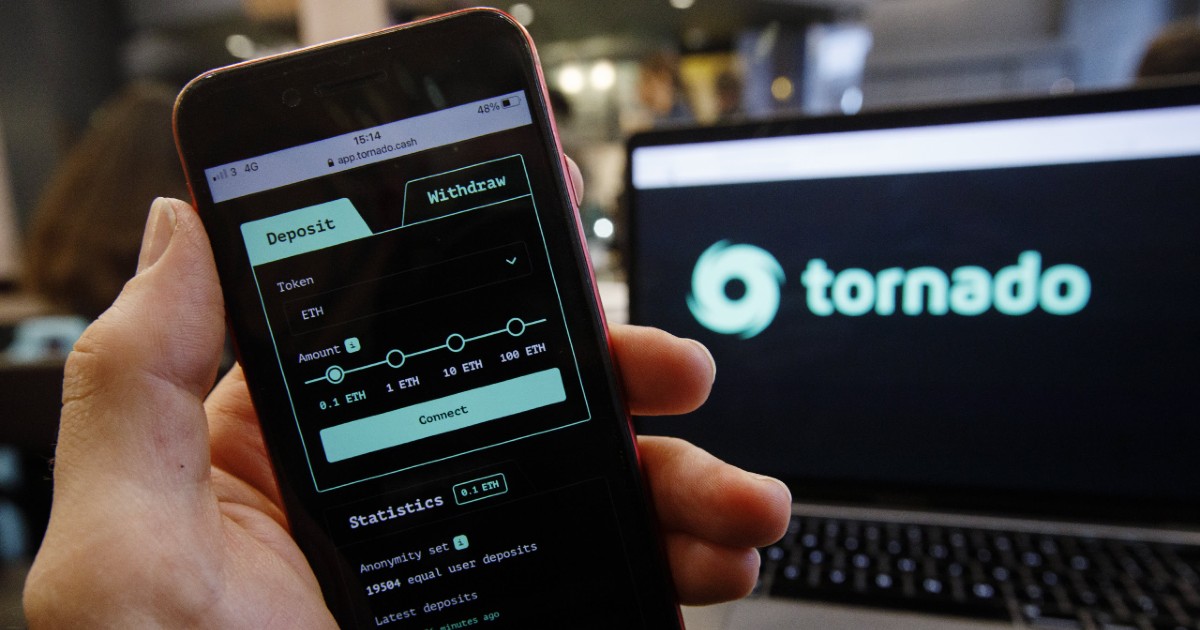 The leading crypto security firms disclosed via a Twitter post that the laundering is connected to an Ethereum wallet address suspected of a similar exploit in 2021.
Meanwhile, DAO Maker, a crypto funding website, experienced a hack on its website in August 2012. The hack happened as a result of a bug on the platform smart contract. More than $7 million worth of stablecoins was carted away by the hacker. The siphoned funds were disbursed to addresses authorized by the hacker.
A few months after the event happened, one of the addresses that were flagged by Etherscan as one of the exploiters of DAO Maker transferred $500,000 worth of DAI stablecoins through Tornado Cash. Hackers often funnel stolen assets through Tornado Cash because it allows them to obscure the transactional activity.
OFAC Sanctions Tornado Cash
Interestingly, as a result of the United States Treasury Department of Foreign Assets Control, (OFAC), the sanction of Tornado Cash made headlines recently. As a result of the sanctions, the application is not accessible to any US-based persons or organizations due to its potential for money laundering.
No real change has occurred, even though the government has pronounced sanctions on individuals that violate the sanction. The application has not ceased to experience usage by hackers of decentralized finance protocols, as seen on Thursday and in other recent happenings.
On August 19, blockchain security firm PeckShield revealed that an address connected to a December 2021 Grim Finance scam had transferred about $3.3 million into Tornado Cash. Subsequently, on September 6, the MonoX Finance scammer utilized Tornado Cash to launder $2.1 million
Initially, Tornado was developed with the intention of protecting the privacy of Ethereum users, but it has now been compromised by hackers who laundered money through the platform illegally.
As per a study by the United States Treasury Department, since Tornado's establishment in 2019, nefarious criminals, including North Korea's Lazarus crime syndicate, have exploited it to transact more than $7 billion worth of cryptocurrency.
Image source: Shutterstock
Tornado Cash Community Fund Signatories Relinquish their Positions
Read More