Toyota Reveals Blockchain Lab to the Public After Almost a Year of Development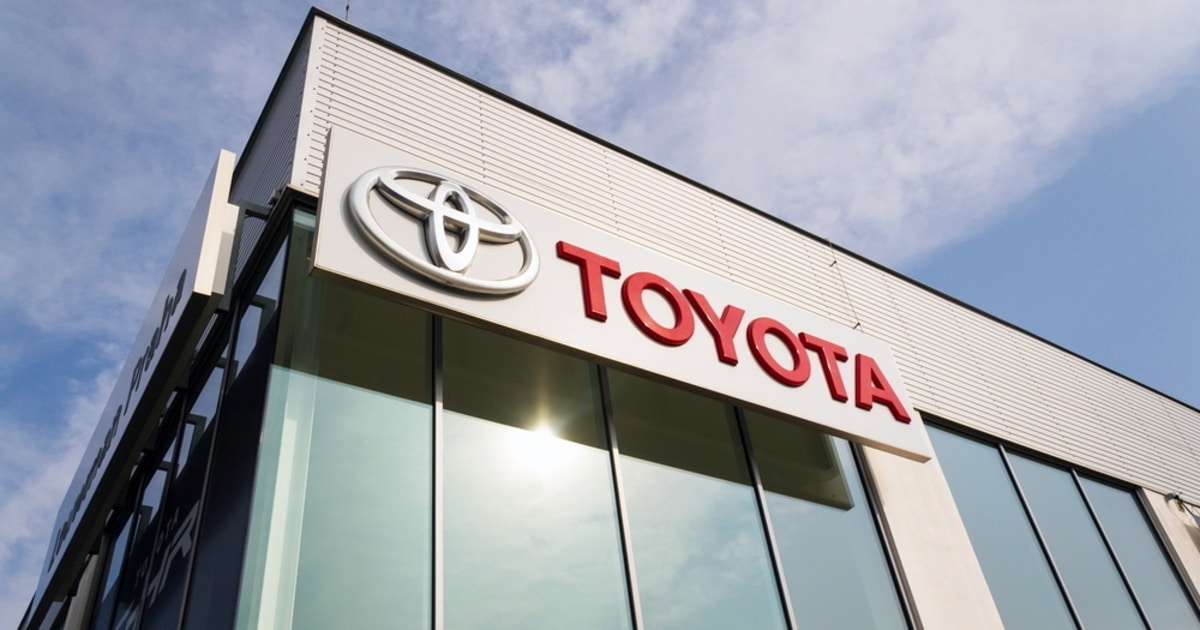 Japanese automotive company Toyota Motor Corporation, in collaboration with Toyota Financial Services Corporation announced its Blockchain Lab involving six Toyota Group companies. The Lab plans to focus on exploring the future of the automotive industry, and said it aims to become a "Mobility Company."
One of the largest focus areas of the Lab is identity, as customers needed to verify their identities through every platform and service users, which is time-consuming and costly. The Blockchain Lab has been established in April 2019 and has been looking into the potential of distributed ledger technology in the past year.
With decentralization enabled, the verification of the identity of an individual or organization could enable the data to be securely shared in a permissioned manner. The Lab has also been looking into supply chain monitoring, the digitization of assets to diversify the range of currently available financing options.
The Toyota Blockchain Lab has also been carrying out investigative studies and has been involved in trial projects which were completed in November 2019. The organization hopes to further develop its initiatives for the implementation of strategic partnerships with external parties outside of the group, as well as to accelerate the social implementation of existing blockchain platforms in the world.
Ford test drives blockchain for energy-efficient vehicles
Ford Motors, through the chairman of its management board Gunnarr Hermann, announced in October 2019 that it would use blockchain to monitor and automatically implement fuel-efficient driving modes for a fleet of vehicles in Cologne, Germany. This is part of a stretched pilot program taking place simultaneously in London and Valencia, Spain.
Ford pilots innovative geofencing and blockchain technology to ensure vehicles operate efficiently in city center low-emission zones. This is in a move to help combat climate change and to help reduce the rate of fuel emissions into the atmosphere.
Image via Shutterstock
Read More