TRON's Founder Justin Sun Could be Real Acquirer of Huobi Global: Sources
Justin Sun, founder of TRON, could be the actual buyer behind the deal for the acquisition of Huobi Global, according to sources with the matter.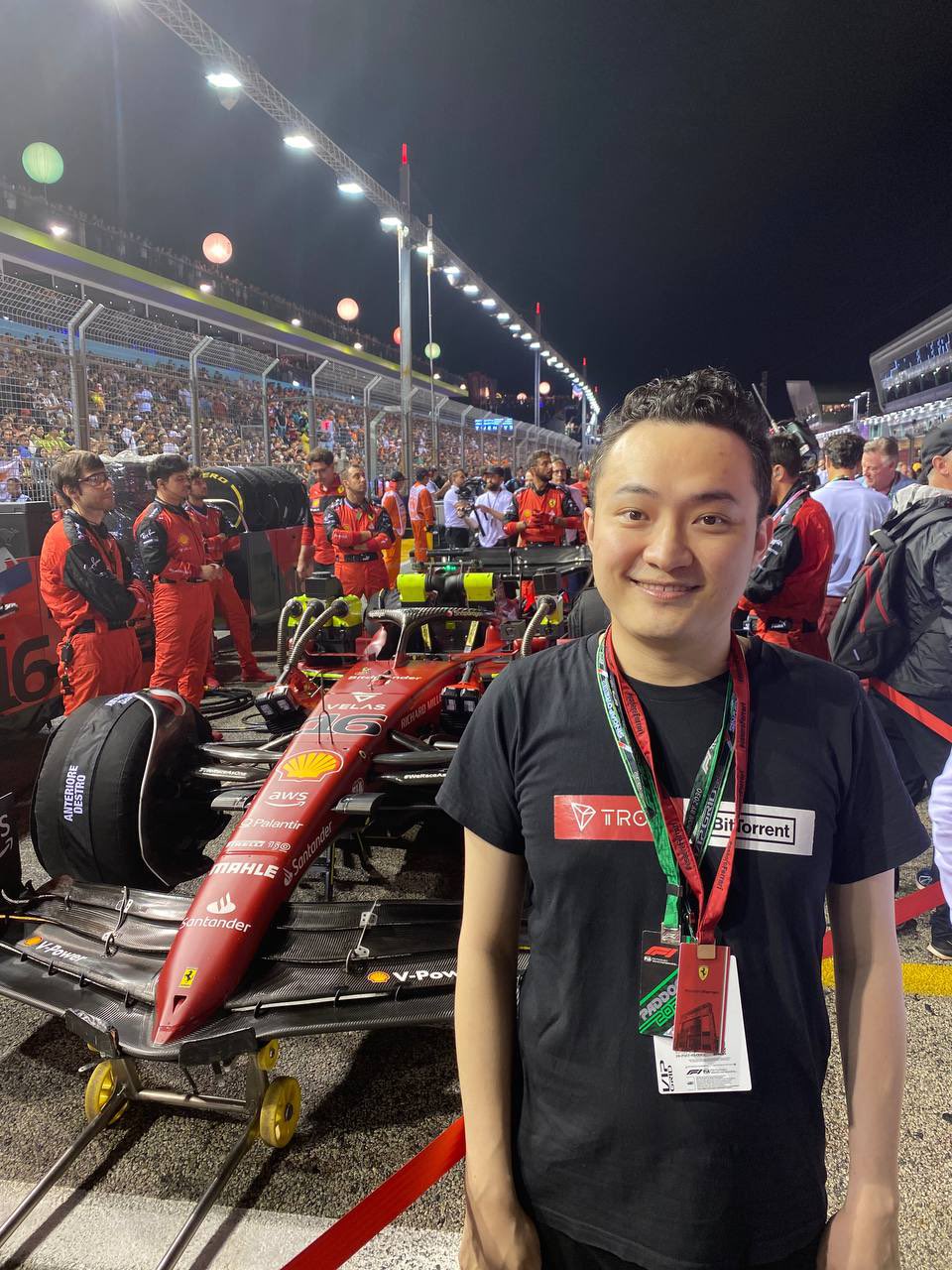 The information was first disclosed by a Chinese online media outlet of @wublockchain12 on Monday, Oct 10, citing multiple sources and claiming Sun is the real investor by offering $1 billion behind the deal.
Yet, no parties confirmed or denied the fund for mergers and acquisitions at the time of writing.
Justin Sun tweeted on Monday, confirming that he has joined and been appointed as one of the advisors of Huobi Global.:
"I am very honoured to be appointed as a member of the Global Advisory Board of @HuobiGlobal and work with industry, academic, and policy leaders to help guide and grow this innovative, vibrant, and resilient organization in its latest chapter of global expansion."
Meanwhile, Sun also added a link to Huobi on his cover page on Twitter.
Among advisors, Ted Chen, CEO of About Capital; Du Jun, co-founder of Huobi Global; Wang Yang, Vice President of the Hong Kong University of Science and Technology, and Leah Wald, CEO of Valkyrie Investments, also joined the advisory board, per the previous announcement of Huobi Global.
The rumour came after Huobi Global's transaction announced last Friday that the crypto exchange "has completed the transaction to sell its entire shareholding in Huobi Global to the buyout vehicle managed by a Hong Kong-based About Capital Management (HK) Co., Limited ("About Capital")." Per the statement, the buyout vehicle of About Capital will control the majority stake in Huobi Global upon completion of the transaction.
With the latest development, About Capital's move was described as merely "a bridge" for Justin Sun's acquisition.
Analysis indicated that such a low-profile action is mainly due to security concerns. Leon Li Lin, the founder of Huobi Global, was concerned about the interaction between Justin Sun and the Communist-led Chinese government, which led to the acquisition through About Capital. Meanwhile, Sun also seems worried that the acquisition might undermine his partnership with Binance, as Binance's major competitior FTX, was reportedly to assist Sun's ambitious acquisition, despite FTX having previously denied any interest in Huobi.
Subject to the latest stimulus, Huobi was trading up to $4.4739 at 2:20 pm HKT, up over 6% during the intraday, while TRON's native token TRX was trading up to $0.06461, increased over 2.5%, according to CoinMarkCap.
The total number of transactions on the TRX has recently surpassed 4 billion, adding 4,812,800 transactions in the past 24 hours alone, according to the TRONSCAN data retrieved by Finbold on October 10.
Image source: Twitter, Shutterstock
Huobi To Be Acquired by Hong Kong-Based VC Firm About Capital
Read More