Trump Outraged: Jack Dorsey Faces Senate Subpoena After Twitter Blocks Biden Ukraine Scandal
The US Senate has announced that Twitter's CEO Jack Dorsey will be called upon to testify about the recent incident in which the social media platform blocked users from sharing a NY Post story disclosing sensitive information on Joe Biden and his son's alleged scandal in Ukraine.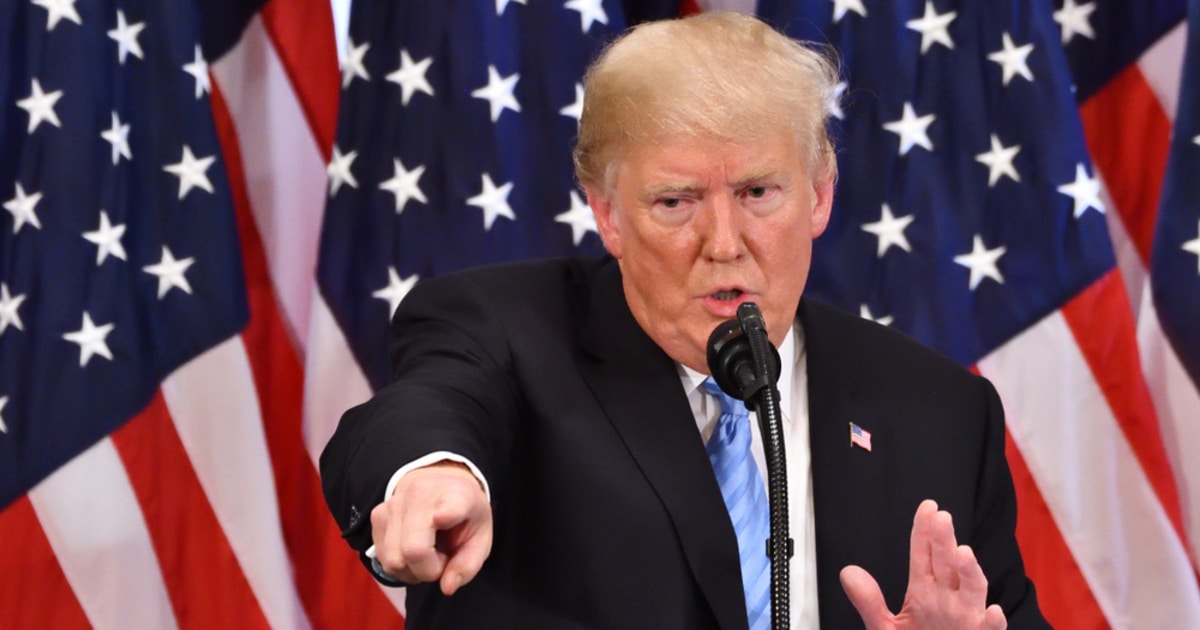 Facebook and Twitter block Biden 'fake news,' Trump is furious
On top of Twitter restricting the New York Post article, Facebook also took action and said that it would "reduce the distribution of the article," in an attempt to slow the spread of the news as the social network needed to fact-check the information. President Trump and the Republican party reacted with outrage, calling it an "election interference," as the move comes 19 days before the US 2020 presidential election set for November 3.
The US Senate is planning to vote to subpoena Jack Dorsey, summoning his presence in front of the US Judiciary committee to explain social media companies' logic behind locking users' account, such as that of President Donald Trump.
Senator Ted Cruz said:
"We have seen big tech, we've seen Twitter and Facebook actively interfering in this election in a way that has no precedent in the history of our country."
Numerous platforms including the Trump campaign account were blocked from re-tweeting the links pertaining to Biden and the Ukraine scandal his son and he was part of, as Facebook and Twitter both appealed to policies that said hacked material and personal information were at play.
According to people familiar with the talks, the information disclosed by NY Post was uncovered through Hunter Biden's old computer.
Senator Cruz added that the vote will happen next Tuesday, to decide on whether CEO Dorsey needed to testify at the end of the week. Cruz added that it was to "explain why Twitter is abusing corporate power to silence the press."
Following the censorship from Twitter, President Trump had made his anger explicitly known, as the article was related to his opponent Joe Biden and his son Hunter's involvement in a Ukrainian company. The US president expressed his fury through his twitter and said:
"So terrible that Facebook and Twitter took down the story of 'Smoking Gun' emails related to Sleepy Joe Biden and his son, Hunter, in the @NYPost. It is only the beginning for them. There is nothing worse than a corrupt politician. REPEAL SECTION 230!!!"
Referencing Section 230 of a communications law, President Trump called out Twitter's move in taking down the story as a terrible one and threatened to cancel a bill that served to protect companies from being held responsible for content posted by users on their sites.
Twitter CEO Jack Dorsey apologizes
Following the political commotion that was caused by Twitter's move, CEO Jack Dorsey publicly apologized for his company's actions, saying that it lacked adequate justification at the time of the deed. He explained that Twitter operated in a way in which fake news and hacked materials were immediately flagged, as the article was deliberated to be fake news, having information provided by Trump's lawyer Rudy Giuliani, which may have contained misinformation. He explained his actions by linking Twitter's official Safety Department's statement, which read:
"The images contained in the articles include personal and private information – like email addresses and phone numbers – which violate our rules."
Twitter Safety added an update this morning, which disclosed:
"We also currently view materials included in the articles as violations of our Hacked Materials Policy."
Big Tech – Apple, Google, Amazon, and Facebook – have been facing ongoing heat from the US Congress for quite some time, as the Judiciary Committee is threatening to break up the monopoly and dominance the tech giants hold over the industry by coming up with regulatory policies aimed at anti-competitive practices.
Is decentralization the answer for Twitter and tech?
The way in which the incident was handled begs the question of whether social platforms as huge as Twitter could benefit from a blockchain and decentralized protocol
Jack Dorsey has long expressed his support of blockchain technology and the mainstream cryptocurrency which revolutionized it – Bitcoin – hinting that Twitter was also making its way in becoming decentralized, as "the more we're giving the individual the keys, the safer we're going to be."
If that were to happen, censorship resistance would happen on Twitter, as the underlying infrastructure would run on distributed ledger technology (DLT). A DLT system has crucial aspects which include "persistence, transparency, standardization, and censorship resistance."
In other words, once a user uploads content onto a platform, the move will essentially be irreversible on the chain, making censorship potentially obsolete and giving more power to individuals to regulate the platform, as opposed to a fully centralized entity.
Image source: Shutterstock
Read More