TRX Mortgage Lending Platform Now Available to Public On TRON's Nile Testnet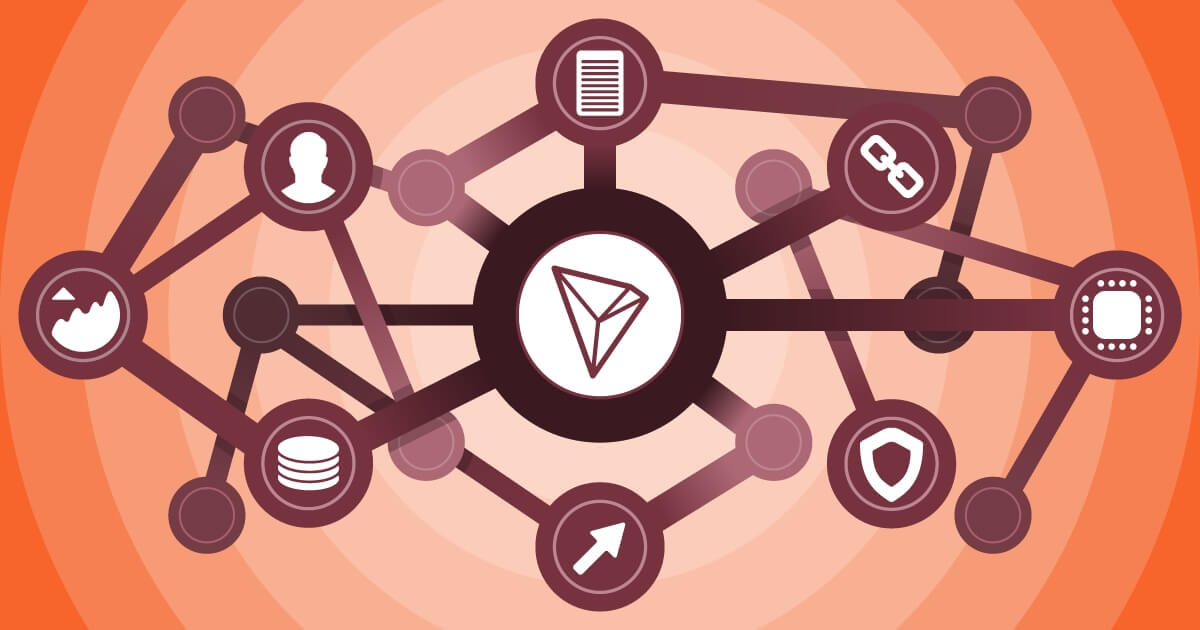 The Tron Foundation announced that the TRON TRX mortgage lending platform which is being launched on the Nile test net is available for the public testing phase, according to a medium post on Monday. The foundation believes that the platform will expand the quality of Tron ecosystem and foster awesome ecological prosperity within the loans sector.
The decentralized borrowing platform has been temporarily named DeLoan, the project is a decentralized TRX mortgage lending platform established on TRON and it leverages a stablecoin which has been tentatively named CRD (Credit) and is pegged at $1 just like USDT. The platform when fully established will allow users to lend CRD by mortgaged TRX assets and with the passing of time, CRD can also be used to buy other digital assets such as BTC and ETH. It is very important to note that unlike USDT, the generation method of CRD is purely decentralized.
A management coin on the platform called DLN (an abbreviation of DeLoan) will also be integrated shortly, which will be used to ensure the decentralized governance of the DeLoan ecosystem. DLN will be used to pay loan interest and also DeLoan's voting rights on proposals, helping to maintain and enhance key parameters of DeLoan, such as lending rates.
The report stated clearly that the DeLoan testing phase only supports PC access at the moment. The official version will be updated to accommodate other operating systems and the names used in the report : DeLoan, CRD, DLN are subject to be changed in the future.

Image source: Shutterstock
Read More