Turkey Government Considers Introducing New Regulations After Collapse of Two Crypto Exchanges
Turkey is considering new regulations for the crypto market. The development comes after two crypto exchanges abruptly went bust a few days ago.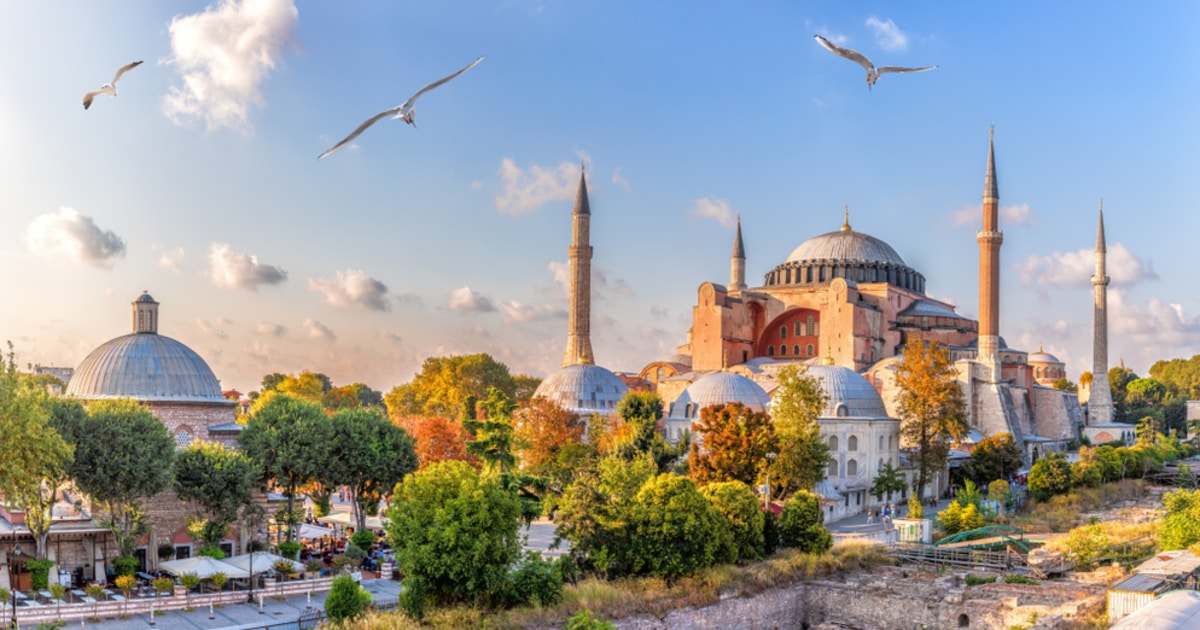 The collapse of Thodex and Vebitcoin, who among the leading crypto exchanges in Turkey, was a huge blow to thousands of Turkish crypto investors who were unable to access funds worth millions of dollars in cryptocurrencies, after the two exchanges went bankrupt last week.
A senior official familiar with the talks said that the Turkish government is planning to develop a central custodian bank to eliminate counterparty risk.
The official stated that authorities are examining how to create a capital threshold for crypto exchanges and education requirements for executives in such firms.
The official further said that the authorities are set to complete the preparation for a regulatory framework in the coming weeks. The Finance Ministry, the Treasury, the Financial Crimes Investigation Board (MASAK), and the Capital Markets Board (SPK) are said to be involved in the effort.
Uncertainty Around Turkish's Crypto Policy
It has been a tragic month for the crypto market in Turkey. On April 16, the Central Bank of Turkey issued a ban on the use of cryptocurrencies for payment of goods and services. The central bank stated that transactions conducted through the use of cryptocurrencies presented "irrevocable risks."
The ban is set to come into effect on April 30.
Last Thursday, Thodex crypto exchange, which is based in Istanbul, stopped its trading activities – an incident that unfortunately resulted in more than 390,000 active customers being unable to access their funds.
The following day, Friday last week, Vebitcoin crypto exchange made an announcement that it halted its operations, citing financial constraints facing the firm.
Police arrested Vebitcoin CEO IIker Bas and three other employees, who are now all part of a wider fraud investigation.
Police also launched a manhunt for Thodex CEO and founder Faruk Ozer, who is reported to have fled to Albania's capital with around $2 billion of customers' funds. Interpol issued a red notice for the warrant of arrest of Ozer after Turkish authorities made the request.
On Friday last week, Şahap Kavcıoğlu, the Central Bank governor of Turkey said that the finance ministry and the Treasury are working on wider regulation concerning crypto assets, and stated that the bank does not plan to ban them.
The uncertainty comes at a time when the already rising crypto boom in Turkey gained momentum over the recent year. Many citizens have turned to cryptocurrencies to protect their savings from the depreciation of the Turkish Lira currency and to hedge against inflation.
There is an estimate of 5 million active crypto users in Turkey as of now. In the last 24 hours, the daily trading volume of Turkish crypto markets was estimated to be around $1.6 billion, according to CoinGecko.com.
Image source: Shutterstock
Read More