Twitter Account of PwC Venezuela Gets Hacked
The Venezuelan arm of the giant accounting firm, PwC Venezuela, was under attack as its official Twitter page has been displaying a phishing link to a fake XRP token giveaway.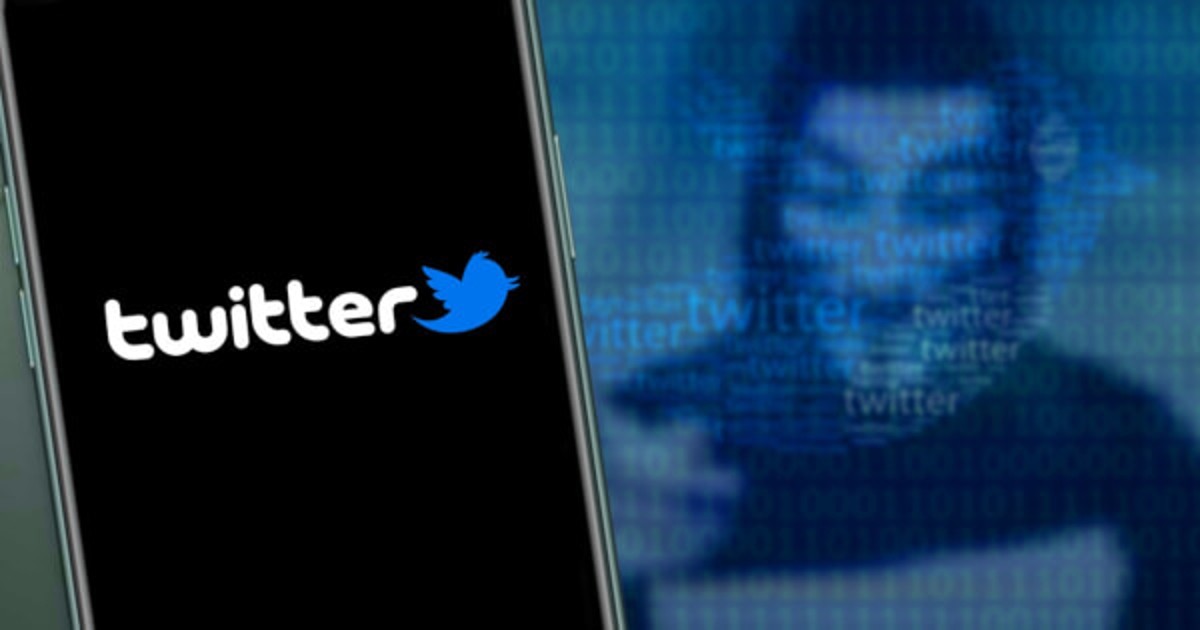 So far, the link remained on the social media platform for more than seven hours on Sunday. According to reports, it seems that PwC Venezuela has lost access to its accounts, as the link was posted countless times.
He posted the link more than fourteen times. Such attacks most times end up instructing users to follow the link, and then users are expected to deposit some amount of cryptocurrency to receive extra in return, more like a Ponzi scheme. It is all a malicious strategy to make users do away with their funds.
It was suspected that either PwC Venezuela was not aware of the attack or they had lost total control over their Twitter social media platform.
Every tweet containing cryptocurrency phishing links posted by the bad actors remained active. PwC Venezuela has over 37,000 followers on its Twitter page. With this in mind, if its users start clicking on the link, the effect will be significantly destructive for the big four accounting firms.
Analyst Suspects Veracity of Several Crypto Firms Attack Claims
Crypto analysts have warned users against clicking on the link prompt. Attempting to click on the link may spell doom for investors and traders alike as the bad actors may defraud the mate of cryptocurrency attacks in recent times is raising concerns in the crypto community. Many analysts and investors suspect that it may just be a ploy by insiders in digital assets firms. Interestingly, most explanations given by these crypto firms in terms of their attacks and breaches are regarded as invented stories.
Like in the case of crypto lending firm BlueBenx which halted withdrawal on its platform after claiming it had been attacked and lost about $32 million. It has not been ascertained if its reason for halting its platform trading is comparable to bankrupt crypto lender Celsius which ran into debt.
Image source: Shutterstock
Bitcoin Twitter Hack Investigation Reveals Second Teen Mastermind
Read More