Two US Nationals Charged With SIM-Swap Cryptocurrency Theft
The US District Court for the District of Maryland has charged 19-year-old Kyell A. Bryan of Pennsylvania and 21-year old Jordan K. Milleson of Maryland in connection with an alleged phishing fraud and SIM card scheme that led to a theft of thousands of dollars' worth of cryptocurrency.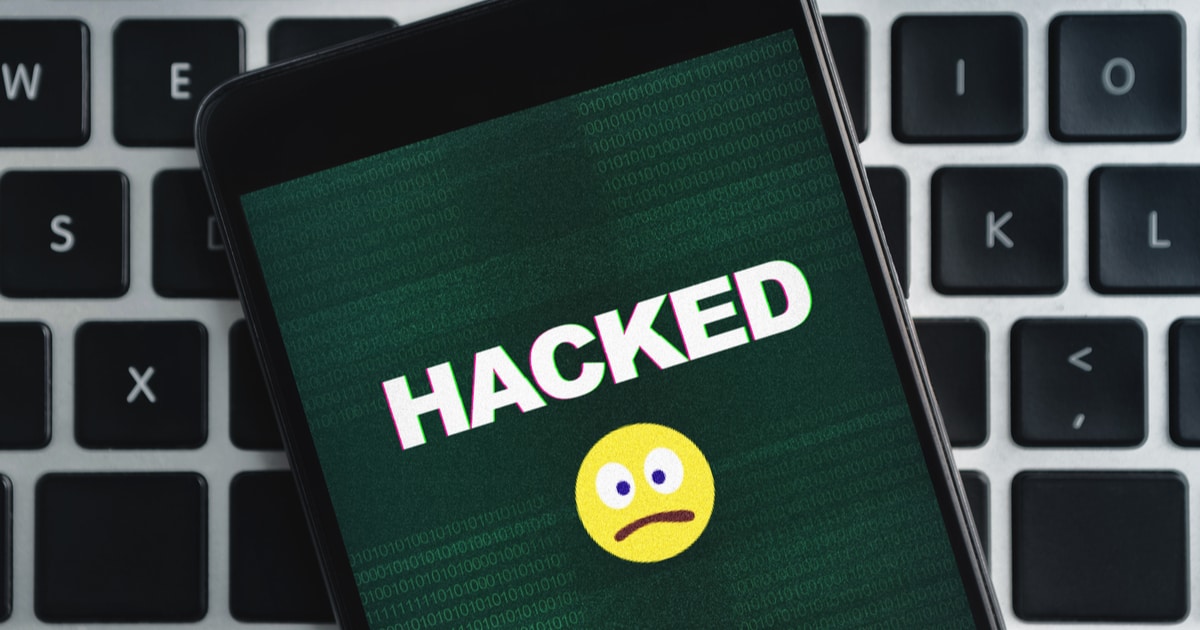 According to the US. Attorney for the District of Maryland, Milleson hacked into financial and electronic accounts and computer networks and Bryan participated in helping such deals succeed.
The court documents show that from September 2017 to January 2020, Milleson set up fraudulent websites and internet domains and used phishing techniques to deceive victims into visiting the fraudulent websites and giving their credentials so that he could access their electronic accounts. Bryan and Milleson conspired to take over electronic accounts belonging to people and sent phishing emails to steal cryptocurrencies to enrich themselves.
The court document also alleged that Bryan, Milleson, and others used stolen credentials from employees of wireless service providers to hack into computer networks of those companies and take over customers' accounts through "SIM swapping". The culprits used such techniques to give them control over individuals' phone numbers and other electronic accounts, including social media and cryptocurrency.
In this particular case, Bryan and Milleson reportedly stole over $16,000 from a crypto account after gaining access to the account information of a victim who is an operator of a cryptocurrency investment firm.
The two have been held in custody pending trial. The court charged them with 15 counts, including wire fraud conspiracy, intentional damage to protected computers, wire fraud, aggregated identity, unauthorized access to protected computers to commit fraud, and aggravated identity theft.
If convicted, then Bryan and Milleson face up to 30 years in jail for allegedly stealing cryptocurrency by hacking mobile phones and other electronic accounts and "phishing" emails to steal sensitive or personal information from victims, and other charges leveled against them.
Image source: Shutterstock
Read More