UAE Health Authorities Launch Blockchain-Based Platform for Verifying Health Data Validity and Reliability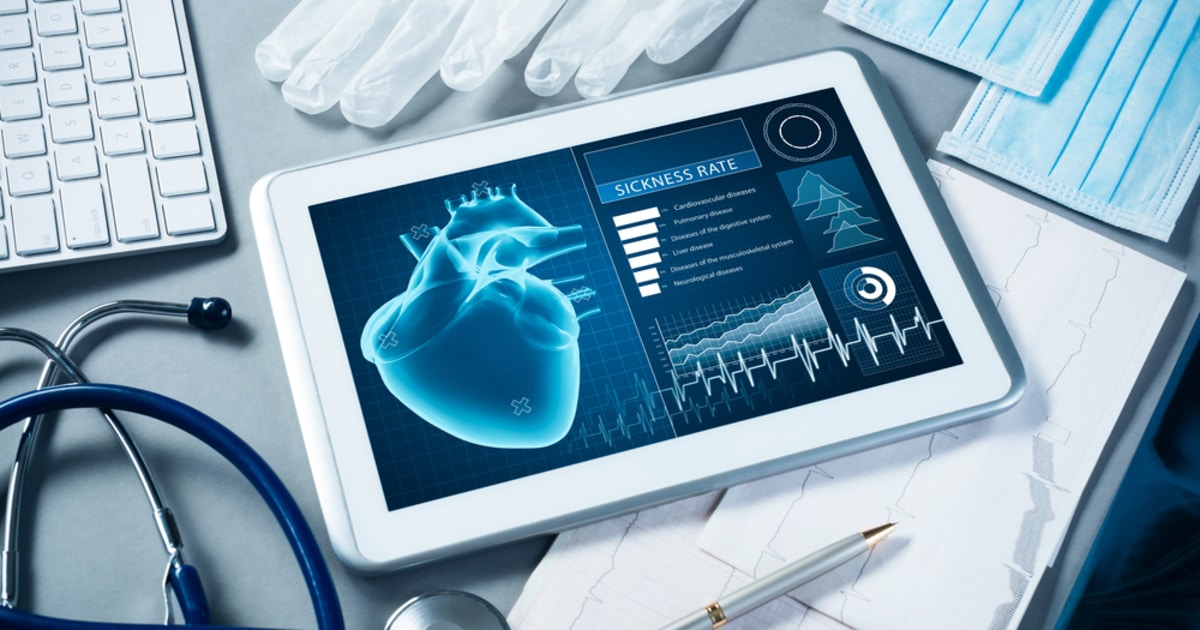 The United Arab Emirates (UAE) Ministry of Health and Prevention (MoHAP), the Ministry of Presidential Affairs, Dubai Healthcare City, and other authorities have come together to launch a blockchain-based system for health data storage.
The blockchain-based platform has been created to improve the efficiencies of smart healthcare services and to streamline the search of health facilities as well as to be able to look for its licensed and technical personnel.
The Emirates News Agency reported by raising the efficiency of MoHAP and health authorities' smart health services; it is in line with the outcomes with the annual meetings of the UAE government. The blockchain-based platform is also part of MoHAP's plans to incorporate artificial intelligence "by 100% into the health services, pursuant to the UAE Artificial Intelligence Strategy."
Information about any medication, including the details in the supply chain: the manufacturer, the active substance, the price, the approved agency, and the possibilities in methods of use will be made available.
Dr. Lubna Al Shaali, the Director of Public Health Policy Department, stated, "This blockchain-based platform would help secure an unchangeable, decentralized and encrypted database with high-security protection to verify data validity and reliability." She concluded that by using blockchain technology, data and information verification processes would be improved and made more consistent, providing more transparency and confidence in the healthcare sector.
Image via Shutterstock
Read More