UAE Mall Majid Al Futtaim Signs Strategic Partnership with Binance Exchange
Majid Al Futtaim (MAF), an operator of malls, cinemas and leisure attractions across the Middle East, announced on Tuesday that the company has entered into a joint strategic partnership with the Binance cryptocurrency exchange.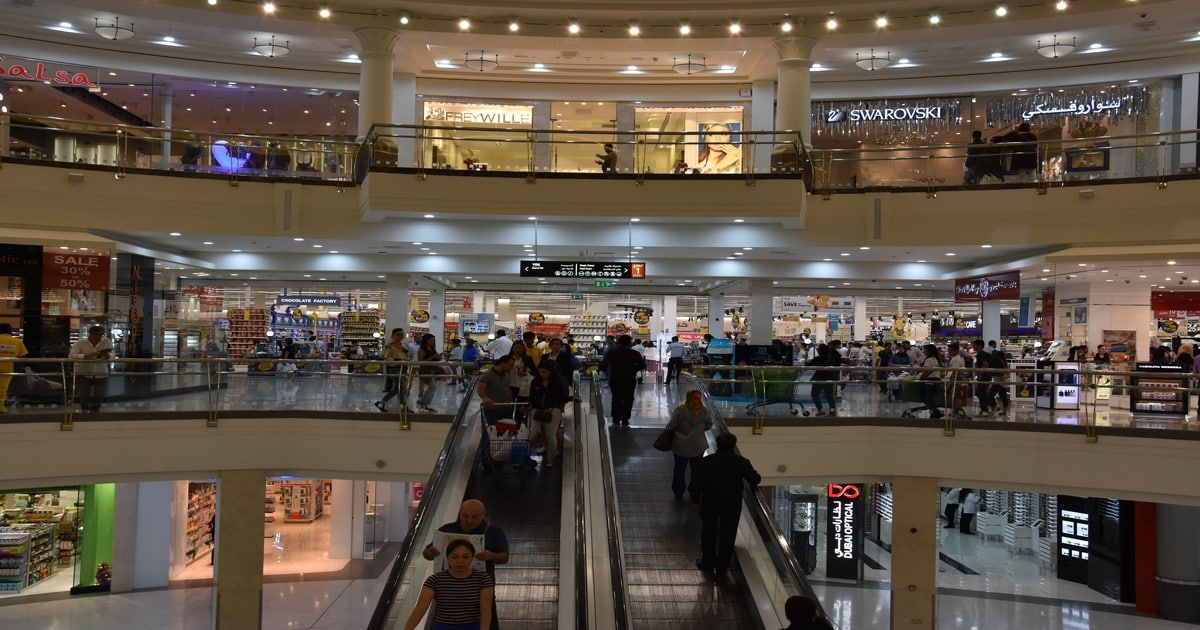 Through the collaboration, Binance will enable the mall developer to harness the power of web3 technologies to create new opportunities for its businesses and benefit millions of its customers.
The two firms have agreed to cooperate on a number of blockchain projects, including listings of NFTs on Binance's marketplace, the creation of a digital wallet infrastructure to hold digital assets from multiple platforms, as well as the integration of Binance Pay.
The partnership allows customers across the MENA region (a group of countries situated around the Middle East and North Africa) to purchase cryptocurrencies at the retail and leisure giant MAF's various destinations.
Alain Bejjani, CEO at Majid Al Futtaim, talked about the development and said: "We are delighted to be partnering with global Web3 leader, Binance on the new frontiers of customer engagement and experience and look forward to working in tandem to evolve the third generation of web technology, develop strong capabilities and deliver innovation and world-class omnichannel experiences to our customers."
Changpeng Zhao 'CZ', CEO and co-founder of Binance, also commented: "Majid Al Futtaim is one of the most prestigious businesses in the Middle East and has millions of customers every year. Integrating Web3 technologies will give its customers access to innovative new ways to engage with its brands and provide new ways to pay."
Launched in 1992, Majid Al Futtaim Holding LLC operates as a holding company. The firm owns and develops shopping malls, retail stores, entertainment hubs, and leisure establishments in the Middle East and North Africa through its subsidiaries, with operations in 13 countries. In 2016, the firm had $10.6 billion in revenues and $760 million in profits.
Majid Al Futtaim serves customers worldwide. The company currently owns and operates 29 shopping malls, 13 hotels, and four mixed-use communities across the Middle East, Africa, and Asia and serves as the exclusive franchisee for Carrefour in over 30 markets in the region with further developments underway.
Image source: Shutterstock
Binance Gets Business License to Offer Trading Services in Dubai
Read More