UK Fintech Firm Mode Launches Bitcoin Banking App Enhancing Mass Consumer Accessibility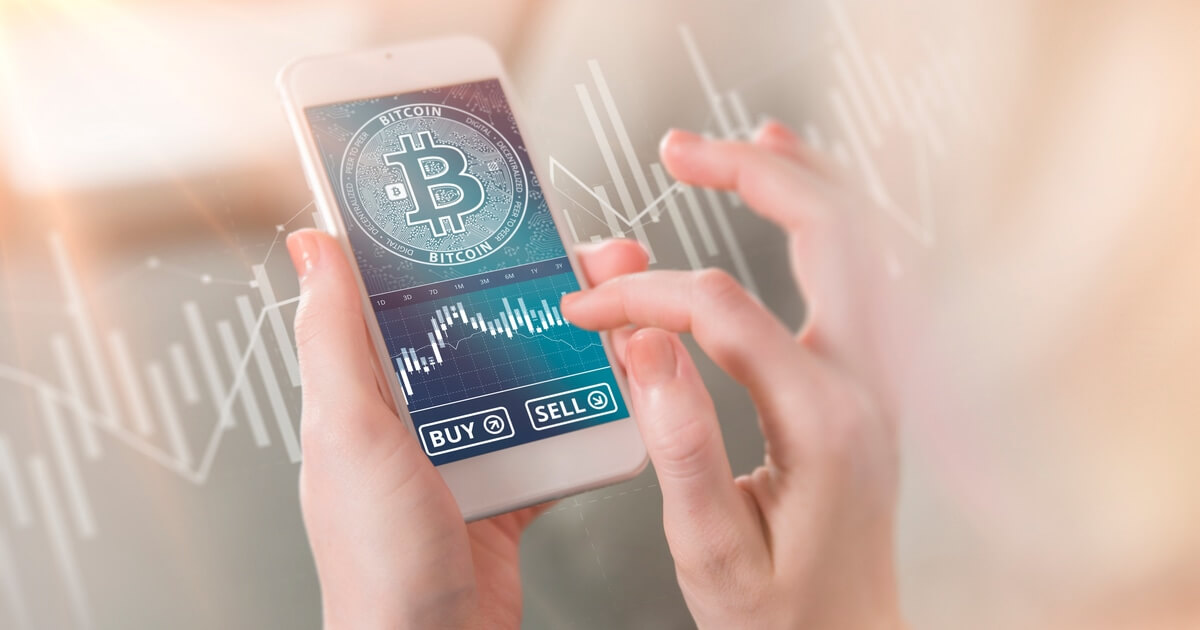 Mode, a London-based fintech company, has launched its new Bitcoin banking app to make the leading cryptocurrency accessible to everybody at the touch of a button according to a Finextra report. The iOS app is available to users worldwide, except in the United States.
The British firm stated that the app has been introduced to break down the barriers and open up the Bitcoin market access to everybody. Users can begin using the app with as little as £50 ($65). The app allows customers to open a Mode account in less than 60 seconds and requires them to complete the KYC (Know Your Customer) requirements, which takes less than two minutes. Once accounts are authorized, users can deposit the British pounds via a bank transfer or credit cards and buy Bitcoin.
The report indicates that the British company charges a trading fee of 0.99% at the time of selling and buying Bitcoin. Once bought, Bitcoin is then stored with BitGo, a leading digital asset custodian. However, the firm does not charge for transferring GBP in and out of customers' accounts. The firm mentioned that funds are credited instantly through the UK's Faster Payments.
Ariane Murphy, the Head of Marketing and Communications at Mode commented, "Our new app enables us to capture the big growth in the Bitcoin marketplace. The app also enables us to address several issues that people face in the current platforms. The Mode banking app tackles high cost/low speed, transaction restrictions issues, lack of security, and most significantly addresses the poor user experience normally associated with Bitcoin apps."
Ariane revealed that the banking app has been pilot tested with about 1,000 early subscribers, and clarified that their feedback was "fully positive."
Formed in 2017, Mode is backed and advised by Christopher Isaac "Biz" Stone, Twitter co-founder, who also serves as a non-executive director of R8, a UK fintech firm, which is the parent company that owns and controls Mode.
Stone said, "Though right now, there are multiple existing ways to access the Bitcoin market, few appeals to the everyday person who wants to hold and buy some Bitcoin. Most of the apps existing currently all have one problem at their core – access."
Stone further mentioned, "Mode has removed unnecessary complex processes from their app, and therefore provides simple user experience and interface that rivals that of the major challenger banks. The app brings a completely innovative and new Bitcoin product."
Meanwhile, Mode has revealed that later this year, it intends to unveil a Bitcoin interest-generating product that would enable customers to earn passive income for holding their Bitcoin without having to touch their assets.
Image via Shutterstock

 
Read More