UK Fund Managers Urge Regulators to Approve Blockchain-Traded Funds
UK fund managers under the aegis of the Investment Association, the trade body representing Britain's asset management industry, have called on the government and the City regulator to approve blockchain-traded funds.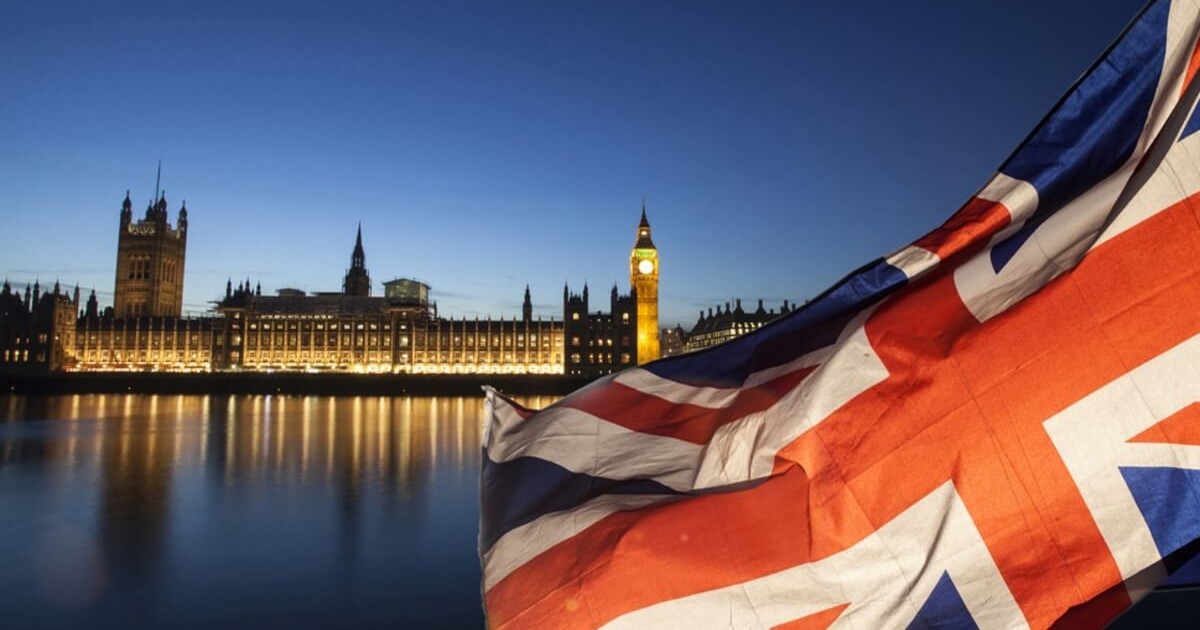 While the Investment Association controls as much as £10tn for clients worldwide, the entity believes that issuing tokens instead of traditional shares and fund units will have a way to enhance productivity on all sides.
According to the Financial Times, the association believes that the blockchain-traded fund products, if approved, will grant end-users more cost-saving investment offerings across the board. Chris Cummings, Investment Association Chief Executive, called on regulators and policymakers to "drive forward innovation without delay."
"Greater innovation will boost the overall competitiveness of the UK funds industry and improve the cost, efficiency, and quality of the investment experience," said Cummings.
The embrace of tokenisation in the United Kingdom is growing rapidly. Per the FT report, a fintech group, FundAdminChain is notably working with the London Stock Exchange and four global asset managers to develop live tokenised funds for the UK market.
"Asset managers have realised that there is potential to generate alpha [market-beating returns] via tokenisation. Tokenised funds can deliver more transparency, instant settlement, improvements in data and analytics which will contribute to a more efficient system for investors but we need regulatory support to ensure that the UK remains competitive with other jurisdictions," said Brian McNulty, CEO at FundAdminChain.
Financial innovation bordering on blockchain technology is being advocated in several jurisdictions today. In the EU, a new framework to regulate the cryptocurrency industry has been created and agreed upon, and according to stakeholders, it will pave the way for the active growth of the ecosystem across the board.
While the UK has no comprehensive framework guarding the blockchain ecosystem, its regulators are actively providing guidance to innovators and the investing public as a whole.
Image source: Shutterstock
BoE's Committee Recommends Taking a Closer Look on Crypto Regulation
Read More