UK Group to Run Pilot Retail CBDC, Providing Data to Bank of England
A UK-based cross-industry group known as the Digital FMI Consortium – Digital Financial Market Infrastructure (DFMI) – was launched on Wednesday to validate CBDC use cases that are expected to deliver benefits for the UK market.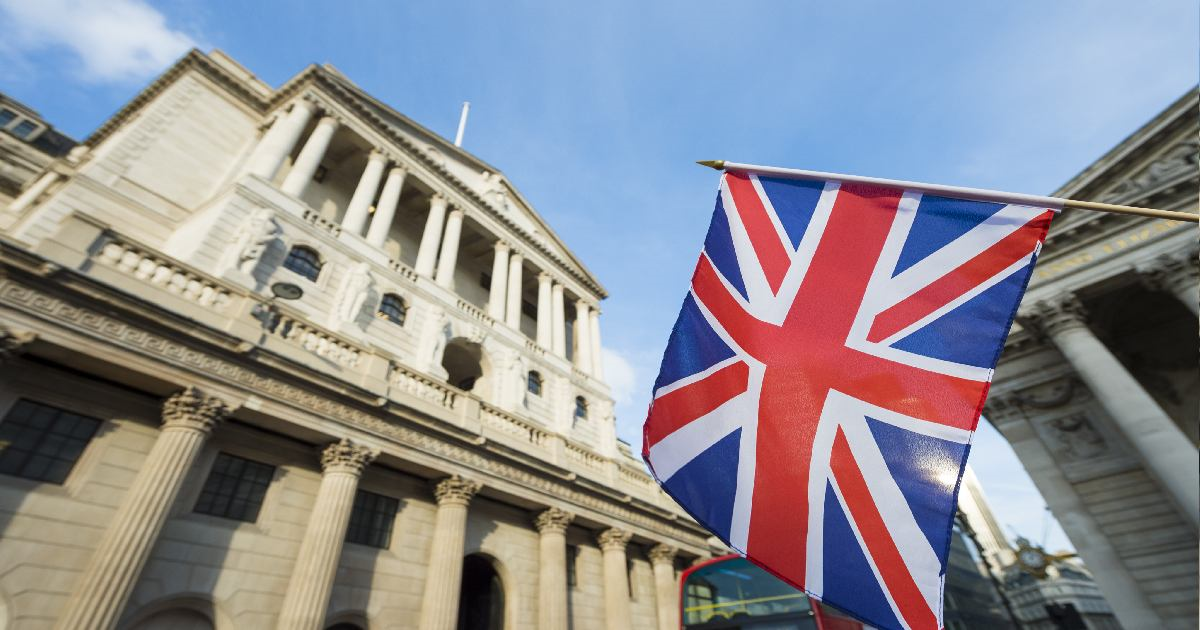 The group plans to conduct privately led pilot trials of new digital currency payment rails like retail central bank digital currency (CBDC).
The consortium constitutes a group of private firms, including IBM, Finastra, and many other fintech with Boston Consulting Group (BCG) as consulting partners and supported by the UK's Payment Association.
The group will explore retail CBDC in the UK and conduct real-world pilots to address open design questions and mitigate risks. The pilots will generate working data and feedback that the UK central bank and policymakers can use to inform open design questions and enable relevant authorities to make policy decisions.
The group will issue a privately-led Digital Sterling (dSterling), a digital settlement asset similar to a CBDC, to drive the pilot. The pilot will begin in October and run for 12-24 months.
The consortium will focus on real-world testing to assess a future digital currency ecosystem, environment, and economy that includes the coexistence of current forms of money, regulated digital assets (including cryptocurrencies and stablecoins) and CBDC, starting in the UK.
The group plans to use the blueprint set out by the initiative to launch private-sector pilots in multiple jurisdictions worldwide.
Private Sector Entering the CBDC Game
CBDC experiments continue to flourish across the globe. In May, the Bank for International Settlements released a survey showing that 90% of central banks are researching CBDCs while many others are beginning pilots.
The Bahamas, Cambodia, and Nigeria have already launched their CBDCs.
Despite such developments, progress is slow in other markets, which has left many in the private sector impatient for tangible results.
In the UK, the Bank of England's latest initiative is a consultation. In March, the UK central bank and HM Treasury (HMT) announced plans to launch a consultation to ascertain whether the public sector should advance to a development phase of a retail CBDC. If the answer is yes, then the earliest date for the launch of a UK CBDC would be in the second half of the decade. That is according to a joint statement by the central bank and HM Treasury.
So far, the private sector consortium in the UK has not been satisfied with sitting on the sidelines of digital currency innovation.
In February, the consortium launched a ground-breaking initiative called "Project New Era," calling for greater collaboration between the central bank, regulators, commercial banks, and other financial institutions on a UK CBDC.
Image source: Shutterstock
Bank of England Teams up with MIT on CBDC Research Project
Read More