UK Launches Global Crypto Law Review as it Considers Legal Reforms
The Ministry of Justice of the British Government has backed a project that will be undertaken by the Law Commission of England and Wales which seeks to understand how legal issues relating to crypto and its attendant technologies are being handled in other countries.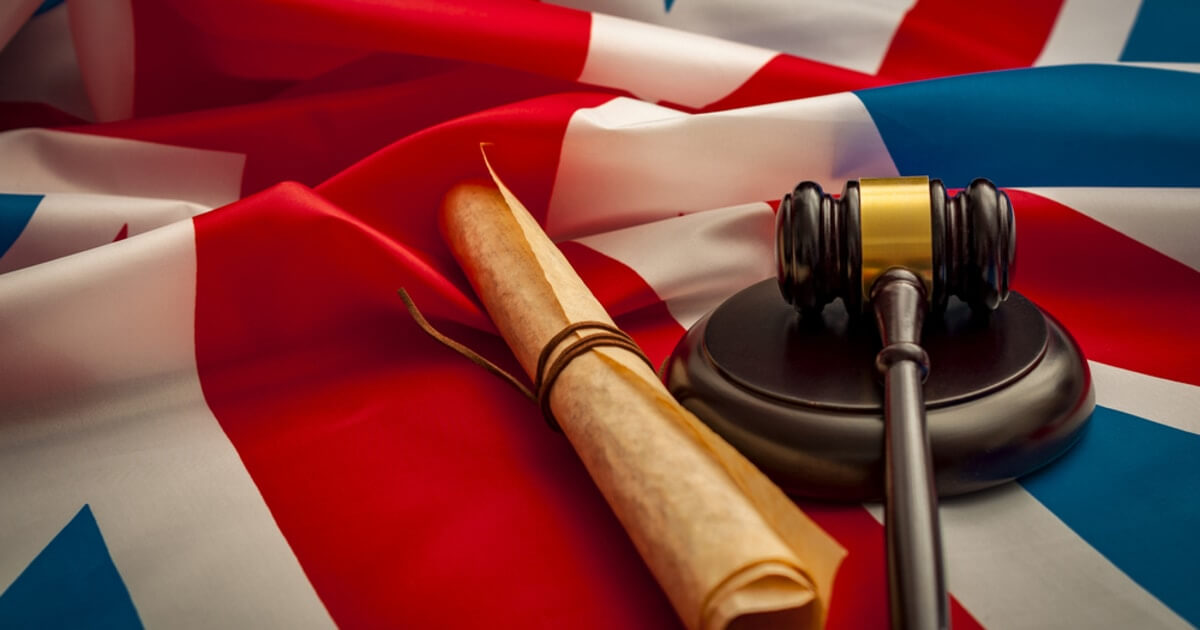 This latest project by the Law Commission is dubbed Digital Assets: Which Law, Which Court? will specifically focus on private international laws including those which have addressed technical issues bothering smart contracts, Non-Fungible Tokens (NFTs), and electronic trade documents amongst others.
The launch of the project is deemed highly necessary as the growth of these blockchain innovations has presented whole new legal challenges for most countries including the United Kingdom. With the plans to gain insights from the handling of these cases from around the world, the Law Commission can then propose a set of legal reforms for public consultation in mid-2023.
"With digital assets and other emerging technologies developing rapidly in recent years, the laws that support and govern them have struggled to keep pace. This has led to inconsistencies across jurisdictions, with uncertainty over which laws should be applied and which courts should rule on them," said Professor Sarah Green, the Law Commissioner for Commercial and Common Law.
While the United Kingdom is poised to become a global hub for digital currencies, all aspects of regulating emerging financial technology have to be foolproof. The emergence of appropriate laws will prevent precedents such as one presented in the case of Nathaniel Chastain, the former head of product at NFT marketplace, OpenSea who was charged with insider trading offenses.

In a bold move, Chastain's lawyers asked the court to dismiss the case, noting that NFTs are neither categorized as commodities nor lack merit. While judgment has not yet been passed on the case, a robust legal reform can help prevent such gray areas as Chastain's lawyers are exploiting.
Image source: Shutterstock
Former OpenSea Staff Asks Court to Withdraw Insider Trading Charges
Read More