Ukraine's Largest Bank Privatbank Suspends Money Transfers to Crypto Exchanges amid Martial Law
Privatbank, the largest commercial bank in Ukraine regarding assets, has suspended money transfers to crypto exchanges.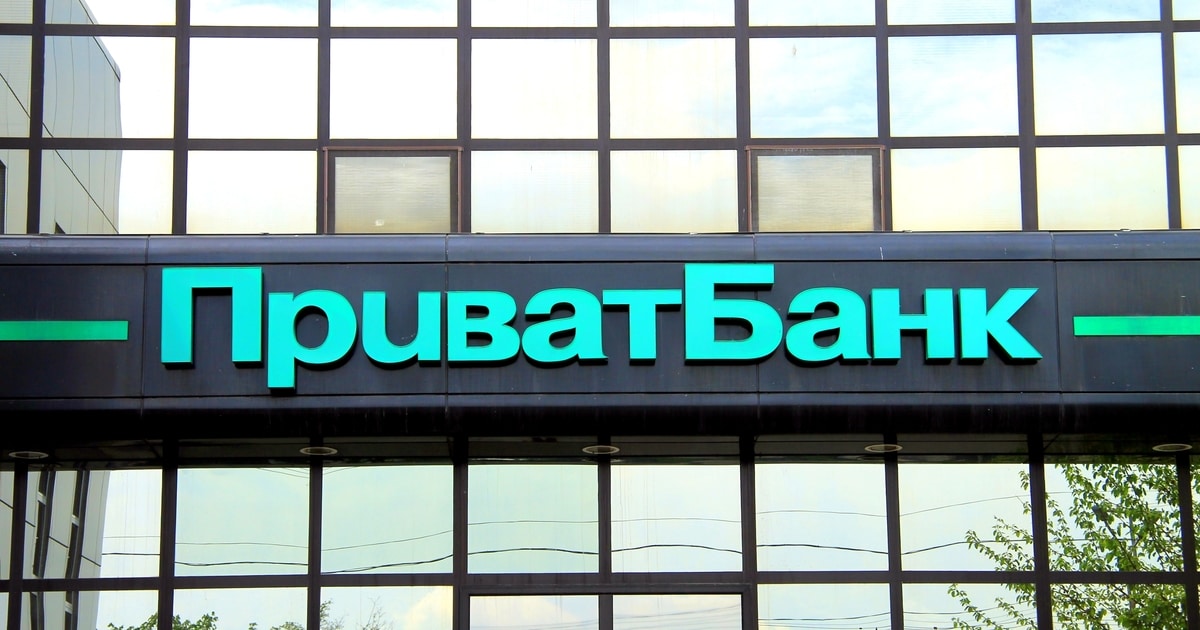 Privatbank announced last Friday that it has temporarily restricted its customers from purchasing Bitcoin using the national fiat currency, the Ukrainian hryvnia (UAH). The temporary ban was extended since March 15.
PrivatBank restrictions come as it complies with an order from the National Bank of Ukraine. On February 24, the Central Bank of Ukraine published measures and restrictions under martial law. Typically, martial law refers to temporary military control over normal civil functions and civil law.
On February 24, Ukrainian President Volodymyr Zelensky addressed the country of Ukraine and announced martial law for 30 days in response to the Russian invasion. On March 15, President Zelensky extended martial law in Ukraine from March 26 for 30 days.
Under the order by the Central Bank, Ukrainian banks are expected to limit cash withdrawals from customers' accounts to UAH 100,000 per day (approximately $3,400 daily). The hryvnia's exchange rate is also fixed. Furthermore, banks are prohibited from carrying out cross-border transfers of currency from Ukraine, and this is on behalf of customers. Transferring money for use on crypto exchanges is no exception. The banks have restricted their customers from transferring funds in the national fiat currency to cryptocurrency exchanges.
As a result, PrivatBank has taken several steps to keep financial stability under martial law, increasing withdrawal limits and providing credit holidays.
Some of the largest local banks have reportedly banned their customers from buying Bitcoin using the national currency. While major banks have restricted clients from buying cryptocurrency, some major Ukrainian crypto exchanges still support Bitcoin purchases with UAH.
Crypto plays a vital role
Cryptocurrencies have become legal in Ukraine after President Volodymyr Zelenskyy signed a new bill into law on Thursday. The move lets national and foreign crypto exchanges operate legally and also gives local banks the authority to open cryptocurrency accounts.
The law's passage comes as Ukraine has obtained hundreds of millions in crypto donations since Russia's war with the country started.
After the president signed the law, Mykhailo Fedorov, Ukraine's minister of digital transformation, stated, "the signing of this law by the President is another important step towards bringing the crypto sector out of the shadows and launching a legal market for virtual assets in Ukraine."
Crypto users who would like to donate digital assets to the nation can now do so through an official donation program run by the Ukrainian government. The government's goal is to raise $200 million in crypto donations. The government has obtained just over $55 million worth, as of the time of this writing.
Image source: Shutterstock
Ukraine Receives Military Supplies via Crypto Donation
Read More