Ukraine Parliament Passes Legislation by Legalizing Crypto
The Ukrainian Parliament has passed a bill draft in the second reading Wednesday concerning legalising and regulating cryptocurrency and other virtual assets, such as tokens.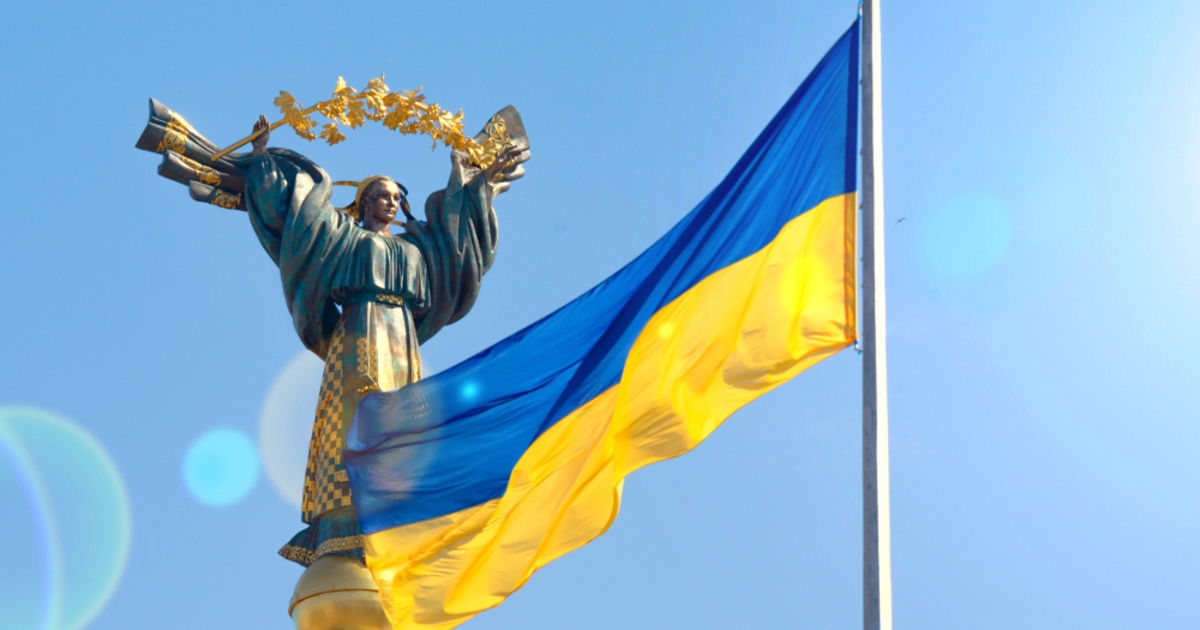 Approved by 276 lawmakers, the bill will take effect and become law after signing by President Volodymyr Zelensky, enabling the protection of virtual assets from fraud.
According to the official data, the daily turnover of virtual assets across the country accounts for $37000. The administration believes the legislation would make crypto safer and more legal to attract more investors to participate.
"Only a few countries in the world have legalised crypto assets — Germany, Luxembourg, Singapore. Ukraine will be one of them," Mykhailo Fedorov, Ukraine's Minister of Digital Transformation, said.
In Ukraine, virtual assets in Ukraine are not under the protection of local law. Residents are not allowed to use crypto as a way of payment or exchange goods or services, except the Hryvnia- the legal tender in Ukraine. According to the report, Ukrainians can only trade or conduct exchange crypto through local or Ukraine-registered foreign exchange platforms.
Experts argue that is a crucial milestone to Ukraine, as the bill has interpreted the definition of virtual assets "as intangible assets in the form of digital data", also define the terminology, such as "wallet" for virtual currency or private key; but also allow the country to regulate the crypto market in the future.
To prevent money-laundering illegal activities, crypto businesses, which intend to register, need to declare their activities to the authority.
Local media, citing an official source, said the Kyiv government plans to open the crypto market for investors and the business sector next year when the tax code and the civil code is amended and ready.
Despite the current regulators, the administration prefers to introduce more watchdogs to issue permits for crypto businesses.
Ukraine intends to escalate the use of crypto across the whole country. Last month, the administration announced plans to pay salaries to workers by central bank digital currency.
Image source: Shutterstock
El Salvador Embraces Virtual Currency Era, Nayib Bukele: Just Bought 200 New Bitcoins
Read More