Uniswap Labs Hires Former NYSE President Stacey Cunningham as Adviser
Uniswap Labs, the company behind the popular decentralized finance (DeFi) protocol, announced on Wednesday the appointment of the former president of the New York Stock Exchange as its adviser.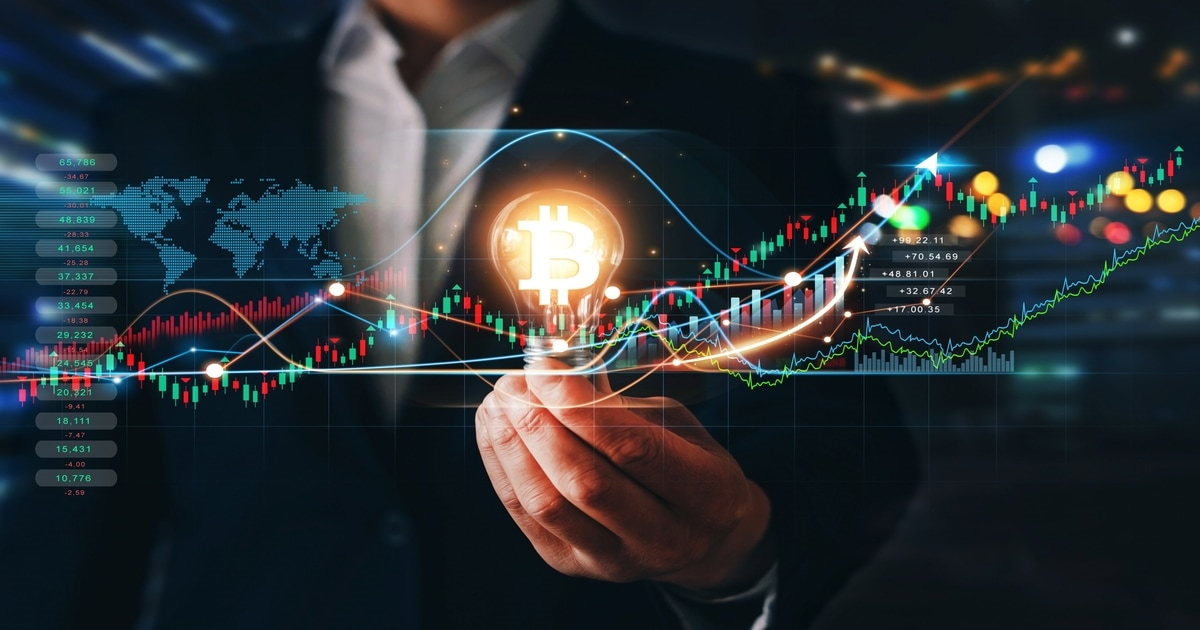 Stacey Cunningham will help bolster Uniswap Labs' business with a focus on regulation for Uniswap's role in DeFi.
Most recently, Cunningham worked at the New York Stock Exchange, where she served as its first female president from 2018 to 2021, after beginning her career as an intern on the NYSE trading floor many years ago.
In a statement, Cunningham said that she joined Uniswap Labs because "she believes in the potential of a decentralized exchange and in Uniswap's commitment to fairer markets."
The latest hiring by Uniswap Labs comes despite the challenging market environment. The prolonged plunge in crypto prices, along with wider tech sector woes, has led many crypto firms to lay off workers as market participants brace for further difficult roads ahead.
A number of crypto firms such as Coinbase, BlockFi, Crypto.com, and Middle Eastern crypto exchange Rain Financial, among others recently cut dozens of jobs due to the difficult market.
However, some businesses have renewed their interest in hiring strategies because of the complex environment and difficulty finding the right talents for their business needs.
Uniswap is joined by crypto firms including Binance, Kraken, and layer 2 sidechain Polygon, which have recently announced that they are seeking to hire workers amid crashing crypto markets.
Binance announced on Wednesday that it will continue growing its team as planned and sees the current moment as an opportunity to gain access to some of the industry's best talent. The exchange said that it has over 2,000 open positions, planning to fill such roles across Europe, Asia, South America, Africa and the Middle East.
Kraken exchange also revealed on Wednesday that it wants to increase the headcount of its employees with current plans to hire over 500 staff.
Polygon, an Ethereum scaling platform, also disclosed that despite the current challenging market conditions, it has hired at least 50 senior employees all across its business. Recently, the Indian blockchain start-up recruited former Meta and Microsoft marketer, Jennifer Kattula, as its senior vice president of marketing.
Image source: Shutterstock
Three Arrows Capital Becomes 2nd crypto issuer Facing Insolvency
Read More