Uniswap's UNI Price Drops by 30%, but DeFi Protocol Still Winning
Uniswap's very own governance token, UNI, dropped by more than 30% over the weekend, plummeting from its all-time high of $8.39, according to data from CoinMarketCap. Currently, it has fallen back to record $4.94 in pricing.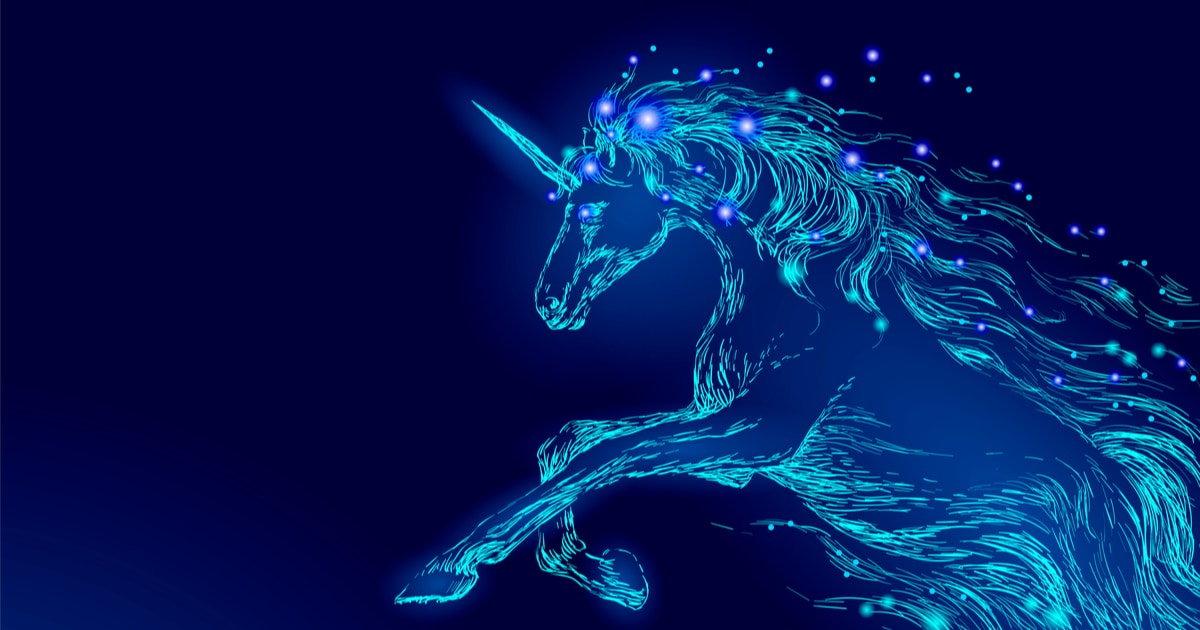 UNI's trading volume only trails behind BTC, ETH, USDT
The trading volume for the governance token collapsed, falling from an average of around $6 billion over the weekend to an approximate $2.2 billion. At the time of writing, Uniswap still remains the leading decentralized finance (DeFi) protocol on the market, with a near $1.94 billion of total value locked (TVL) into it, according to DeFi Pulse.
Though the governance token dropped in price over the weekend, market data indicates that Uniswap's popularity is still rising among crypto investors. In fact, trading chart trends revealed that Uniswap's UNI was the fourth most bought and sold token on cryptocurrency exchanges, despite newly appearing on markets last Wednesday. The 24-hour buying and selling quantity for UNI is reported to be around $4.7 billion, trailing behind Tether (USDT), Bitcoin (BTC), and Ether (ETH).
This indicates that UNI is still hot, and it is currently dominating among DeFi platforms, which mainly all run on Ethereum blockchain.
Uniswap creates its own token - UNI
Decentralized protocol Uniswap announced last Wednesday that it was launching its own governance token. As a celebratory introduction round of $UNI, Uniswap decided to award a total of 150 million free UNI tokens to anyone who had ever used the trading platform. It has been reported that ever since the launch, more than 13,000 Uniswap traders have claimed their free ERC-20 tokens.
The buzz has died down a little, but Uniswap is still reported to be going strong. Uniswap's latest project, UNI, is a governance token that can be swapped with other cryptocurrencies on the decentralized finance platform.
Uniswap – swapping crypto for UNI
One of the Uniswap's predominant features is that it facilitates token swaps through a mechanism called "Constant Product Market Maker Model." In order to swap other crypto assets for UNI, an investor needs to draw upon the reserves of the pairing, which are provided by other users. To be able to transact, an investor also needs an operational Ethereum-based wallet address, such as MetaMask.
UNI was created as a response to Uniswap's hard fork SushiSwap generating its own crypto asset SUSHI. The token went viral for a while and surged on the market before its creator exited the project in a sudden move. To prevent a hard fork like that from happening again, Uniswap created its own native token, UNI.
Since UNI's launch on Thursday, many crypto exchanges have listed the token on their platform, including Coinbase Pro and Binance. Currently, existing trading pairs that have been made available are UNI/BTC, UNI/USDT, to name a few.
Image source: Shutterstock
Read More