Uniswap's UNI Becomes a Top 10 DeFi Token After a Day, Driving Ethereum Transaction Fees to an All-Time High
Uniswap recently launched its own governance token UNI, and since its launch, Ethereum's transaction fees have reached new highs. Within hours after the launch of the UNI token, Uniswap became one of the most valuable projects in the DeFi sector.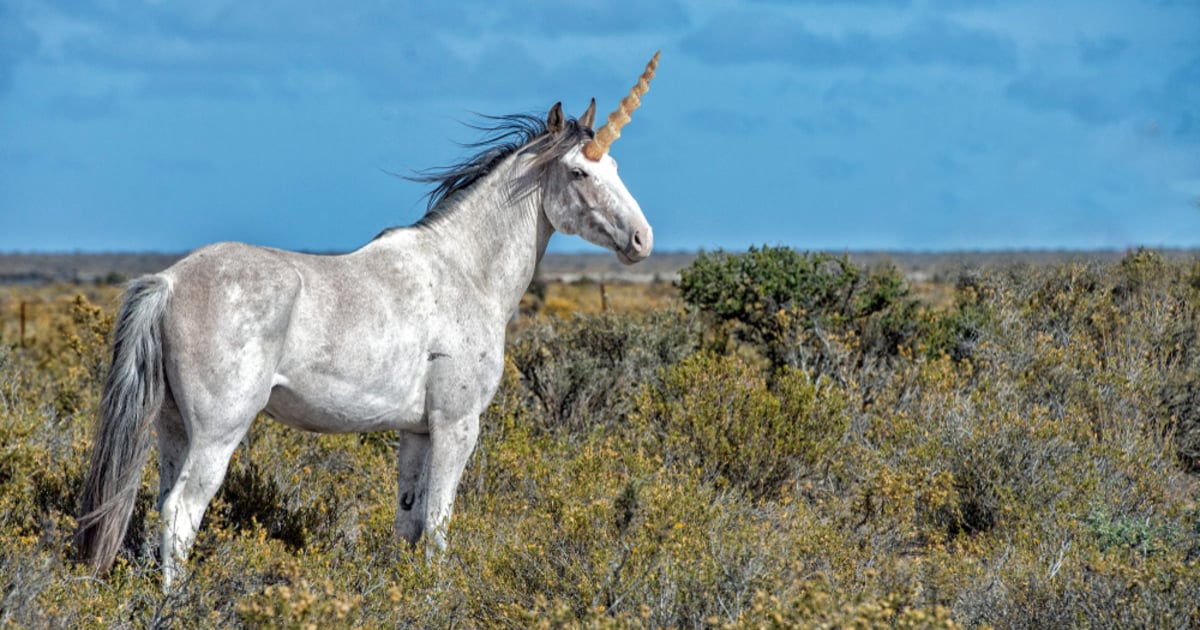 As users were in a rush to claim Uniswap tokens allocated to them, the Ethereum network faced massive congestion. This resulted in a spike in transaction fees on the Ethereum network, reaching a record high. Uniswap accounted for 35% of the total gas consumption in the past 24 hours, where gas prices were recorded as high as 700 gwei. Average gas prices are around 416 gwei, and according to Etherscan, 422 gwei is already considered high.
According to data from crypto analytics firm Glassnode, the total amount of miner fees recorded spike from $100,000 to $900,000 in less than an hour. With Ethereum's fees shooting up, Ryan Watkins, research analyst at Messari said, "Ethereum is damn near unusable right now. I can only imagine what retail will think if they eventually come into this market and face $50+ gas fees and 10+ minutes transaction confirmations." He added:
"This has been my biggest anxiety about this bull market. The protocols are ready, the infrastructure is not."
Watkins believes that with Ethereum's high transaction fees, it could be detrimental to the growth of the DeFi and crypto space in the long run. Ethereum's high transaction fees may hinder the bull market, as the majority of retail users may get edged out of the market, leaving the whales to dominate.
Uniswap becomes the largest DeFi protocol
Uniswap recently became the largest DeFi protocol in terms of total value locked (TVL), taking up $1.4 billion in cryptocurrencies, according to DeFi Pulse. The UNI token also became the top-45 ranked crypto by market cap, according to CoinGecko, within 24 hours of trading. The UNI token has also been ranked in the top 10 DeFi tokens.
The UNI token has also been listed on crypto exchanges, including Coinbase Pro. Prior to Coinbase Pro's announcement, Binance had already announced that it will list UNI token and open trading for UNI/BTC, UNI/BNB, UNI/BUSD, and UNI/USDT trading pairs. The exchanges are moving fast given that the UNI token was only launched by Uniswap earlier on the same day.
Image source: Shutterstock
Read More