United Nations Development Programme to Conserve and Increase Kazakhstan's Forestland Using Blockchain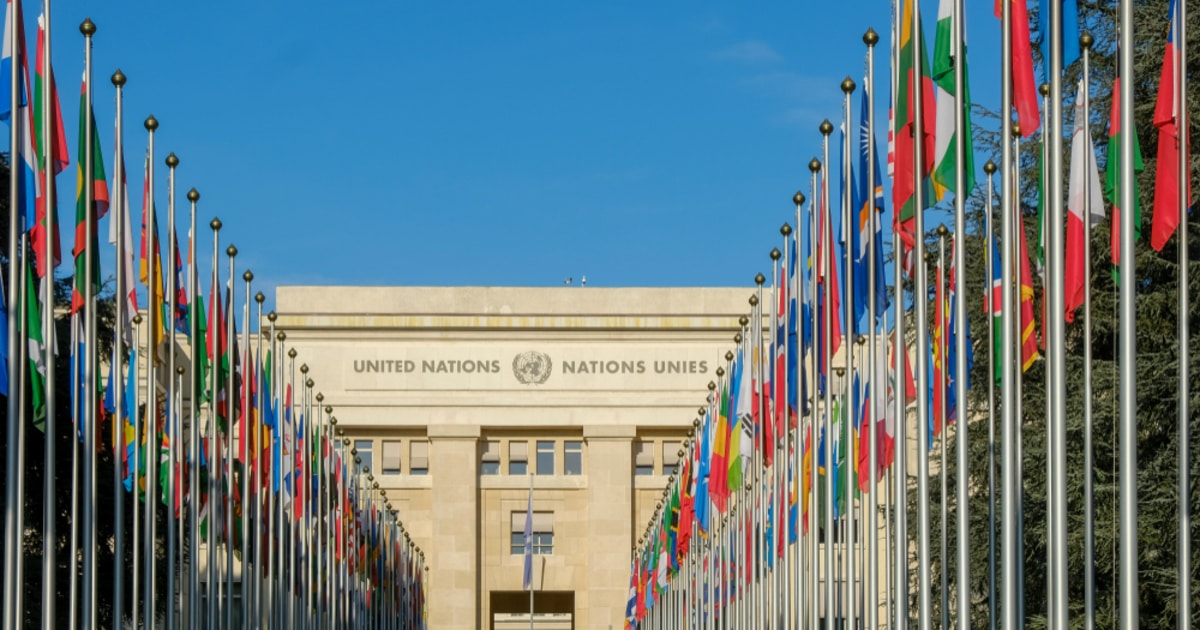 The United Nations Development Programme (UNDP) has been working with blockchain development firm BitFury in an effort to help the country reduce its greenhouse emissions by more than 15 percent as this would conserve and boost Kazakhstan's Forestland as a part of the United Nations sustainable development goals.
According to the Astana Times, BitFury is aiming to assist the country in ensuring that this goal is achieved in the coming decades to deliver on its commitments made in the 2016 Paris Agreement.
The blockchain firm and UNDP will be signing an agreement to this effect towards the end of January with the Kazakh Ministry of Ecology, Geology, and Natural Resources to create forestland in the nation's Pavlodar Region.
According to the plan, the project will take off to have 20 hectares of land that will be used to cancel out the effect of the carbon dioxide that would be emitted by the local coal-powered electricity providers; this will be used to fuel the operations of Bitfury by at least 100–110%. Kazakhstan currently owns about 29 million hectares of forest, which is in constant threat of changes in land use, logging, and illicit forest fires.
Meruyert Sarsembayeva, a financial mechanism expert at the Biodiversity Financing Initiative (BIOFIN), explained to reporters that a vast majority of the land remains excluded from the state's forest fund as only a portion of 29 million hectares is protected.
Sarsembayeva explained, "We will work with forests that are not being considered and managed. It is exactly these forests that are threatened by forest fires and illnesses. If they are not legitimized and transferred to the state forest fund, it may lead to that; they will produce even more emissions."
The carbon reduction initiative between UNDP and BitFury falls within the umbrella of BIOFIN, as part of the UN's efforts to improve forest management practices through changes to legislation while increasing the level of public awareness about the reduction of carbon dioxide into the atmosphere.
Image via Shutterstock
Read More