US CFTC Charges Crypto Futures Exchange Digitex for Registration and Trading Violations
The US Commodity Futures Trading Commission (CTFC) has charged crypto futures exchange Digitex and its founder and CEO Adam Todd for multiple violations associated with the Commodity Exchange Act (CEA).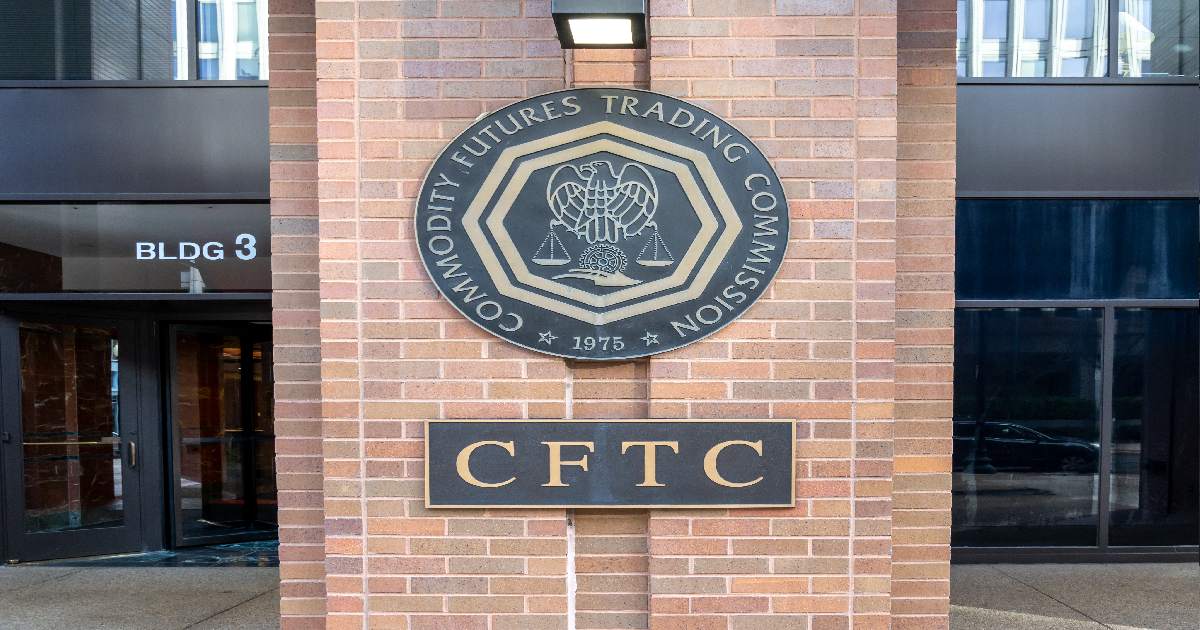 According to the regulator's filing, as seen on Friday in the Southern District of Florida, the CTFC's complaint accused Todd of using various corporate entities – including Digitex LLC, Digitex Ltd., Digitex Software Ltd., and Blockster Holdings Ltd. Corp., – to run an illegal crypto derivatives trading platform.
As per the watchdog, Digitex Futures exchange met the definition of the designated contract market or foreign board of trade, but never registered with the CTFC as a futures commission merchant, and therefore violated the CEA.
The CTFC accused Todd and the entities of failing to implement proper know-your-customer checks and a customer information program as required by the Bank Secrecy Act – a violation that can land lawbreakers in jail for up to five years.
The CTFC further alleges that Todd attempted to manipulate the price of the exchange's native token, DGTX, using noneconomic trading to "pump" its price higher. The regulator stated that Todd allegedly manipulated the price of DGTX by buying tokens, not with the intent of making money on the individual trades, but artificially inflating the exchange's holdings by pumping the price of the token.
"Unless restrained and enjoined by this Court, Defendants are likely to continue to engage in the acts and practices alleged in this complaint and similar acts and practices," the regulator stated in its filing document.
The CFTC is seeking full restitution on behalf of defrauded participants, as well as disgorgement, civil monetary penalties, trading, and registration bans against Todd and the Digitex-related entities.
The agency's enforcement action is the latest in a recent series of crypto-related lawsuits brought by the watchdog, which appears to be an ongoing regulatory crackdown on rulebreakers in the cryptocurrency and other digital asset trading platforms.
Image source: Shutterstock
BitMEX Agrees to Pay $100M in Settlements to the CFTC of the US
Read More