US Congress Considers Using Blockchain for Remote Voting While the White House Urged to Stay Competitive with China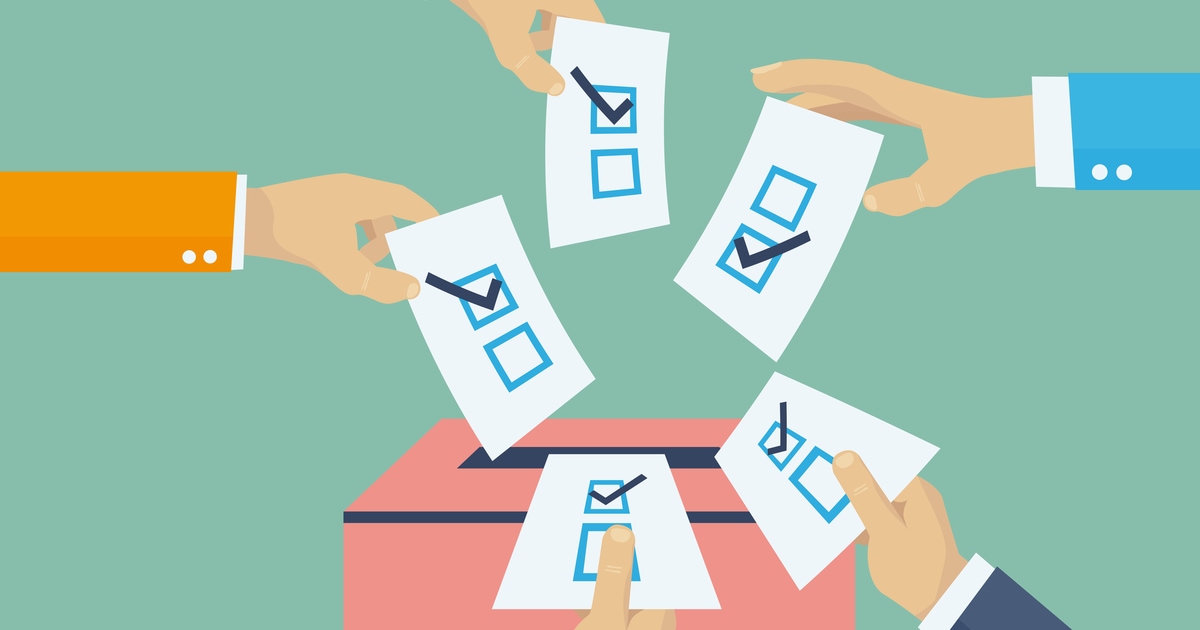 The US Congress is considering using blockchain technology to enable the Senate to conduct remote voting during the ongoing COVID-19 pandemic.
According to the staff memo, the coronavirus pandemic has caused the shut down of many sectors of the society, the two chambers of Congress have always met in person to conduct business and hearings for deliberation and voting. However, these plans may need to be changed to follow social distancing orders and to protect voters. The report highlighted that the crisis emphasized the need to consider certain functions to proceed remotely when it may not be safe for members to gather in person.
The report explored a combination of different technologies to be used, including blockchain and encrypted E2EE. The core areas that the Senate identified as application areas using blockchain technology were authentication and encryption. Blockchain allows for digital records to be secure while offering high transparency and efficacy.
Voting enabled by blockchain could allow the process to be conducted remotely while offering a high level of security. "Blockchain can provide a secure and transparent environment for transactions and a tamper-free electronic record of all the votes. It also reduces the risks of incorrect vote tallies," read the memo.
Mnuchin by 11 members of Congress to use blockchain for COVID-19 stimulus payments
11 members of Congress urged Secretary Steven Mnuchin to consider using blockchain technology to cope with providing COVID-19 stimulus checks to the country's citizens. The Coronavirus Aid, Relief and Economic Security Act was activated on March 27, to allow eligible individuals to receive payments as of April 17. However, low-income families have struggled with this stimulus as they do not have normal accessibility to basic financial services.
With guaranteed efficacy and security, the US Treasury was suggested to use blockchain as the technology to deliver money owed to the public. The letter for Secretary Mnuchin also highlighted the urgency to stay competitive with China, urging the White House to take action on the benefits of blockchain, in both the private and public sector.
Security implications of blockchain voting
Although blockchain offers a favorable solution to remote voting systems, lawmakers have been worried about the security issues of virtual ballots. The report also noted that there are concerns about a 51 percent attack on the blockchain used to host virtual ballots, stating that a proper blockchain infrastructure must be created to eliminate threats of 51 percent attack.
Image via Shutterstock
Read More