US Congressman Set to Implement the Cryptocurrency Act of 2020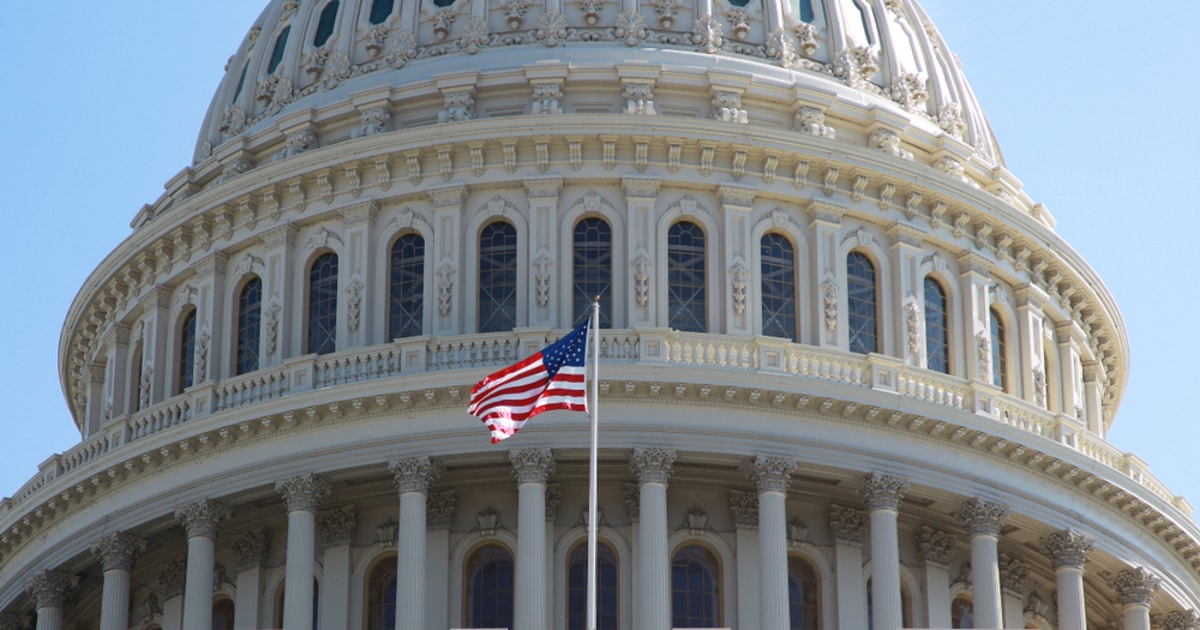 A congressman from the United States of America recently stepped up the bid to clarify which regulatory agency is responsible for digital assets otherwise known as cryptocurrency.
Paul Gosar of the House of Representatives introduced the "Crypto-Currency Act of 2020," on March 9, a bill that is set to choreograph a wide range of digital assets to be liable to the appropriate regulatory bodies and agencies assigned to it.
Purpose of the proposed regulatory bill
While speaking to the cryptocurrency news outlet, Gosar's legislative assistant, Will Stechschulte stated that- "the bill looks to provide not only clarity but legitimacy to crypto assets in the United States."
The proposal by Gosar partitioned digital assets into three categories which are, crypto-commodity, crypto-currency, and crypto-security. These three categories respectively, are to be controlled by the Commodity Futures Trading Commission (CFTC), the Secretary of the Treasury via the Financial Crimes Enforcement Network (FinCEN), and the Securities and Exchange Commission (SEC).
Surprisingly, the language of the bill looks to cement the status of digital assets like Bitcoin as crypto-commodities instead of crypto-currencies. The classification of crypto-currency is now described as "representations of United States currency or synthetic derivatives" — more likely to mimic stablecoins like Tether (USDT).
The new bill is the updated version of the first one that was leaked to the public last December. The updated version of the bill features well-clarified definitions for terms like "Decentralized cryptographic ledger" and "smart contract" — concepts that U.S legislators have been struggling to deal with.
Related legislation
The year 2019 had seen a number of newly drafted bills, especially in response to Facebook's Libra white paper. The fear of encountering regulations by the SEC most likely added to several changes to Libra's initial version of a managed stablecoin based on a "basket of currencies."
However, the closest bill to Gosar's new bill is Warren Davidson's Token Taxonomy Act, initially introduced in 2018 and later updated and re-introduced in April 2019.
Image via Shutterstock
Read More