US Congressmen Urge Trump to Implement Blockchain Technology for COVID-19 Relief
Nine members of the US Congress advocated for the benefits of leveraging blockchain technology to counter the crisis brought upon by COVID-19.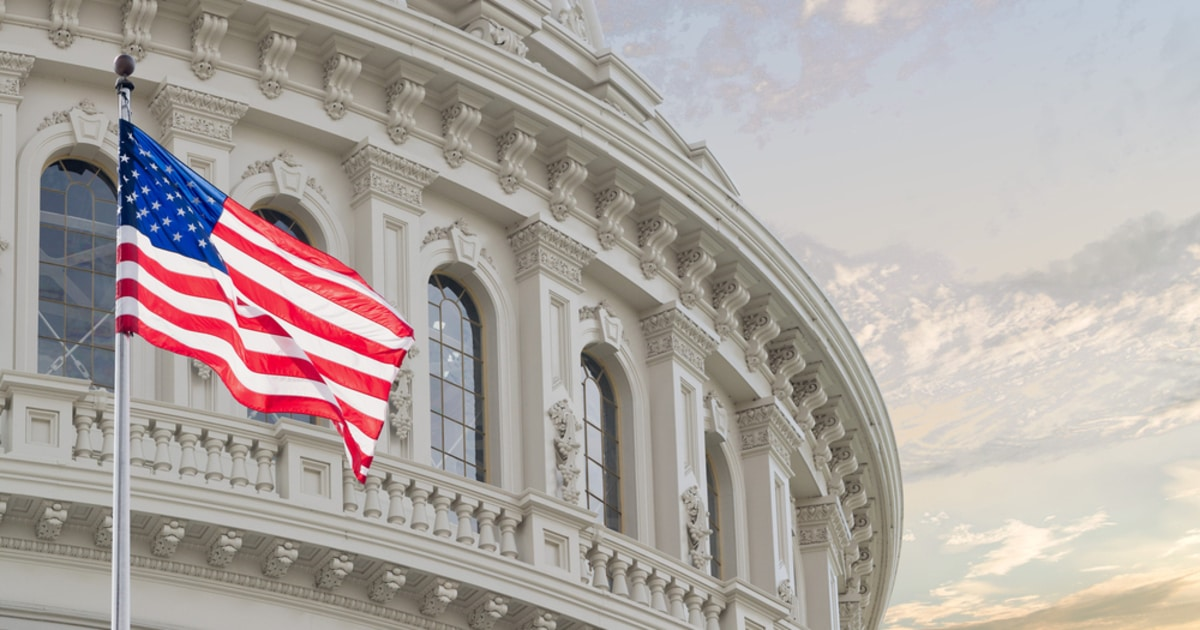 The letter was drafted by the Congressional Blockchain Caucus and led by the four co-chairs Tom Emmer, Bill Foster, David Schweikert, and Darren Soto. They addressed the letter to US President Donald Trump and federal regulators, urging them to consider blockchain technology as a viable strategy to alleviate the economic impacts of COVID-19. With the increase in demand for funding and medical attention, the architecture of blockchain would enable "seamless identification while its strong encryption protects sensitive data."
The letter read:
"We are living in extraordinary times that have forced us to depend upon digital solutions like never before."
Blockchain benefits
In addition, by employing blockchain, the US Congressmen said that the financial support packages that the US government planned on distributing to eligible individuals would be transferred in an efficient, flexible, and secure manner. They advocated that blockchain technology would greatly benefit the population for coronavirus relief purposes, in times when everything is done remotely.
The bill also explained that blockchain technology would enable an individual's identity to be protected digitally during the authentication process and that it would offer a secure storage system, due to its strong encryption features. The decentralized ledger technology would also facilitate necessary funding transfers when individuals received government benefits. US Congressmen also explained that there were numerous ways in which the decentralized ledger technology could be utilized to improve digital interactions and maintain a "reliable, accurate, flexible, and secure" digital infrastructure that would be greatly beneficial for the country's overall economic prosperity.
The proposal read:
"There are numerous examples in which blockchain technology can ease the way in which we interact digitally. Among some of the potential solutions, blockchain can assist with include identity, supply chains, and registries."
The lawmakers suggested that blockchain could be leveraged not only for supply chain management but also to store registries for licensed medical staff and front-line healthcare workers. This would enable a more efficient identification system and skilled medical attention could then be deployed more efficiently, alleviating the burden caused by the pandemic.
Trump Proposes Capital Gains Tax Cut
COVID-19 has severely impacted every industry, causing a whirlwind of financial, social, and economic problems worldwide. Unemployment is at an all-time high, with every country scrambling to salvage its economy during the crisis.
In August, Trump proposed a capital gains tax cut that "could create more job opportunities", as he specified at a White House press conference. This came to the attention of American cryptocurrency and Bitcoin traders, as the measure, if implemented, would enable those staking on Proof-of-Stake blockchains, such as Cardano and Ethereum 2.0, to keep more of the profits reaped.
Image source: Shutterstock
Read More