US Inflation Data Lashing Crypto Market
The United States Bureau of Labor Statistics (BLS) released its inflation data for August, with the Consumer Price Index (CPI) coming in at 8.3% year-on-year (YoY). The market is concerned about rising inflation.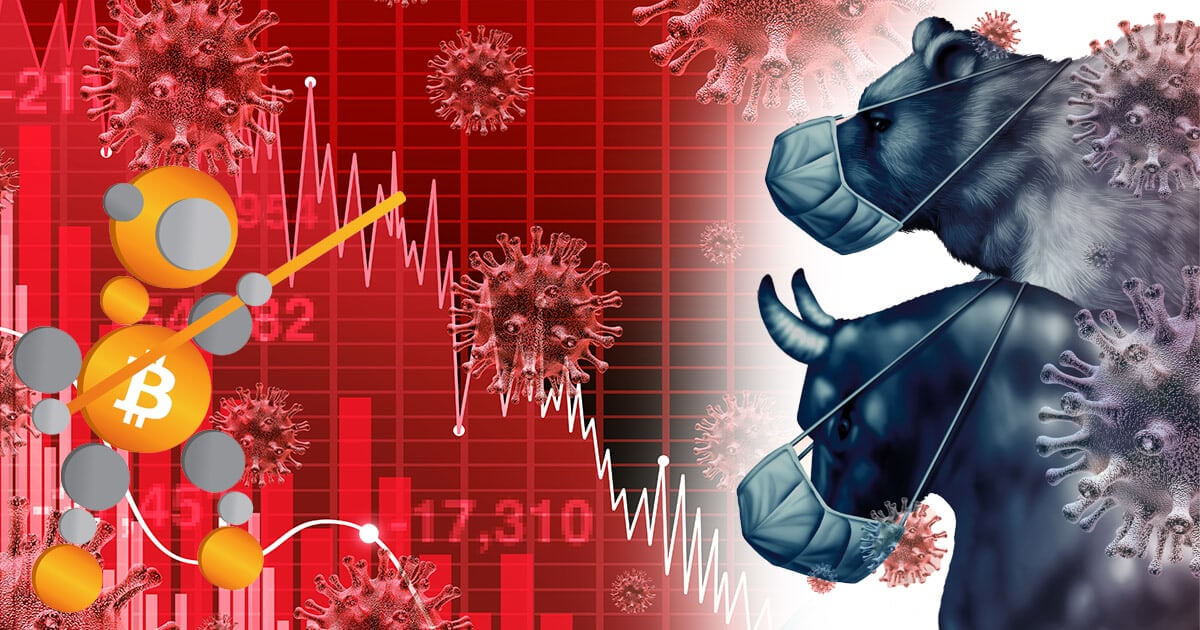 According to the released data, the BLS states that:
"In August, the Consumer Price Index for All Urban Consumers increased 0.1%, seasonally adjusted, and rose 8.3% over the last 12 months, not seasonally adjusted. The index for all items less food and energy increased 0.6% in August (SA); up 6.3% over the year."
While we can say the inflation was reduced when compared to July, whose CPI reading was 8.5%, it is still well above the maximum target of 4%, which the Federal Reserve is targeting. The implication of these will be far-reaching, as the Feds may use this inflation data as the perfect basis to increase interest rates when the Federal Open Market Committee (FOMC) meets later this month.
That inflation is still sky high is bearish news for the stock and cryptocurrency market, both of which have started responding since the inflation data was released.
Bearish Crypto Response
As expected, investors have started removing money from the cryptocurrency ecosystem, with the combined digital currency market cap slipping below the $1 trillion benchmarks to $993.03 billion, down 7.12% at the time of writing.
The fall is being fueled by the broad-based slump in the price of Bitcoin (BTC), which shed 9.73% over the past 24 hours to $20,212.02, per data from CoinMarketCap. Ethereum (ETH) investors are also not focusing on the upcoming merge of its Beacon Chain with the mainnet as the inflation data overwhelms investor sentiment.
The second-largest cryptocurrency was down 7.67% to $1,591.34, dampening the proposed outlook of the coin as the merge approaches.
The Feds Chairman Jerome Powell has reiterated the readiness to continue hiking interest rates until the 2% target is reached. While this is a seemingly arduous task, making good on its promise can tilt the economy into recession, at which time the Feds will start injecting more money into the market to prop it up.
With more money in circulation at the time, the attractiveness of fiat will be reduced, and crypto may re-establish its lustre as a viable store of value by then.
Image source: Shutterstock
European Central Bank Hikes Interest Rates in Surprise Move, Bitcoin Remains Steady
Read More