US Judge Blocks Trump Administration's Ban on TikTok Downloads
A federal US judge granted an injunction request against the Trump Administration's order to ban TikTok downloads, temporarily saving the app from being permanently removed from all US app stores.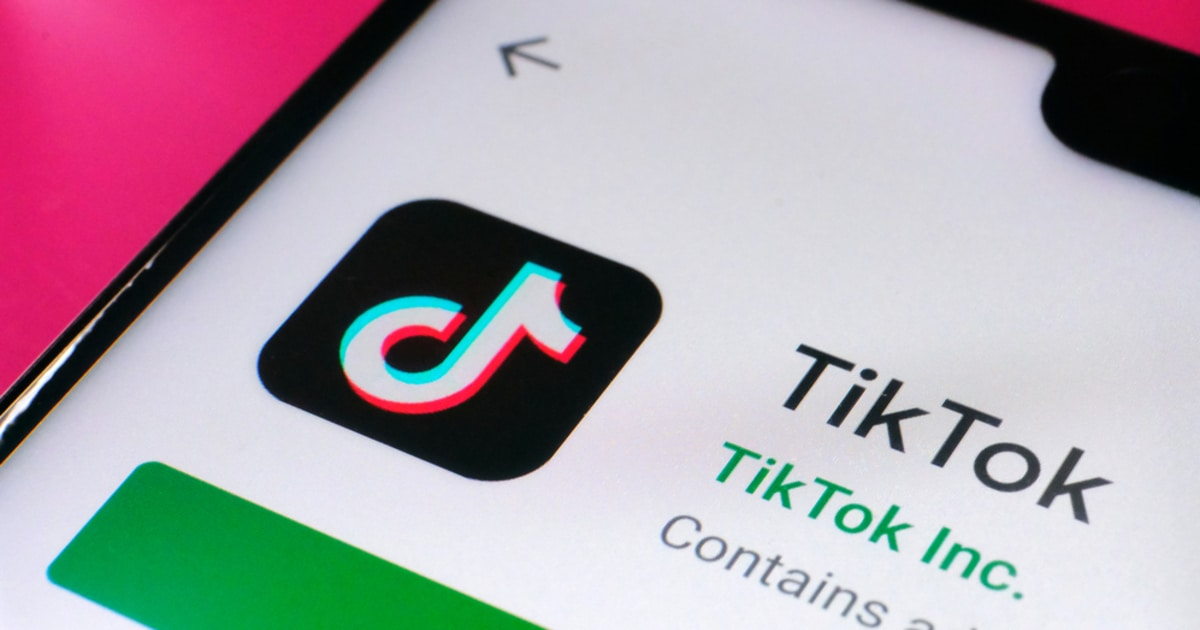 TikTok ban in the US temporarily averted
During a virtual court hearing, the legal team behind TikTok argued that President Trump's shutdown of the video-sharing app was an infringement on freedom of speech; TikTok filed an injunction, which was granted by the judge of the United States District Court for the District of Columbia, Carl Nichols. Though the judge temporarily blocked the ban, a broader ban set for November 12 has not yet been dispelled.
In an official statement, TikTok said that it was pleased that the court agreed with them. It also disclosed that it was actively working on reaching an agreement with the Trump administration to keep TikTok operations within the US afloat.
On its end, the US Department of Commerce said, "The Government will comply with the injunction and has taken immediate steps to do so, but intends to vigorously defend the E.O (Executive Order) and the Secretary's implementation efforts from legal challenges."
ByteDance, Oracle and Walmart – TikTok goes the decision clock
The deal for TikTok US operations is still currently in the works. Initially, the Department of Commerce had announced that starting September 20, TikTok would no longer be available for download in US app stores. However, with Oracle and Walmart stepping in and actively working with TikTok's parent company ByteDance to save TikTok operations within the US, the ban was temporarily delayed until September 27.
The terms of the deal to create a new company by the name of TikTok Global are still being worked out, as both American and Chinese entities have not reached an agreement. So far, what is known is that TikTok Global will be co-owned by ByteDance, Oracle, and Walmart. However, the firms have remained divided on the ownership structure of the newly birthed video-sharing company.
The Chinese parent company of TikTok, ByteDance, has said that it intends to keep an 80% ownership stake of TikTok Global. Displeased with the proposal, Oracle had contested it, expressing that ByteDance will not have any ownership in TikTok Global.
US calls TikTok a threat for national security
The Trump administration has been adamant in making TikTok within the United States majorly American owned, with talks that four out of five of the board members should be American entities. The US legislative department has maintained that TikTok posed a national security threat to Americans if it was to remain under ByteDance's umbrella, as user data could be sent back to China.
Per the announcement shared with CNBC, US lawyers said:
"ByteDance has significant and close ties to the CCP (Chinese Communist Party) which could potentially be leveraged to further their agenda and exact pressure on ByteDance."
For TikTok's deal to obtain the Trump administration's seal of approval, TikTok will have to provide substantial proof that the code was secure and that American users data will not be leaked to the Chinese government, as it has previously been reported to have collected information from millions of mobile devices. ByteDance has however previously said that it will not give up or disclose its TikTok algorithm to Oracle.
Image source: Shutterstock
Read More