US Law Firms Had Data Stolen and Encrypted by Hackers Demanding Crypto Ransoms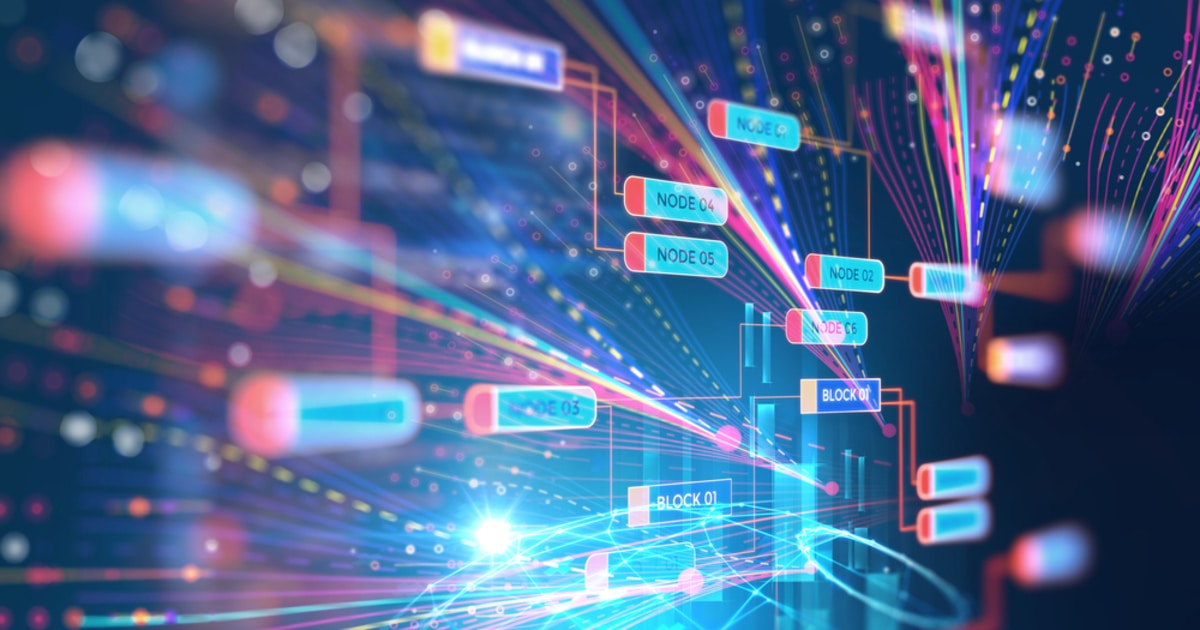 There has been a recent report of an online breach in five United States law firms as it has been compromised by hackers demanding two 100 Bitcoins (over $933,000 at the time of this report) from each firm. The ransom demanded by the hackers was expected to be paid in parts, one to allow access to the data and another to delete the hackers' copy of the data instead of selling it.
From the information coming from cybersecurity firm Emsisoft, Maze, the hacker group had already begun to execute their threat as they had started publishing some of the data they had stolen from the firms in parts. Two of the five firms had already been hacked on Feb.1.
The articles containing the stolen data had already been published on two sites, which remain undisclosed to protect the firms involved. Maze group has said that they would continue to reveal the stolen data as proof in increasing order of sensitivity with time until a response has been made from the firms before the leaks would stop.
Callow had said that the group had gone ahead to make the published data in Russian hacker forums with a note saying that the information should be used in any nefarious ways that they want. As a result of this, he believes that more data will be released with time unless the hacked firms pay. He also explained, "It seems highly unlikely that a criminal enterprise would delete what it may be able to monetize at a later date."
Callow went further in his explanation to state that not only had the ransomware group been responsible for just encrypting data in the past, they had also been stealing them while exploiting their victims in the process.
Image via Shutterstock
Read More