US SEC Boss Airs Caution on Crypto Lenders Offering High Yields
Investors thinking of investing in crypto lending platforms should be cautious, the U.S. Securities and Exchange Commission (SEC) chairman said.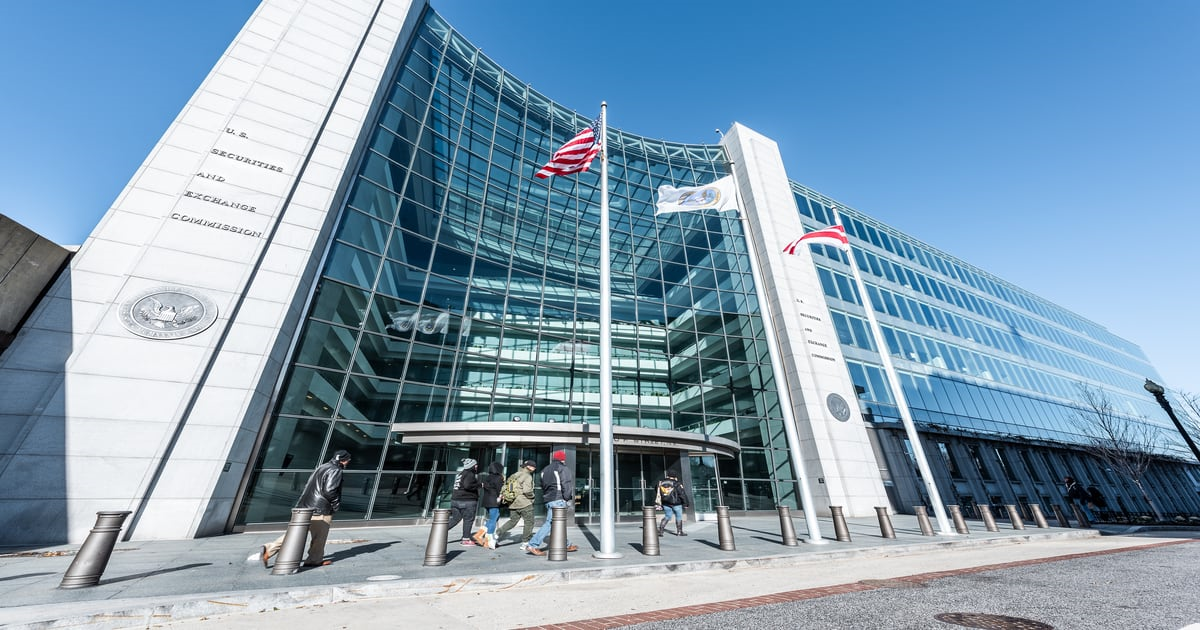 Gary Gensler has warned investors to be wary of claims of double-digit interest rates as high risk.
While delivering a speech virtually at the RFK Human Rights Compass Summer Investors Conference on Tuesday, the SEC boss said: "They're operating a little bit like banks. I caution the public."
Although Gensler did not mention the name of any particular crypto lending platform, there are many recent events implicating the business operations of several crypto lending platforms this week.
For instance, Bitcoin and other cryptocurrencies have crashed this week after a major crypto lender Celsius Network on Monday paused all account withdrawals and transfers, citing "extreme market conditions."
Crypto lending firm BlockFi also announced on Monday that it is laying off hundreds of employees due to unfavourable macroeconomic conditions worldwide.
Meanwhile, in an e-mailed statement, Senator Elizabeth Warren, a Massachusetts Democrat, also stated on Tuesday that regulatory agencies and lawmakers should do more to impose crackdowns.
"Too many crypto firms have been able to scam customers with too-good-to-be-true claims about safe sky-high returns, leaving ordinary investors holding the bag while insiders make off with their money," Senator Warren said.
Lending Crisis
In February, the SEC issued a warning against the cryptocurrency lending platforms offering much higher interest rates above traditional bank savings accounts.
The move came when the regulator was investigating BlockFi over its BlockFi Interest Accounts (BIAs), which provide customers with annual yields of as much as 9.5% for investing their cryptocurrency into lending programs. Traditional bank savings accounts offer 0.5% APY (Annual Percentage Yield) at best while many offer much less, the normal average is 0.06% APY.
In February, BlockFi agreed to pay $100 million to the SEC and state regulators over allegations it illegally offered a product that pays clients high-interest rates to lend out their cryptocurrencies.
In November last year, the SEC stated that high-yield cryptocurrency lending like BIAs may be securities. As a result, the regulator accused BlockFi of illegally offering unregistered securities. The firm also faced scrutiny from several state regulators, including Texas, Alabama, and Kentucky, as well as its home state, New Jersey, which issued a cease-and-desist order against the company.
Since Gensler took over the office in April 2021, the SEC has been more aggressive in pursuing such financial products.
In September last year, the SEC threatened to sue Coinbase if the public company went ahead with its plan to offer a lending product called Coinbase Earn, offering a 4% APY to users. Eventually, Coinbase dropped the plans to launch the interest-earning product one month later.
Image source: Shutterstock
Crypto Lender Celsius Raises $400M as Investors Shun Regulatory Crackdowns
Read More