US SEC Delays Proposals for Spot Bitcoin ETFs from WisdomTree and One River
According to separate filings issued on Monday, the U.S. Securities and Exchange Commission (SEC) announced that it has delayed decisions on applications for spot Bitcoin exchange-traded funds (ETFs) from WisdomTree Investments, a New York-based fund management company, and One River Asset Management, a fund management firm based in Connecticut.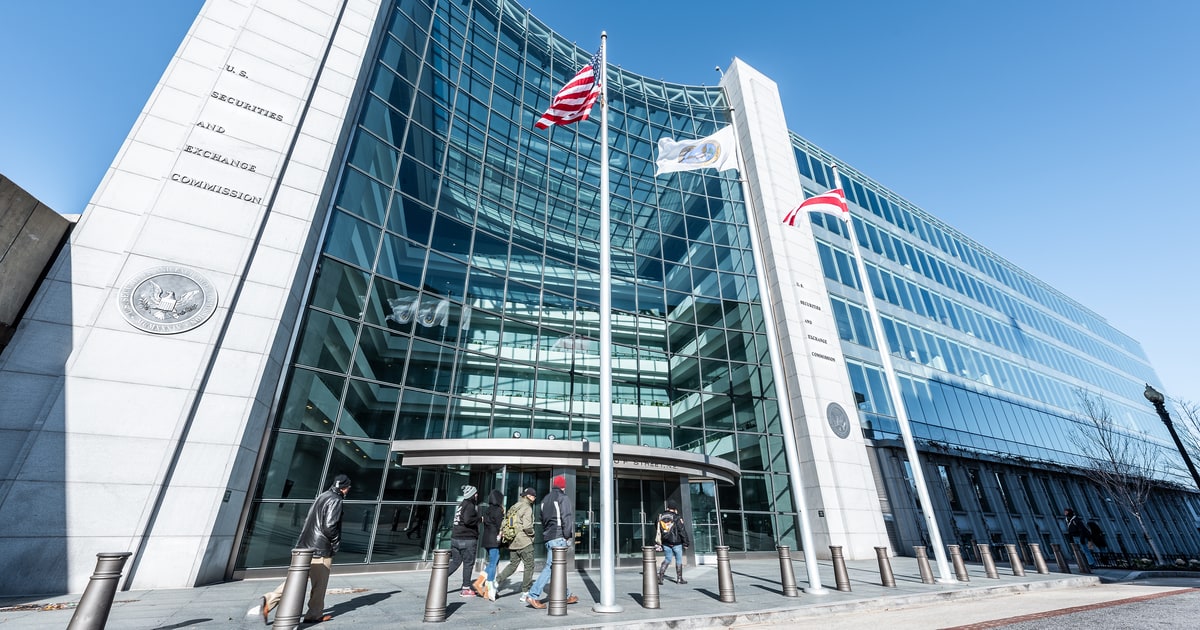 The SEC stated in each of the filings that: "The Commission finds that it is appropriate to designate a longer period within which to take action on the proposed rule change so that it has sufficient time to consider the proposed rule change and any comments received."
The regulator postponed a decision on One River's proposal to April 3, and on WisdomTree's proposal to May 15.
In December last year, WisdomTree obtained a rejection for its filing but resubmitted the new proposal last month. In December, the SEC rejected WisdomTree's application, citing the lack of surveillance sharing agreements and the inability to prevent manipulative and fraudulent practices in the spot market.
Several issuers have repeatedly resubmitted their applications justifying that the Bitcoin market has grown to a place where fair use has outweighed cases of fraudulent activities and the use of certain pricing indices can mitigate potential market manipulation.
Things to Know about the Delay and Rejections
So far, the SEC has either completely denied or delayed decisions on all spot Bitcoin ETFs. The regulator's action has been a blow to those seeking to finally get their financial products approved in the U.S.
Most recently, the regulator pushed out its review of a Bitcoin ETF proposal by Grayscale, and as a result, issued a fresh deadline extension as it asked for additional public comments. Grayscale is not the only one affected in this case. Last month, the SEC did not decide on whether to allow the listing of a spot Bitcoin ETF by Bitwise Asset Management and asked for public comments on aspects of the fund's application.
The delays come after the regulator has denied spot Bitcoin exchange-traded funds by several issuers in recent months, including Fidelity, First Trust Advisors, SkyBridge, Valkyrie, NYDIG, and Global X to offer easy exposure to the digital currency.
The reasons for such rejections and delayed applications point to concerns about the failure of the proposed funds to meet SEC's standards for protecting investors against fraud and manipulation.
Image source: Shutterstock
Coinbase and Brian Armstrong Named as Defendants in a Securities Lawsuit
Read More