US SEC Files Lawsuit against Crypto Influencer Ian Balina
The United States Securities and Exchange Commission (SEC) has brought an enforcement action against Ian Balina, a popular crypto influencer, for his involvement in the promotion of SPRK tokens back in 2017.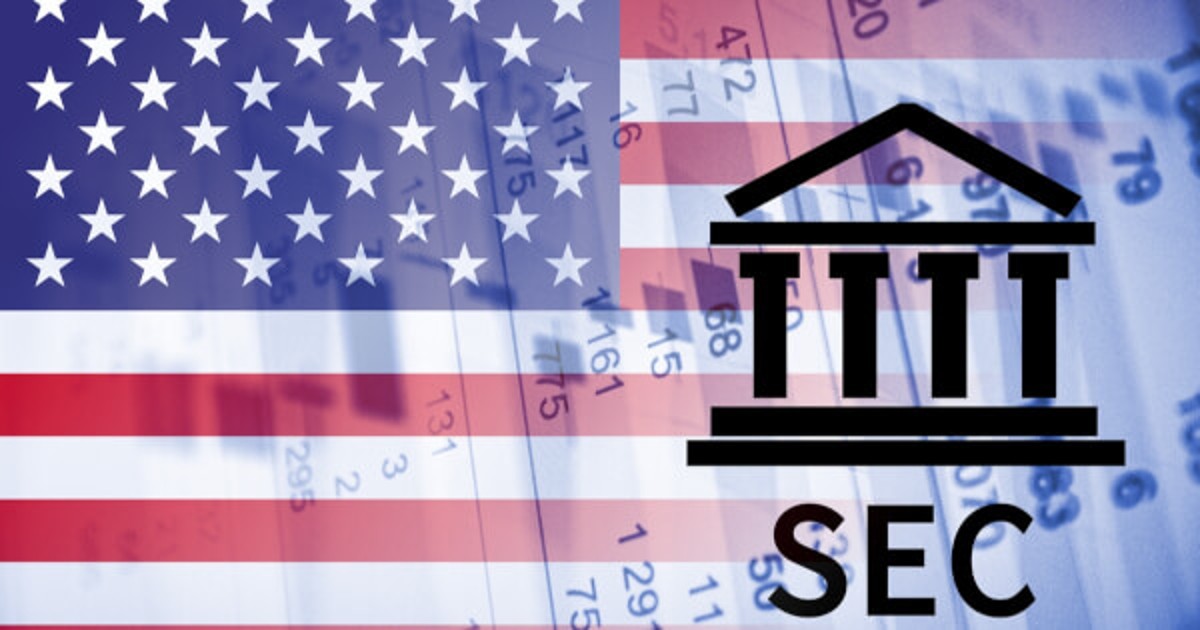 According to the regulator, the SPRK token was marketed by Ian and the Sparkster team as an unregistered security. The Initial Coin Offering (ICO) of the SPRK token generated $30 million in 2018, and the gains were in part attributed to the promotional efforts of Ian Balina.
The SPRK token did not last the test of time as the token crashed by over 90%, just as was the case with Terra (LUNA), which shed away the bulk of its valuation earlier this year. The investors of the SPRK token did not let sleeping dogs lie as they sued Sparkster at the time.
On the part of the SEC, the regulator claimed Balina did not fully disclose the amount he was paid for the promotions of the tokens. The regulator placed the amount around $5 million. Notably, the SEC said Balina violated several securities laws based on the provisions of the Securities Act of 1933.
With the latest charges brought on Balina, the SEC wants the court, the United States District Court for the Western District of Texas, to restrict Balina from further promotional activities. Additionally, the regulator wants the crypto influencer to relinquish all his gains from the SPRK promotion.
Enforcement actions in the digital currency ecosystem are becoming a major trend as the SEC, and the Commodity Futures Trading Commission (CFTC) has been cracking down on individuals and organizations violating extant laws guiding the market.
The enforcement actions are not just limited to digital currencies, as the SEC has extended its crackdown to insider trading offences on the prominent Non-Fungible Token (NFT) platform- OpenSea.
Image source: Shutterstock
Sparkster Settles SEC Charges for Unregistered ICO, Agrees to Pay $35M to 'Harmed Investors'
Read More