US SEC Shoots Down Latest Bitcoin ETF, Commissioner Crypto-Mom Dissents on Ruling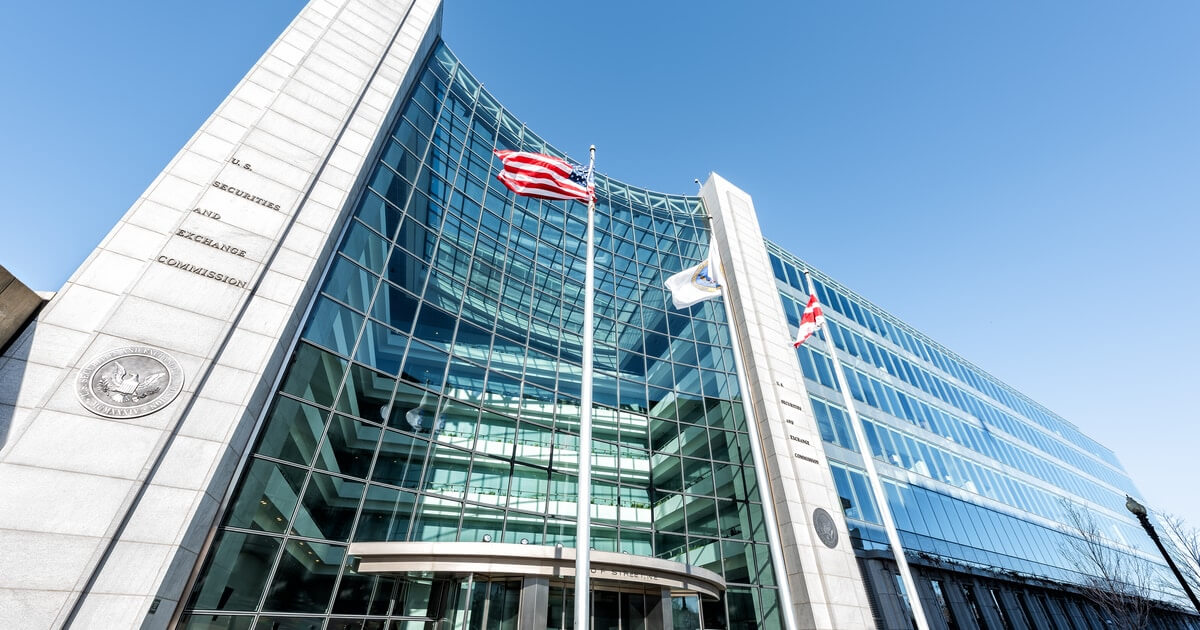 The US Securities and Exchange Commission (SEC) has rejected yet another bid for a bitcoin-based exchange-traded fund (ETF), this time from New York-based financial service providers, Wilshire Phoenix.
A filing posted on Feb. 26 revealed that the SEC had concluded that Wilshire Phoenix had not provided enough evidence that the bitcoin market was resistant to market manipulation.
As stated in the filing,"The Commission concludes that NYSE Arca has not met its burden under the Exchange Act and the Commission's Rules of Practice to demonstrate that its proposal is consistent with the requirements of Exchange Act Section 6(b)(5), and, in particular, the requirement that the rules of a national securities exchange be 'designed to prevent fraudulent and manipulative acts and practices' and 'to protect investors and the public interest.
Wilshire Phoenix, an emerging asset management firm and partner to Coinbase Custody,first applied for the ETF last summerwith NYSE Arca.
SEC Commissioner Dissents on Ruling
SEC Commissioner Hester Peirce wrote that "the Commission applies a unique, heightened standard under Exchange Act Section 6(b) to rule filings related to digital assets" in a dissenting statement in response to the latest Bitcoin ETF rejection.
Peirce highlighted parameters that were set and heavily scrutinized in the SEC's processing and ultimate rejection of Bitwise's Bitcoin ETF application,that had not been applied to traditional markets offering.
Peirce wrote, "This line of disapprovals leads me to conclude that this Commission is unwilling to approve the listing of any product that would provide access to the market for bitcoin and that no filing will meet the ever-shifting standards that this Commission insists on applying to bitcoin-related products—and only to bitcoin-related products."
The SEC has rejected all previous bitcoin ETF proposals filed to date.
Crypto Mom Wants Safe Harbor
Despite well-documented uncertainty between separate regulatory bodies on how to classify digital assets, within the US blockchain and crypto space, the SEC has maintained that digital assets likely fall under US securities laws. The SEC has punctuated this stance through enforcement against high profile projects like Telegram and EOS provider, Block.One who was fined 24 million dollars for its ICO offering.
SEC Commissioner, Hester Peirce has been a breath of fresh air to the sector and has earned the moniker of "Crypto-Mom" for her bold attitude towards digital innovation.
As reported by Blockchain.News, Peirce recently doubled down on her previous suggestion to provide decentralized network developers a safe harbor and has now submitted a formal draft proposal.
The safe harbor proposal recommends that a three-year reprieve from securities law should be granted to developers and projects that can demonstrate they are raising funds and making progress towards an open-source network. These projects will be required to make full disclosures regarding their raised funds to the public.
Image via Shutterstock
Read More