US SEC To Open New Office Dedicated to Crypto-Related Filings
The US Securities and Exchange Commission (SEC) has announced plans to establish two new offices to address the influx of filings from cryptocurrency issuers in the country.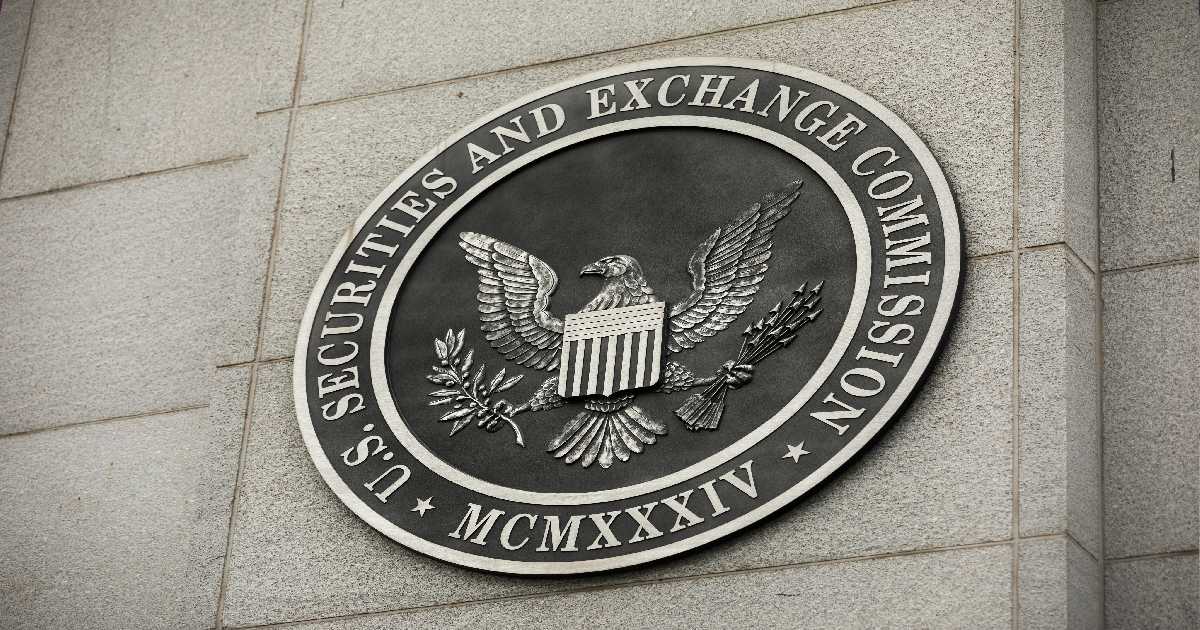 Under the Division of Corporation Finance's Disclosure Review Program (DRP), the SEC on Friday said the new offices will offer specialized support to the seven offices currently in charge of reviewing issuer filings.
The agency said while the Office of Crypto Assets will focus on dealing with crypto assets, the Office of Industrial Applications and Services will review filings associated with industrial applications.
Renee Jones, the Director of US SEC's the Division of Corporation Finance, commented on the development: "The creation of these new offices will enable the DRP to enhance its focus in the areas of crypto assets, financial institutions, life sciences, and industrial applications and services and facilitate our ability to meet our mission."
The SEC said the Office of Crypto Assets will take charge of DRP's effort to review crypto filings, enabling the department to refocus its resources to address the unique and rising filing review issues related to cryptocurrencies.
On the other hand, the watchdog said the Office of Industrial Applications and Services will take over the task of reviewing non-pharma, non-biotech, and non-medicinal products from the Office of Life Sciences.
Efforts to Regulate Crypto
As the SEC is looking at regulating cryptocurrency, the major question appears to be whether it is a security or a commodity.
If cryptocurrency is a security, then crypto firms issuing them must comply with SEC rules for registration and reporting. Failure to do so can lead to significant penalties, such as the SEC fine worth $100 million imposed on crypto lender BlockFi in February.
However, many in the industry believe that cryptocurrencies act more like commodities than securities and would prefer them to be treated as such, subject to the Commodity Futures Trading Commission's rules.
The Lummis-Gillibrand bill, introduced in June, is not the first time the federal government has tried to classify cryptocurrency.
The bill proposed digital assets be classified as commodities like wheat or oil and empower the Commodity Futures Trading Commission to rein in the nascent industry.
As reported by Blockchain.News, MicroStrategy Inc., on Friday, issued a prospect filing with the SEC showing intentions to sell $500 million worth of class A stock and possibly use the proceeds to purchase more Bitcoin.
The SEC has been leading the charge for more regulatory oversight of crypto products and platforms that may be engaging in the sale and offering of securities.
In July, the SEC issued its first insider-trading case against Coinbase in which it formally declared nine digital tokens as securities in its ongoing practice of defining its crypto oversight through enforcement actions.
Image source: Shutterstock
Former SEC Official Reveals why He Thinks Ripple Has a Good Chance of Winning SEC Lawsuit over XRP
Read More