US Seizes $24M in Cryptocurrencies Tied to Brazilian Investment Fraud Probe
The US Department of Justice (DOJ) has seized $24 million in cryptocurrencies following investigations linked to online investment fraud.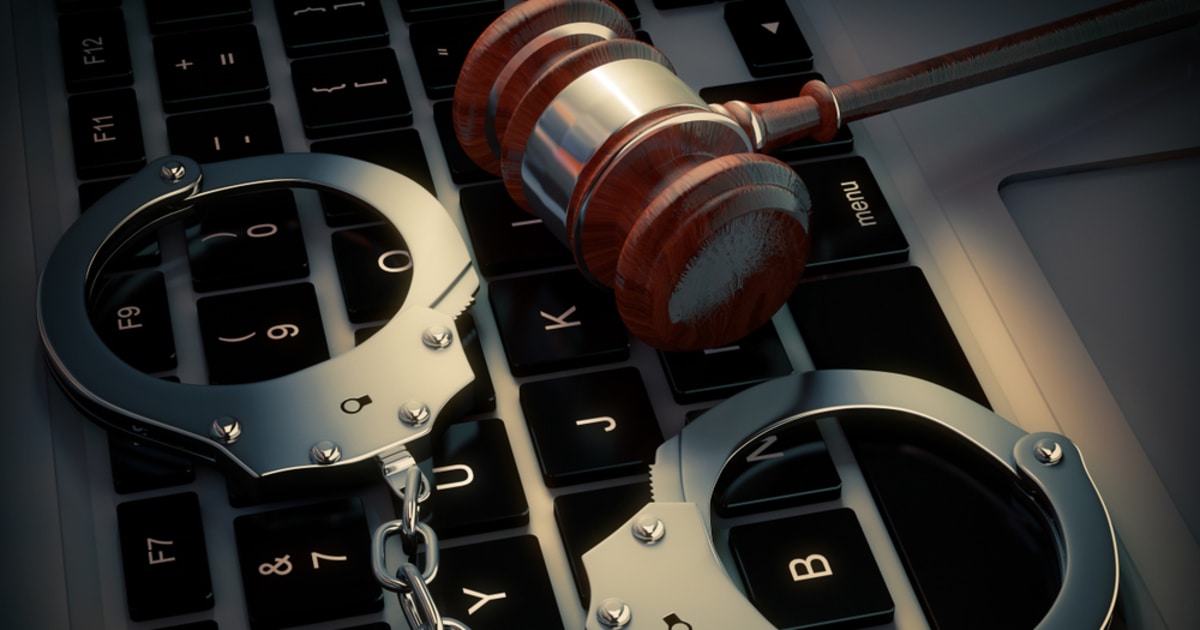 US law enforcers collaborated with Brazilian police in investigations pertaining to a cryptocurrency scam operation dubbed "Operation Egypto." On behalf of the Brazilian government, the US carried out a seizure order through which $24 million worth of cryptocurrencies, which were held in the United States, were recovered by law officials for its connection to Operation Egypto.
According to Brazilian authorities, more than $200 million was fraudulently gained by Brazilian native Marcos Antonio Fagundes and his accomplices. Fagundes, along with several of his accomplices, were charged for offering unregistered securities and for violating anti-money laundering laws.
According to the official announcement by the DOJ, Fagundes promoted his services as an investor of a financial company through the internet and in person, guaranteeing a profit through virtual currency investments. Following investigations, Brazilian law authorities found that few of the investors' funds were returned to them and that Fagundes' return on investment claims were false and exaggerated. Only a small amount of the sum was re-invested in digital assets, as Fagundes and his accomplices pocketed most of the funds.
Several individuals have since been charged in relation to the case.
CipherTrace helps law enforcers fight cybercrime
Recently, CipherTrace blockchain analytics released a comprehensive guideline that could help law enforcement detect whether foul play revolving around cryptocurrencies was at play in that instance.
The report suggested several clues that could tip off investigators on illicit crypto activity. Details that appeared to not be relevant, such as phones, old computers, and random pieces of paper, should not be overlooked, as they may contain seed phrases and private keys linked to cybercrime.
Image source: Shutterstock
Read More