US Television Network Provider Dish Aims to Track and Stop Piracy Using New Blockchain Systems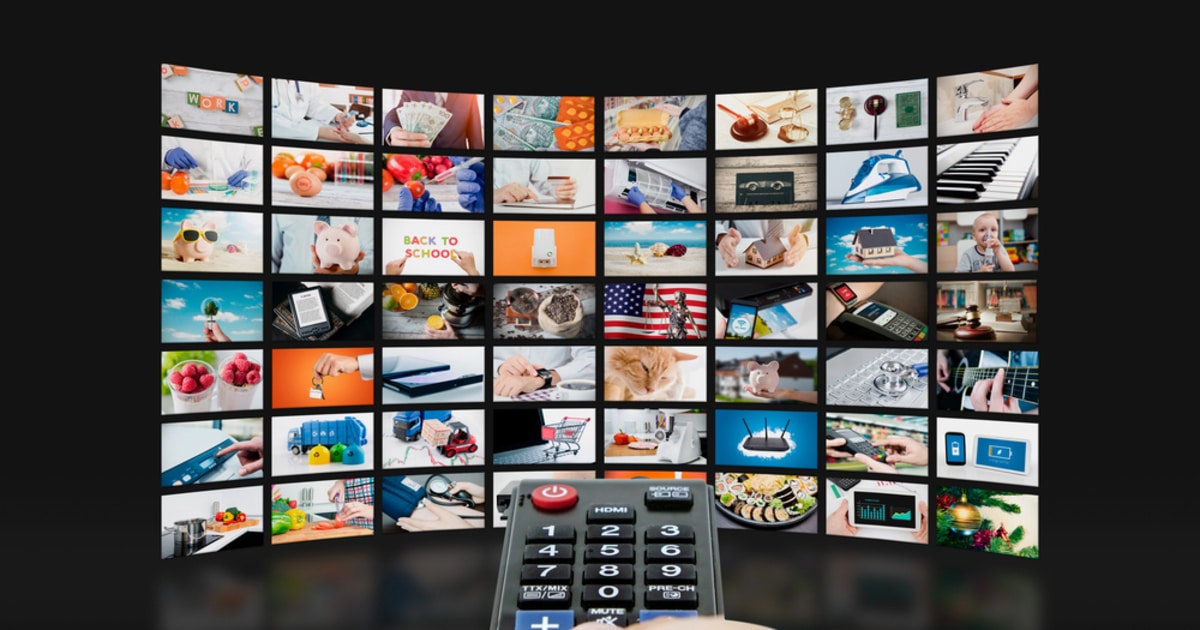 The Dish Network Corporation is a US television network provider based in Colorado, with over 16,000 employees and 9.5 million subscribers across all of America.
In recent years with subscribers moving to newer forms of media, including internet-based streaming services such as Netflix, Dish has struggled to maintain its customer base, with 381,000 subscribers lost in 2018's Q4.
In this multi-facet battle against internet-based competitors streaming services DirecTV and cable television providers as well as illegal activity, Dish has applied to patent a system which allows content to be stored and updated using a distributed ledger, introducing new features and better means to protect the security of their network and rights.
This anti-privacy system would use blockchain to embed user data, granting access to verified users, storing names, contact information, and other ownership rights to ensure video and audio rights are not distributed to unauthorized third parties.
Efficiently checking copyright has been a struggle for all forms of media in the digital age, however, with this new form of tracking possible in distributed ledger technology, companies are increasingly testing blockchain to win against piracy finally.
Over the past few years, Dish has been in legal action filling two separate lawsuits against platforms redistributing content illegally, winning a $90 million sum in damages dispute earlier in 2018.
In response, Dish has been searching for new technologies to improve numbers, with blockchain seemingly the answer.
It is unclear if Dish will create their own blockchain, or use an existing platform, such as Bitcoin or Ethereum, due to time and resources being a significant factor. However, with blockchains potential to enforce copyright, it may be the exact answer to the company's problems.
Many other companies have reported investigating blockchain for all types of services in digital technology.
Image via Shutterstock
Read More