USDC Issuer Circle to Launch Euro-Backed Stablecoin
Circle Internet Financial announced on Thursday that it plans to launch a Euro stablecoin (EUROC), by the end of the month, backed by the single European currency.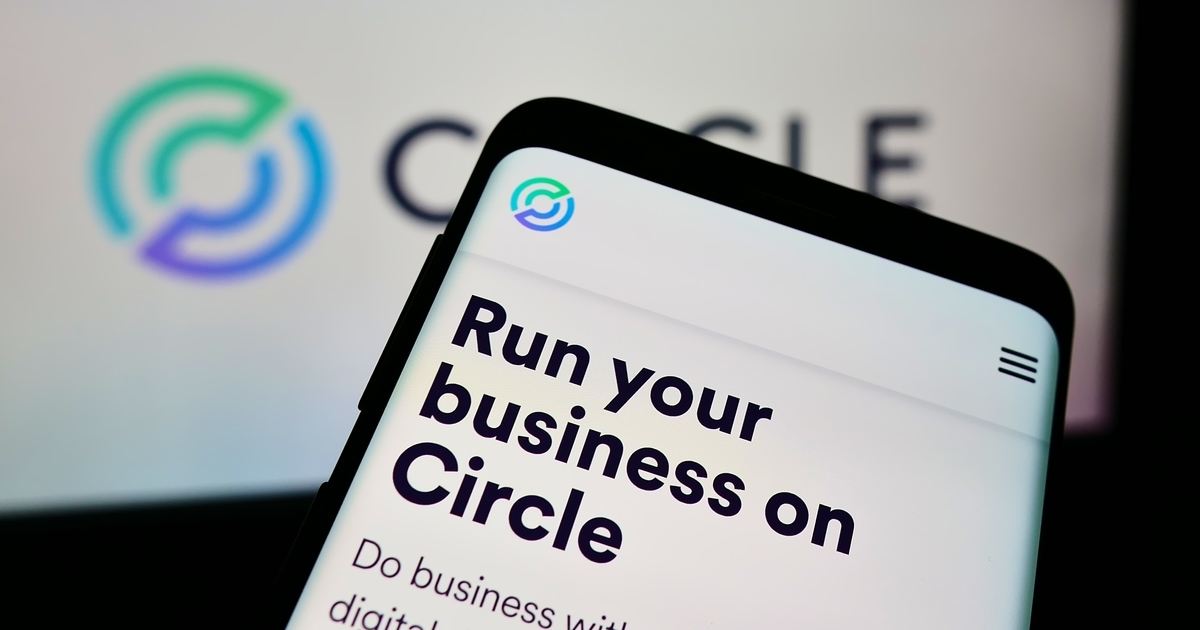 The launch is part of efforts by the issuer of the stablecoin USD Coin (USDC) to fulfil user demand and embrace competition as rivals such as Tether and Malta-based Stasis, have leady issued their euro-backed stablecoins EURt and EURS respectively.
Tether is the issuer of the largest dollar-pegged coin, USDT, which has a market cap of more than $70 billion compared with Circle's USDC whose market capitalization stands at $54 billion.
Circle plans to launch the Euro Coin on the Ethereum blockchain on June 30 as an ERC-20 standard token. The global crypto finance company said that additional blockchains will support the stablecoin later this year.
Circle disclosed that after the launch several exchanges including Anchorage Digital, Binance.US, Bitstamp, FTX, Huobi Global, Ledger, and MetaMask Institutional will support the Euro stablecoin.
EUROC will be fully backed by euro-denominated reserves held in the custody of financial institutions that fall within the U.S. jurisdictions, the company said.
Silvergate Bank, a crypto bank based in California, is one of the US-based banking institutions entrusted with the issuance of the Euro Coin. EUROC stablecoin will initially be only accessible via Silvergate's Euro SEN network, which requires potential customers to have an active banking relationship with the bank.
Once trading on exchanges is launched, people and businesses will be able to trade for Euro Coin and withdraw EUROC from exchanges and put it in Ethereum-compatible wallets, the company said.
Digital Assets Markets Spurring Demand
The launch of Circle's EUROC stablecoin shows that demand for a euro-based product is rising. Coin metrics data indicates that the use of USD-denominated stablecoins is significantly higher than euro-based stablecoins in European markets.
Many European participants in the digital assets sector use USD-based stablecoin products because of their greater liquidity.
However, since Europe has the largest cryptocurrency economy in the world, there are many reasons to continue to push European market participants to seek to use euro-based stablecoins.
As European financial institutions and institutional investors continue entering the digital asset market, they are getting increasing interest in using euro-based stablecoins.
Since custody and trading services for various DeFi tokens are provided by European banks, there is the likelihood that this is a contributing factor leading to higher demand for euro-based stablecoin products.
This is especially true with European participants in the Forex market accessing DeFi products. A euro stablecoin is preferred as DeFi users are subject to FX risk when they use a USD stablecoin.
Image source: Shutterstock
European Central Bank Encourages Clear Regulatory Structure for Stablecoins to Reap the Benefits While Minimizing Potential Risks
Read More