Uzbekistan Announces Monthly Fees for Crypto Firms
The National Agency for Perspective Projects (NAPP), an agency that regulates cryptocurrency markets in Uzbekistan, has announced new directives that require licensed crypto companies to pay a monthly fee that will mostly go toward the country's budget.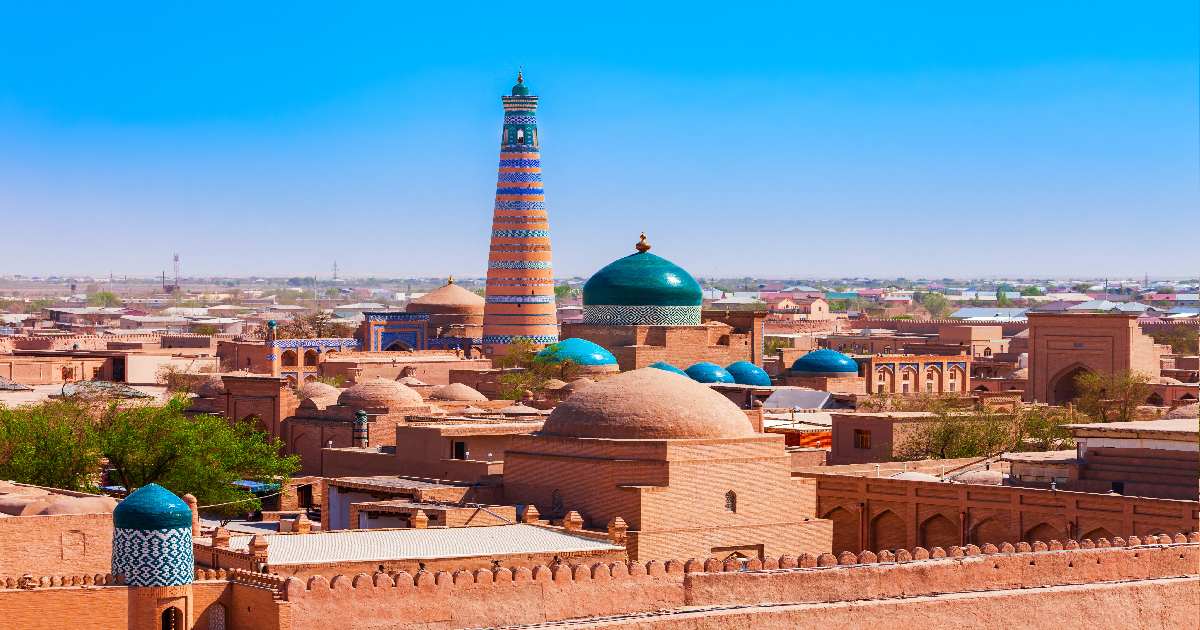 An official document published on Wednesday but seen on Friday shows that the new rule is registered with the Department of Justice and is effective immediately.
The law set out by the NAPP, the Finance Ministry, and the State Tax Committee of the Republic of Uzbekistan is already in force.
The tariffs to be paid vary based on the type of services these companies provide. For instance, cryptocurrency exchanges are expected to pay 120 million soums ($11,000) per month. The document also highlighted proportionally smaller payments required from custodial services, mining pools, cryptocurrency stores, as well as individual miners.
According to the new rules, 20% of the monthly fees paid by crypto users and firms will go to the treasury of the NAPP while the rest (80%) will go to the country's budget.
Firms that fail to pay the new fee will face penalties including the suspension of their licenses. "Failure to pay the fee within one month is grounds for suspension of the license. If the company fails to pay the monthly fee twice within a year, the license may be cancelled," the document stated.
Enhancing Oversight in The Market
Last month, Uzbekistan's crypto regulator blocked access to international exchanges, as part of the government's efforts to keep alternative payment systems under strict control. Blockchain.News reported the matter.
On August 12, the NAPP blocked foreign exchanges because they were operating in the country without the licenses they are legally required to obtain.
During that incident, Binance exchange confirmed its services were blocked and said it was in negotiations with the government about its status in Uzbekistan.
Efforts to regulate the trade in digital currencies started in 2018 when Uzbekistan legalized crypto trading. In April, President Shavkat Mirziyoyev issued a decree that reinforced rules governing the industry, boosting regulation of cryptocurrency trading and mining in the country.
Under the regulations, crypto exchanges are required to get a license in Uzbekistan. The NAPP expects as of January 1, 2023, Uzbek citizens and companies to only conduct transactions with licensed crypto exchanges.
According to the regulator, licensed providers are required to verify users' identities and store data about every transaction for five years. Forcing these entities to get licenses allows the government to track and tax them.
Image source: Shutterstock
Solar-powered Crypto Mining Becomes Legal in Uzbekistan
Read More