Venezuela to Offer Christmas Bonus in Petro Coin to Retirees and Pensioners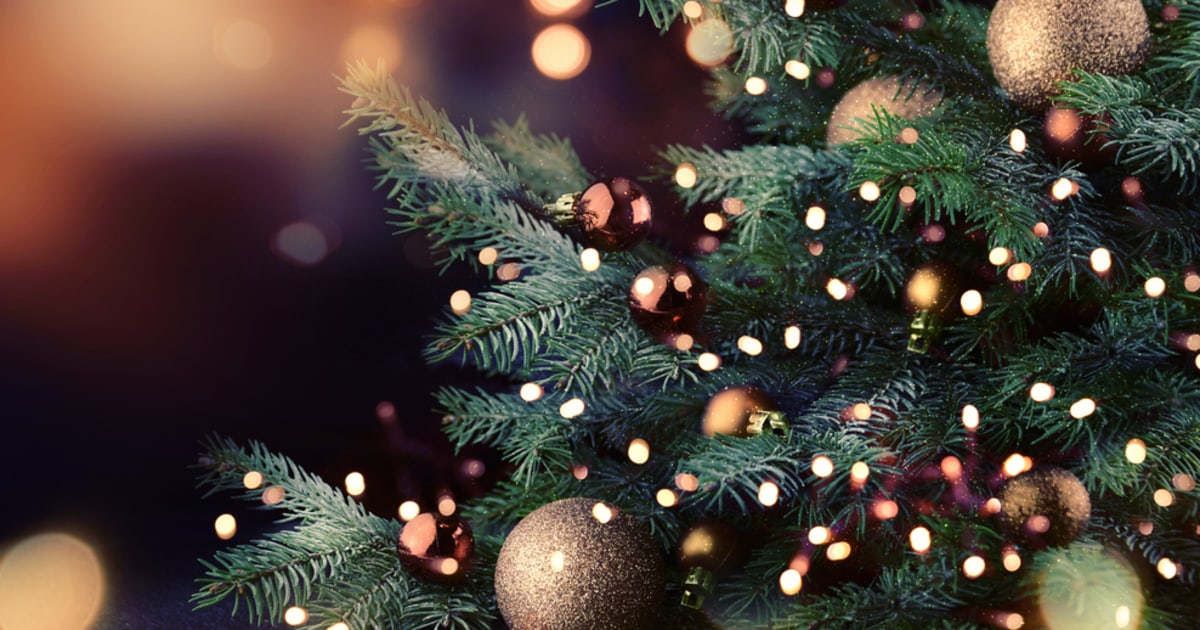 Since the launch of Petro, Venezuela's cryptocurrency in February 2018, the government has been trying to expand its use case across almost every activity in the country. To this effect, a tweet from a local news outlet, Venepress, claimed that Venezuela Government would give its Christmas bonus to retirees and pensioners in its cryptocurrency, Petro.
Announced on Oct. 17, the tweet read that Nicholas Maduro, Venezuelan President, announced that the Christmas bonus this year would be in Petro. This is typically what happened the previous year when Venezuela automatically converted pensioners' bonuses for the year into Petro.
This could be an affirmation of the words and beliefs of Francisco Torrealba, the Deputy of the National Constituent Assembly of Venezuela. According to him, a great change had come to Venezuela, and their current president has had a significant contribution towards this change by creating the Petro. He shared the faith that transactions will soon be done with the Petro, which means that all currencies will quickly be overridden and substituted by cryptocurrency.
In September 2019, according to a report on the government's website, the same President, Nicolas Maduro, gave a mandate that the oil-backed Petro token must be used for funding the knowing social building initiative and constructing new homes under the Great Housing Mission Venezuela. Let us recall that the said project Maduro changed the payment option of the workers was set up by his predecessor, Hugo Chaves, in 2011.
Image via Shutterstock
Read More