Venezuelan President Nicolas Maduro Leverages Coronavirus Pandemic for National Petro Adoption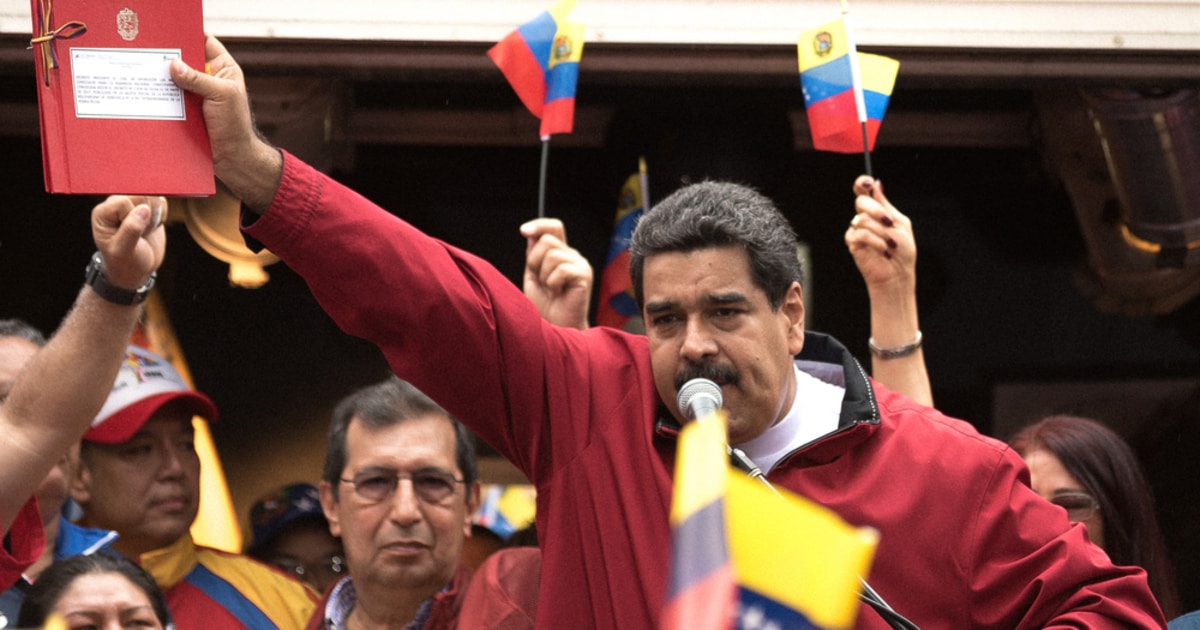 Venezuela's president, Nicolas Maduro has announced a new campaign aiming to help the medical staff in his nation by airdropping one Petro to each actively working doctor amid the coronavirus pandemic.
The Venezuelan government is determined to take the coronavirus pandemic as an opportunity to boost the adoption of its national cryptocurrency in the country. The government announced this new campaign through its social media accounts, as a token of appreciation of efforts of the nation's doctors to combat COVID-19.
The Patria System, introduced by the government, will be used to distribute the special bonus of a Petro for the "Doctors of the Motherland." The platform was created to support the socio-economic conditions of the population and distribute subsidies and bonuses with its cryptographic token without going through the traditional banking system.
As a part of the measures to keep Venezuelan citizens safe, Maduro previously approved benefits for citizens who were unable to work due to self-isolation.
Venezuela crisis
According to an economist for the American Institute for Economic Research, Venezuela's Petro could help stimulate the country's economy. William Luther, the director of the Sound Money Project of the American Institute for Economic Research believes that while it might marginally improve the country's economy, there may be consequences of strengthening an authoritarian regime.
Venezuelan hospitals have been reportedly ill-equipped to cope with the coronavirus pandemic. At the Caracas University Hospital, soap and disinfectants have been described as "luxuries," and the facility has been facing shortages of personal protective equipment, signaling that Maduro could have supported Venezuelan hospitals directly, rather than boosting the adoption of its crypto system.
Image via Shutterstock
Read More