Verizon's New Blockchain Verification Tool 'Full Transparency' Combats Fake News
Verizon Communications Inc, a telecommunications service producer has unveiled a blockchain-based solution dubbed 'Full Transparency' for the verification of news and media releases.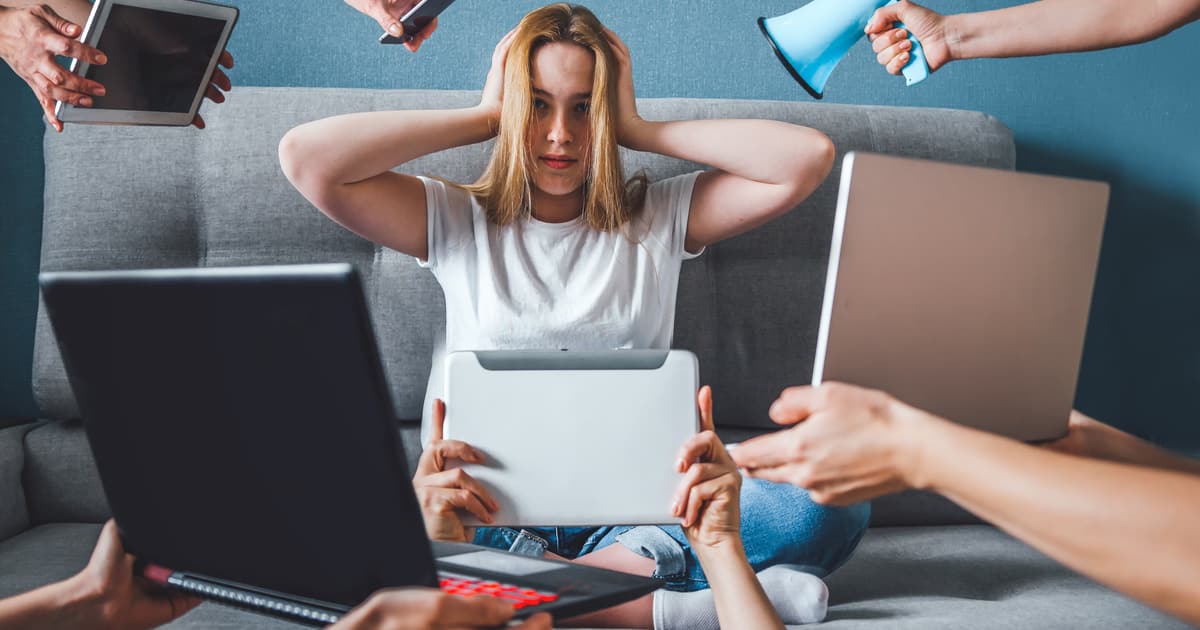 According to Verizon's announcement, the Full Transparency solution is an open-source newsroom product that will enable any media information to be tracked on the blockchain, giving the public a level of trust in the information being shared.
As the world embraces a greater shift to digital media as boosted by the coronavirus pandemic, the need to verify information has become more vital and a system created for information sharers particularly corporate entities to be held accountable. This is what Verizon's Full Transparency is set to usher in.
"As a technology company that quite literally connects people to information, we are excited to bring Full Transparency to market—a product that, in its own quiet way, can help ensure corporate accountability and trust," said Jim Gerace, Chief Communications Officer for Verizon. "We invite organizations across the world that prize transparency as much as we do to adopt blockchain-verified communication practices."
Blockchain to The Rescue In Fighting Fake News
With the expansion of the use cases of blockchain technology, there has been significant advocacy for the use of the technology to combat fake news. Just as in the case of Verizon's Full Transparency open-source blockchain platform, information providers will be more cautious before publishing the news or information they have as any changes or alterations will not be possible on the blockchain and if possible, it would be visible to all.
The fight to combat fake news with blockchain technology dates back to before the COVID-19 pandemic broke out as such startups including Blackbird.AI and Civil are making it easier for Internet readers to identify and discount fake and misleading news by introducing labels that evaluate content based on "credibility signals" such as who the author is, how the content was funded, and its ad quality score.
Image source: Shutterstock
Read More