Visa Joins Mastercard and PayPal in Turning Bullish for Crypto and Digital Currencies
Shortly after Mastercard showed its hand on its stance on cryptocurrency, Visa published a blog announcing that the payments giant is advancing its approach towards digital currency. PayPal was recently rumored to have partnered with Paxos to provide crypto trading services.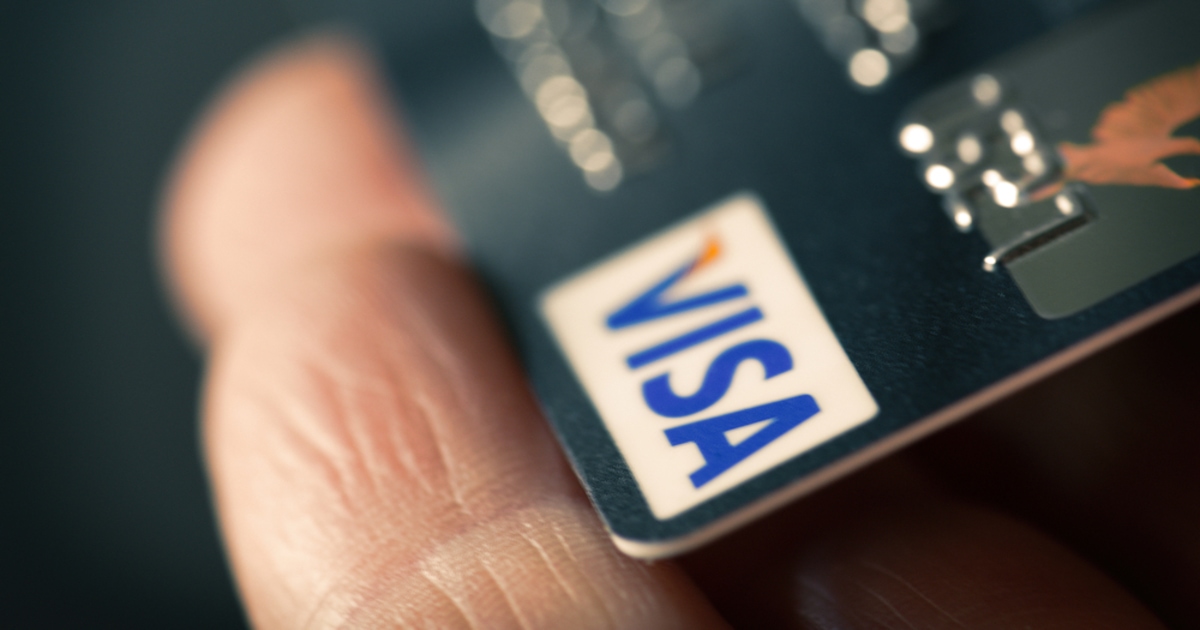 Visa described three values that will evolve its digital currency strategy, including the maintenance of robust data protection standards; remaining network and currency agnostic; and partnering with projects that align with Visa's existing expertise.
Visa has been working with the World Economic Forum to collaborate on a set of policy recommendations for central banks that are exploring central bank digital currencies (CBDC). The blog post read:
"As part of this public sector strategy, Visa has been engaging with policymakers and global organizations to help shape the dialogue and understanding of digital currencies; this includes our work with the World Economic Forum and our collaboration on a set of policy recommendations for central banks exploring the concept of Central Bank Digital Currency (CBDC)."
The payment giant added that the firm has been working with leading companies and the public sector, to settle concerns from policy leaders and regulators on a range of issues on cryptocurrencies, including consumer protection and payments resilience.
Coinbase and Fold have also been working with Visa, for bridging cryptocurrencies with Visa's 61 million merchants. Visa further teased that there may be new digital currency projects to come:
"We believe that digital currencies have the potential to extend the value of digital payments to a greater number of people and places. As such, we want to help shape and support the role they play in the future of money. We look forward to sharing more with you on this work in the months that follow."
Mastercard grants first crypto principal membership license
In the same week, Mastercard has granted crypto-friendly payment platform Wirex a principal membership license to enable the issuance of payment cards.
Mastercard announced the expansion of its cryptocurrency 'Accelerate' program, which extends an invitation to cryptocurrency and crypto card partners from emerging brands and FinTechs.
Being granted Mastercard principal membership enables Wirex to issue payment cards directly to consumers, which will make it easier for mainstream consumers to buy, hold and exchange multiple traditional and cryptocurrencies. Consumers can instantly convert their cryptocurrencies into traditional fiat currency, which can be spent everywhere Mastercard is accepted around the world.
Visa applied for a blockchain-based digital currency patent
Visa applied for a new patent application to create a blockchain-based digital currency on a centralized computer, according to a publication by the US Patent and Trademark Office (USPTO), originally filed in November 2019.
The patent was described as "Digital Fiat Currency." The US dollar was mentioned as one of the fiat currencies to be used potentially, although the patent could also apply to other central bank digital currencies including the pound, yen, and the euro.
Filed by Simon J. Hurry and Alexander Pierre with the Visa International Service Association, the application noted that Ethereum could be used as a possible network for the digital currency.
Image source: Shutterstock
Read More