Wave Financial Acquires Swiss-based Criptonite Asset Management
Wave Financial LLC (Wave), a US-based regulated digital asset investment management firm, announced on Thursday that it has acquired a minority stake in FINMA-regulated Swiss-based crypto investment manager Criptonite Asset Management.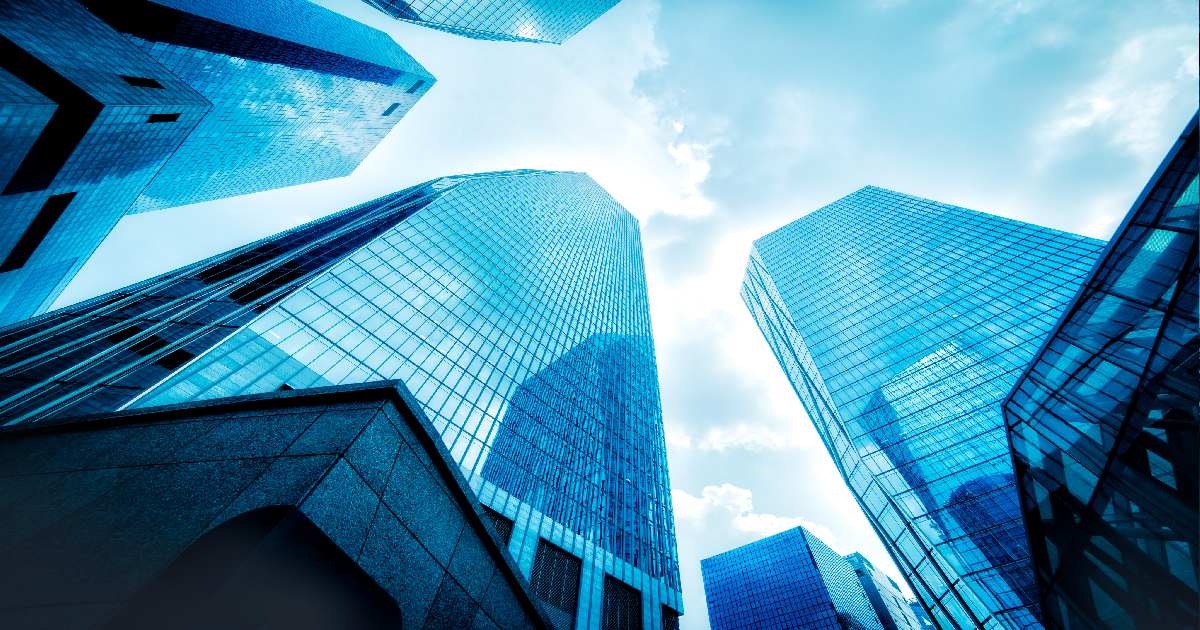 This is the first step of a planned full acquisition, expected to be completed by the end of 2022, subject to regulatory approval, Wave Financial said.
The acquisition follows the strategic partnership between the two firms back in 2021 when Criptonite launched several Actively Managed Certificates (AMCs) of Wave Financial's flagship digital asset funds in Europe, including the Wave Bitcoin Income and Growth and NFT funds.
By acquiring Criptonite, Wave said it will be able to take advantage of the rising demand for regulated digital asset investment fund products in Europe.
Matteo Dante Perruccio, President International at Wave Financial, talked about the development: "We have seen unprecedented demand from institutional and other accredited investors for professionally managed digital asset funds in Europe. There seems to be a flight to quality taking place, so it makes sense to take our relationship with Criptonite to the next level.
This acquisition is Wave Financial's first outside the US, but will not be our last as we are actively looking for other partners to bring our diverse set of digital asset funds and solutions to accredited investors around the world."
Asset Managers Betting on Crypto
Big-name money management firms are stepping into digital assets, finding new ways to monetize investor interest despite the slump in trading volumes and prices for Bitcoin and other cryptocurrencies.
Wave Financial has become the latest investment house to take the plunge by buying a stake in a regulated Swiss-based crypto investment manager Criptonite Asset Management.
In early August, Abrdn, a global investment asset management firm, bought a stake in a regulated UK digital asset exchange Archax. The stake enabled the £508bn-in-assets fund manager to bet on Archax digital asset exchange for institutional investors.
Abrdn's investment came as BlackRock, the world's largest money manager, launched a spot Bitcoin trust for institutional investors through a partnership with Coinbase crypto exchange. The move allowed BlackRock's 82,000 investment professionals to access Bitcoin trading.
In July, Charles Schwab, the US broker and investments group, launched an exchange-traded fund aimed at providing investors with exposure to cryptocurrency without actually buying the currencies.
Large asset managers are beginning to consider digital assets as real investments. Traditional asset management companies are embracing what for years has been ridiculed.
The new digital offerings come after cryptocurrencies endured a brutal market crash that cut digital assets' total market capitalisation from about $3.2 trillion in November to less than $1 trillion.
Image source: Shutterstock
CoinShares Acquires Napoleon Asset Management, Expanding into EU Markets
Read More