WazirX Faces Sanction For Abating Illegal Loan App Companies
Asian crypto exchange WazirX which has been under the probe of the Indian enforcement agency, Directorate of Enforcement has finally had its bank assets seized.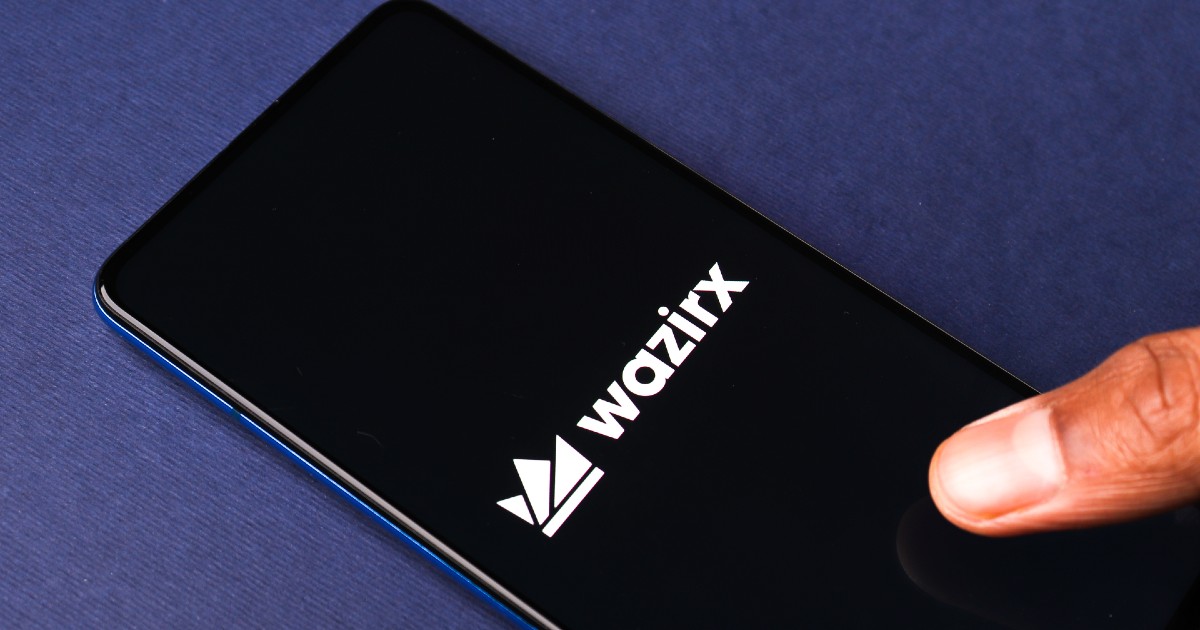 Cumulatively, the frozen bank assets are worth about Rs. 64.67 crores which is approximately $8.13 million at current market value.
After several investigations, including probing the directors of Zanmai Labs Private Limited (WazirX) Nischal Shetty and Sameer Hanuman Mhatre the Enforcement Directorate (ED), has decided that WazirX is involved in a money laundering case.
The cryptocurrency exchange, WazirX is a subsidiary of Binance Holdings Limited the world's largest crypto exchange by market capitalization.
WazirX was accused of conniving with Loan App companies who were already under the radar for laundering customers' funds. With assistance from WazirX, these fraudulent companies could divert the money from their laundering activities to crypto wallets. So far, the Indian crypto exchange offers this illegal service to about 16 financial technology companies.
WazirX Failed to Conduct KYC Procedures
WazirX complicated ownership structure is posing as an impediment to the case.
Although, a show cause notice was issued under the provisions of the FEMA against the crypto platform to justify its actions. From all indications, The exchange failed to conduct an appropriate know-your-customer (KYC) procedure or any enhanced due diligence (EDD) on any of these companies.
Also, no suspicious transaction report (STR) was submitted to inform the Financial Intelligence Unit (FIU) authorities of the skeptical activities of these Loan App companies. Interestingly, most of the transactions between WazirX and the companies were not recorded on the blockchain.
A statement from the probe reads, "While doing fund trail investigation, ED found that a large number of funds was diverted by the fintech companies to purchase crypto assets and then launder them abroad. These companies and the virtual assets are untraceable at the moment."
Meanwhile, Wazirx has been on the radar of the Indian authorities for so many counts. It allegedly violated the Indian Foreign Exchange Management Act (FEMA). At another time, it was listed by the State Minister for Finance for the Indian government, Pankaj Chaudhary as one of the crypto firms which had successfully evaded tax.
Image source: Shutterstock
India Accuses WazirX of Tax Evasion, Future of Local Crypto Sector Remains Unclear
Read More