Web3.0 Game Developer Xterio Secures $40M Fund from FunPlus
Web3.0 game developer Xterio has secured $40 million in a new funding round which took the Swiss startup's valuation to $300 million.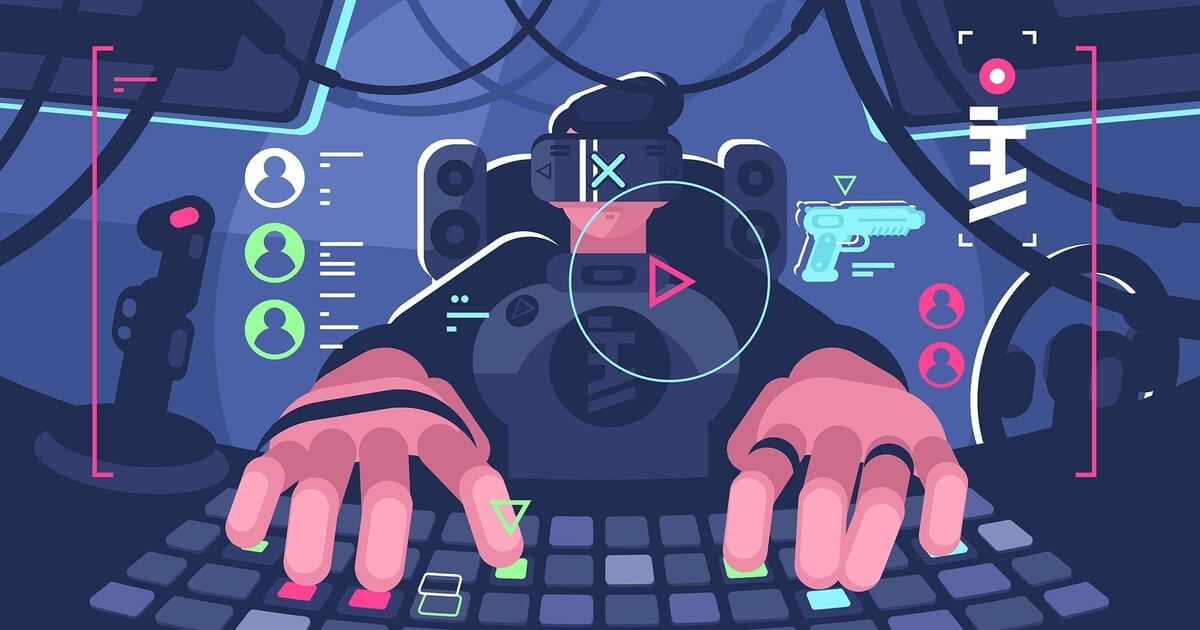 As announced by the firm on Tuesday, the funding round was co-led by FunPlus, Makers Fund, FTX Ventures, and XPLA.
The Xterio funding round also enjoined participation from notable venture capital firms and investors in the space, including HashKey, Foresight Ventures, Infinity Ventures Crypto, Matrix Partners, and Animoca Brands.
Xterio is a product of multiple years of experience from innovators in the gaming ecosystem with hands-on expertise gained from gaming giants such as FunPlus, Electronic Arts, Activision Blizzard, and Krafton to mention a few.
With the tenets of player ownership at its core, Xterio is set to debut thrilling game experiences that will enrich the Xterion ecosystem.
According to Xterion, the capital injection will be used to "develop and publish its own games as well as partners' games, create new world-class IP, and to continue development on the Xterio platform, which will house a marketplace, social community hub, and more."
"At Xterio, we are building an amazing games platform that bridges how people play today with the power of Web3 for tomorrow," said Jeremy Horn, Xterion's co-founder. "We believe that gameplay is enhanced by ownership, but we are most interested in creating long-lasting franchises and rich gameplay experiences. We will build our games to be fun and engaging for both traditional gamers and the Web3 audience in a way that any type of player can enjoy."
The number of new startups with a focus on the gaming ecosystem is growing by the day. With new capabilities being introduced by blockchain, innovators are harnessing these tech advances to develop and publish game titles that can draw more users into the emerging Wbe3.0 world in the near future.
Image source: Shutterstock
Axie Infinity Transitions its P2E Gaming Platform to a New Game Mode
Read More