WeChat Offers Digital Yuan Payments Ahead of Beijing Winter Games
WeChat has become compatible with payments using the digital yuan ahead of the Beijing Winter Olympics, owner Tencent Holdings said.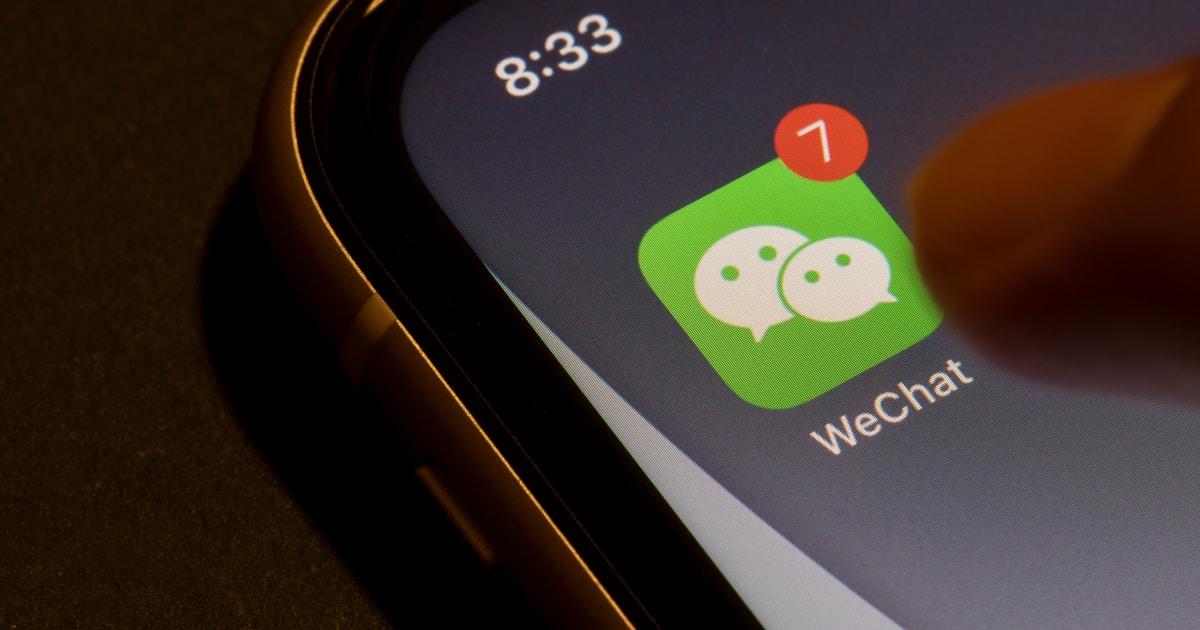 The move by Tencent comes at a time when the Chinese government plans to test its digital yuan around Olympic venues next month when the Games begin.
From the perspective of Tencent, whose business strategy revolves around WeChat, the move is a strategy to prevent a loss of users from the app.
To use the payment feature on WeChat, a user must download the People's Bank of China's e-CNY app and create a digital yuan wallet with WeBank - the virtual bank backed by Tencent, followed by linking the WeBank wallet to the WeChat account to initiate payments.
Whether the central bank's digital yuan will compete, or coexist, with other smartphone payment platforms is yet to be seen.
The world's largest chat app has about 1.2 billion users, mainly in China. Currently, China's digital yuan is limited to a few local cities, and only a handful of businesses accept the currency.
According to a January 5, 2021, report by Blockchain.News, the People's Bank of China (PBoC) extended its pilot tests for the digital yuan to launch a new mobile wallet. The new wallet is available to a select few as it is still in the development phase.
The report stated that the new mobile wallet is notably available on the Google Play Store and the Chinese-supported App Store for iOS users.
Along with WeChat, the government also plans to turn Macau into a testbed for the digital yuan as casino owners prepare to bid for new licenses in the city for the first time in two decades.
Image source: Shutterstock
China Launches Digital Yuan Pilot Wallet for Android and iOS Users
Read More