World Economic Forum Recognized Six Blockchain Companies as "Technology Pioneers" in 2020, Including MakerDAO and Chainlink
The World Economic Forum (WEF) has honored six blockchain companies on its list of 100 "early to growth-stage" firms Technology Pioneers for 2020, including MakerDAO and Chainlink.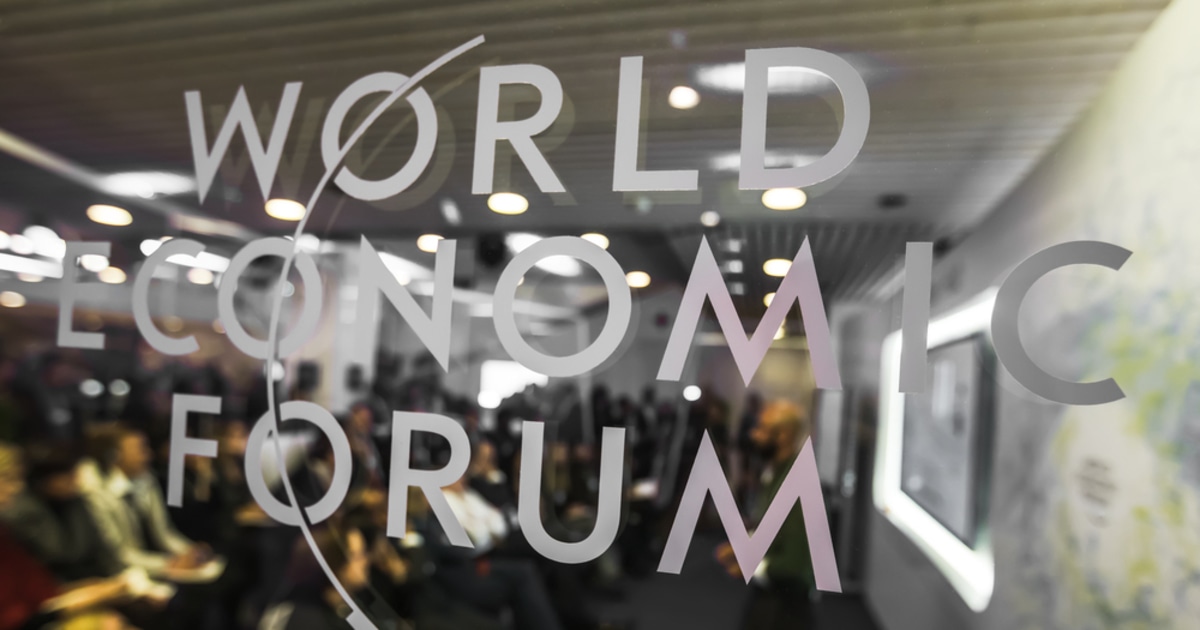 The other blockchain and crypto firms that were recognized as pioneering new technologies and innovations in 2020 include Lightning Labs, Elliptic, Ripio, and Veridium Labs.
These blockchain companies were chosen along with the 94 other companies around the world for their contributions to the use of "artificial intelligence to diagnose cancers and quantum computing systems to carbon capture and removing technologies."
According to the Forum, Technology Pioneers are an integral part of the organization's Global Innovators community, an invitation-only group of the world's most promising startups in the tech industry. The World Economic Forum noted:
"Technology Pioneers begin a two-year journey where they are part of the World Economic Forum's initiatives, activities, and events, bringing their cutting-edge insight and fresh thinking to critical global discussions."
The MakerDAO project took off in December 2017, with DAI as a US dollar stablecoin and MKR functioning as the governance token. MakerDAO has become the most popular application running on Ethereum and the project has reached its all-time high market cap of $97 million in July 2019.
Blockchain.News previously interviewed Gustav Arentoft, Business Development and Dai Speaker at MakerDAO, who offered his insights into the success of his organizations in transparency and governance.
Sergey Nazarov, co-founder of Chainlink, one of the companies selected by the Forum said:
"Using smart contracts on the blockchain to bring enforceable guarantees to contractual obligations has widespread social and economic benefits. We're proud to play a role in bringing accountability and automation to global and local economies, and we look forward to contributing to Forum dialogues on this challenge."
As far as blockchain companies go, Ripple has been named as the World Economic Forum's Technology Pioneer in 2015, while Blockchain.com has been named in 2016, for its role in empowering millions around the world to authenticate and conduct transactions globally.
Image source: Shutterstock
Read More