The World Economic Forum Highlighted Blockchain and Digitization to Address COVID-19 Supply Chain Disruption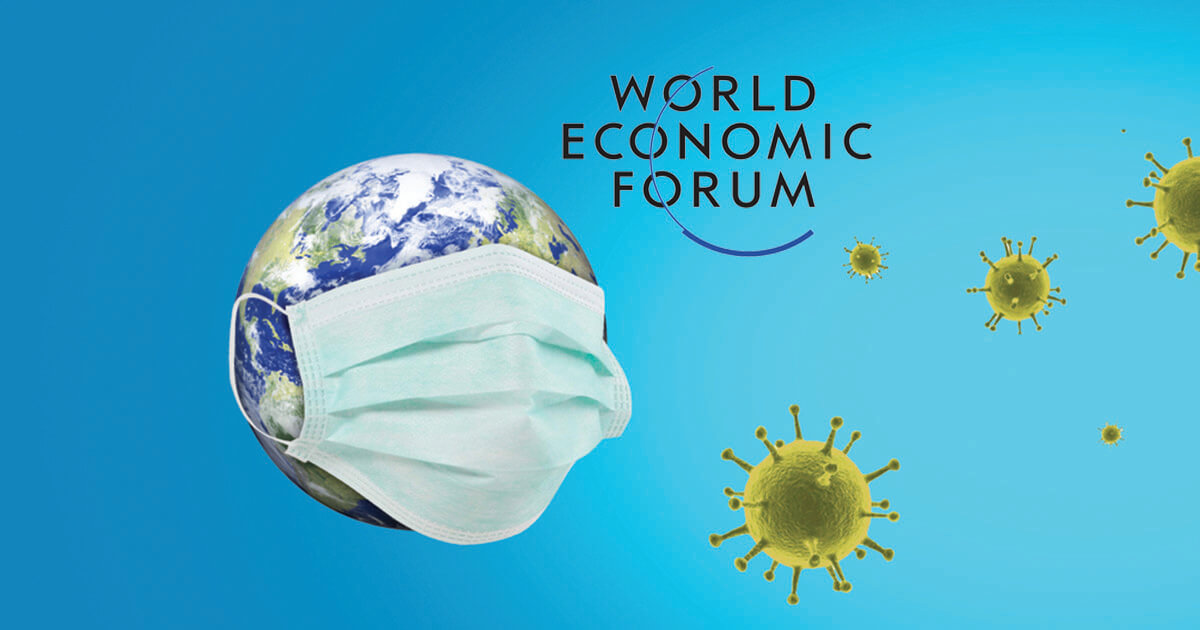 The World Economic Forum (WEF) published a report on the importance of blockchain in supply chain disruption amid the coronavirus pandemic. Although the report suggested that blockchain may not be able to support the damage caused by the impact of COVID-19 directly, it may help with supply chain visibility.
China had ordered the lockdown of many cities, especially cities close to the epicenter of the outbreak, Wuhan. The Chinese government's decision to order the lockdown was a vast experiment, with huge costs to its citizens and the economy. It has since marked as one of the largest-scale of quarantine in the modern world. This also had an effect on the supply chain disruptions due to the pandemic.
COVID-19 has also led to lockdowns in other countries, resulting in over 3 billion people around the world are under some kind of lockdown. Suppliers in the chain have also temporarily ceased production, and many logistic providers can no longer transport goods across borders. No doubt, China plays a central role in global supply chains; there have been automobile companies suspending productions due to parts not being delivered from China since February.
The road to digitization
As trade has been heavily reliant on paper-based processes, companies have not yet been looking to digitize their supply chain processes as there has been no suggestion as to digitization bringing cost and time efficiencies to justify the change.
However, COVID-19 has triggered protective measures in operations that depend on physical assets and physical presence. Digitization will be able to bring visibility, efficiencies in managing supply chain risk, and limit the impacts of points of failure in the value chain. The WEF suggested that governments and businesses with strong digital infrastructure and digital regulations including e-signatures and e-transactions laws are dealing with supply chain disruptions better in the current COVID-19 pandemic.
Supply chains are going through a massive shock
Global trade and supply chains going through a massive shock from both the demand and supply side. The WEF further suggested that as the COVID-19 situation changes daily, it is crucial for all parties to have visibility into the supply chain, to share data and communicate effectively. The COVID-19 pandemic has emphasized the lack of preparedness for this sort of crisis.
Read More