Worldline and Ingenico Will Merge Creating FinTech Payments Super Giant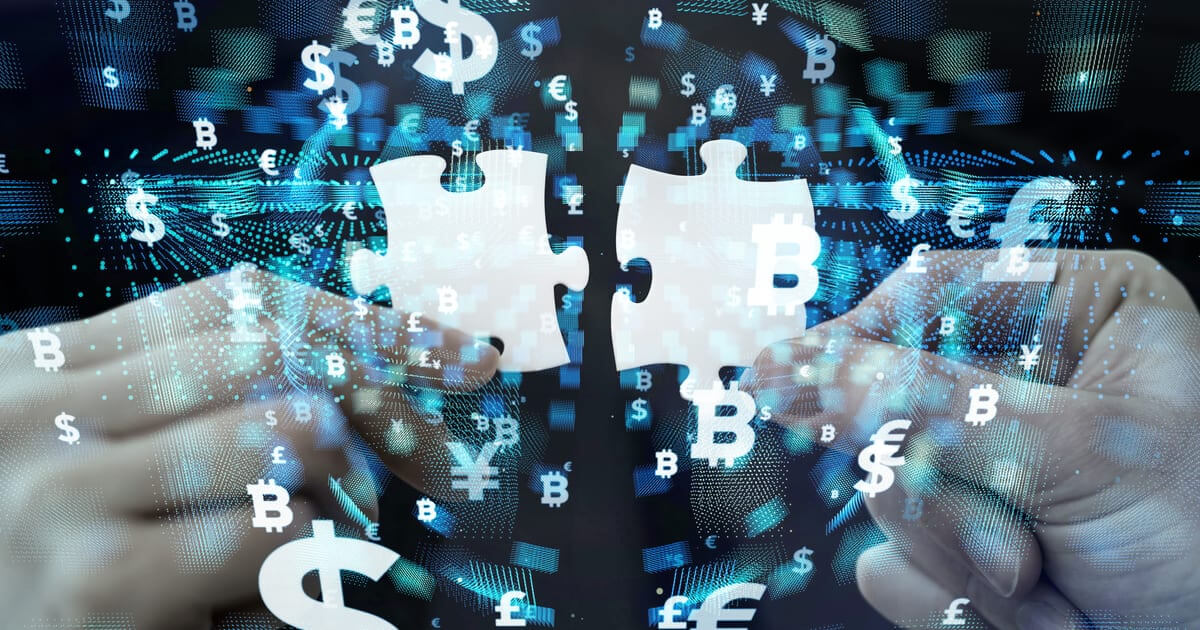 French fintech giants, Ingenico and Worldline are merging in a deal worth €7.8 billion according to a press release on Feb. 3. The deal will effectively create the fourth largest company in the global financial technologies sector.
Terms of merger
In the agreement, the new firm will have a shareholder split of 65/35 between the Worldline and Ingenico shareholders respectively.
Worldline Chief Executive Officer Gilles Grapnet will head the entity as its CEO. He described the merger as a "landmark transaction for the industrial consolidation of payments."
Ingenico's current Chairman Bernard Bourigeaud will take on the role of non-executive chairman in the new venture. Bourigeaud said this agreement, "offers unique opportunity to create an undisputed European champion in payments on par with the largest international players"
This is by far the biggest deal of 2020 for the fintech ecosystem and continues the trend of consolidation in the payments industry following last month's acquisition of fintech startup Plaid by Visa.
The crypto-friendly giant
Worldline and Ingenico have both been experimenting with crypto payments and services over the last year.
In November 2019, Worldline entered the crypto space in a partnership with Bitcoin Suisse. The deal enabled Point of Sale services via cryptocurrency for 85000 merchants in Switzerland.
Ingenico partnered with Pundi X last November to develop crypto-compliant PoS devices. A few months earlier in August, Ingenico collaborated on an Austrian digital payments initiative to accept cryptocurrency in several telecom stores.
While no immediate plans have been announced to further penetrate the crypto market, having two giants of PoS services and devices merge into a crypto-friendly titan can only spell good news for further cryptocurrency adoption.
Image via Shutterstock
Read More